Discover more from Murray Bridge News
The number-one news publication in South Australia's Murraylands, read by thousands of locals every week. Subscribe to our weekly email edition for free today.
Over 4,000 subscribers
Winners of Mypo photography competition announced
A couple of winners in the new Mypolonga Photography Competition have been named.
Locals support locals – that's why this recent post is now free to read. Your support can help Murray Bridge News tell important local stories. Subscribe today.
At the recent SA agricultural town of the year celebration lunch for 2022 award-winner Mypolonga, some of the inaugural Mypolonga Photography Competition winners were announced.
The Murray Bridge International Photography Club judged the entries, with the theme of the competition being "One thing I love about Mypolonga".
This year's competition had two categories – one for anyone who loves Mypolonga and one for schoolchildren – and entrants had to supply a small written explanation with their photograph.
Two photography competition award recipients have been named so far.
They are Veronica Ward in the Open Section and Val Brandler, who won an encouragement award.
Kate deRavin, creator of the competition, was very happy with how it went.
"Such an amazing diversity of images," she said.
"I'm happy to encourage a lot more people into photography.
"Without photos, our history would be bleak."
Mypolonga Primary School was also a key part of the success of the competition, using it as a way to teach photography to students in years 4, 5 and 6 as part of media studies.
"I'm really happy that the school came on board and used it for learning as part of the curriculum," Ms deRavin said.
The award recipients in the schoolchildren category will be announced at a school assembly at Mypolonga Primary School in coming weeks.
Photos from the competition will be on display at the Murray Bridge Library for the public to view later this week. For more information, contact the library on 8539 1178 or go to the Murray Bridge Library website.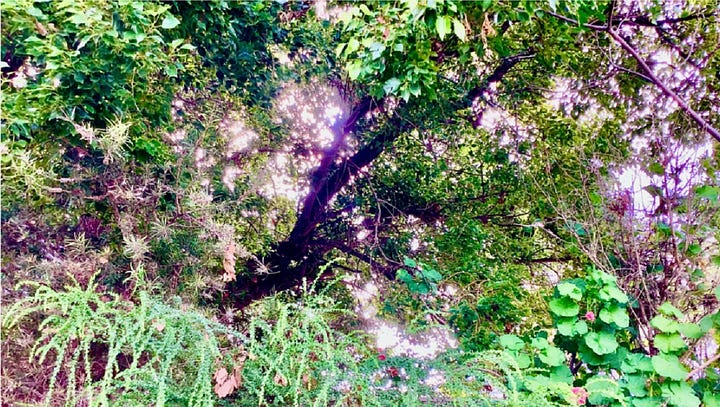 ---
Locals support locals. Your support helps Murray Bridge News tell important local stories.