Olive grower, ag scientists named to new Landscape SA board
The NRM era is over and a back-to-basics focus has returned in the Murraylands and Riverland.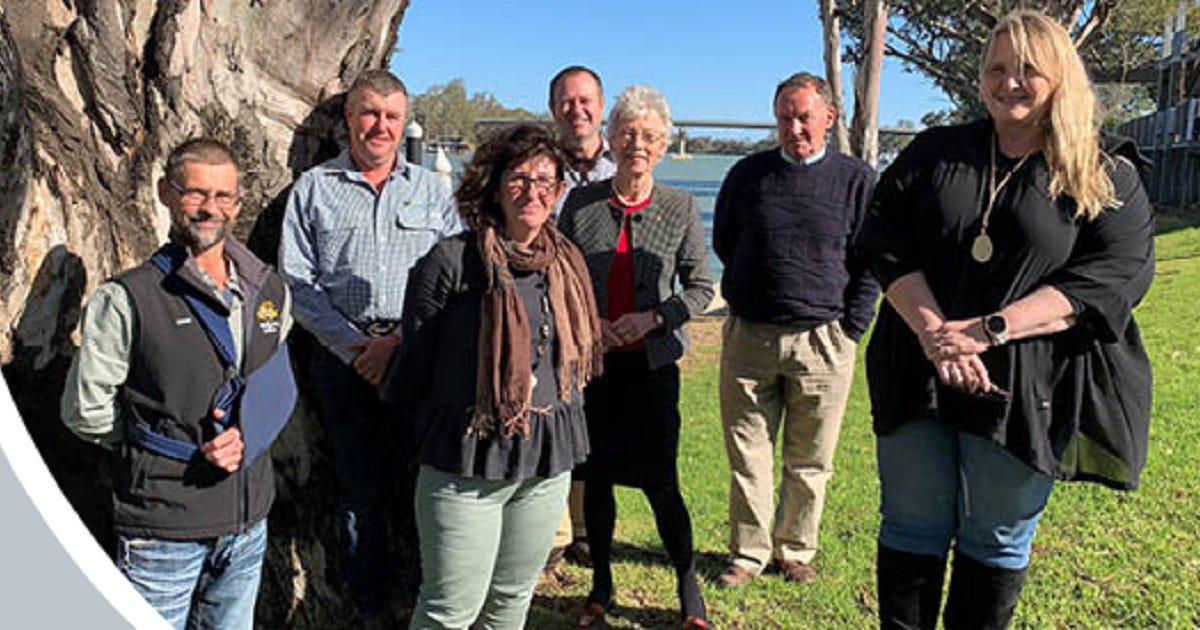 Three people with Murraylands connections have been named to the local board of Landscape SA, which replaced the SA Murray-Darling Basin NRM Board a week ago.
Langhorne Creek agricultural scientist Di Davidson had already been announced as the chair of the new board.
Joining her are Coonalpyn olive grower Lisa Rowntree, also a Coorong councillor; and soil scientist Greg Cock, who has ties to the Paiwalla wetland at Burdett.
Riverland residents Andrew Biele, Barb Cowey, Jim Godden and Jason Size will fill the four remaining seats on the board.
Ms Davidson said the process of selecting new members had been a challenging one, and congratulated the successful applicants.
"With the knowledge and skills that these new board members bring, I think we are well placed to provide the leadership needed to manage our regional landscape, which we will do in close collaboration with our community and many partners," she said.
Environment and Water Minister David Speirs said the new board would take a "back to basics" approach, with an emphasis on weed and pest control and on water, soil and land management.
Landscape SA would also give local communities a greater say in how funds raised through the NRM Levy were spent, he said.
From 2022, regular elections will be held for three of the seven spots on the Murraylands and Riverland board.
Mr Speirs and his successors will continue to choose appointees to the remaining four board positions.
Photo: Landscape SA.