Discover more from Murray Bridge News
The number-one news publication in South Australia's Murraylands, read by thousands of locals every week. Subscribe to our weekly email edition for free today.
Over 3,000 subscribers
Young professionals invited to 'enhance your 2020 vision'
Next Gen Murraylands Leaders is hosting four sessions for young local professionals this month.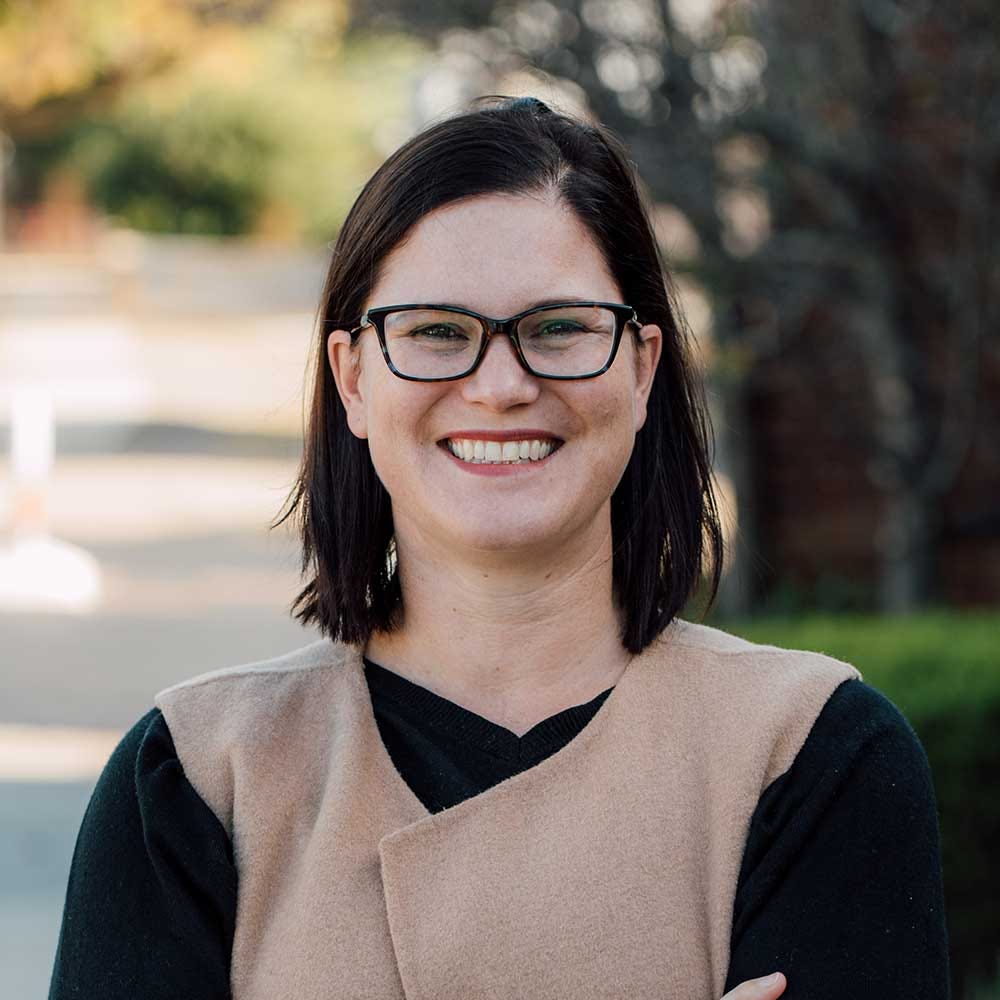 If you're a young professional with a vision for the second half of 2020, a Murray Bridge-based network of your peers want to help you realise it.
This month, Next Gen Murraylands Leaders is hosting a series of webinars aimed at helping you enhance your business, whether you're an owner-operator, manager or employee.
First cab off the rank last week was Courtney Blacker, managing director of Commshake Media and Engagement, who spoke about communications and marketing strategies.
Her top advice for any business was:
Know your unique selling point, the thing that sets your product or service apart from its competitiors

Define your audience, the people you're trying to reach

Use those two points to develop your brand: not just your name and logo, but the values people associate with your business, or "what people say about you when you aren't in the room"
When managing social media channels for your business, she suggested posting as often as customers would engage with you.
For a coffee shop, that might mean once or twice per day; for other businesses, once a week would do.
Concentrating on a theme for a week, month or quarter could help you decide what to post.
For a complete recap of the session, see the video below.
A second session at 5pm this Wednesday will focus on business development and planning, with Collaborative Employment Solutions consulting director Adrian Nippress.
Navigating challenges and being creative in chaos will be the topic for a panel of three local business people on July 23: Move Pilates Studio's Alex Morgan, Bridges Event Centre's Rebecca Hewings and Murray Bridge News' Peri Strathearn.
Finally, on July 30, leadership and behavoural strategist Tamsin Simounds will talk about leading with influence and impact.
Each webinar will be hosted on Zoom at 5pm.
Next Gen Murraylands Leaders is an initiative of Regional Development Australia Murraylands and Riverland, supported by the Murray Bridge council.
Photo: Commshake.