Discover more from Murray Bridge News
The number-one news publication in South Australia's Murraylands, read by thousands of locals every week. Subscribe to our weekly email edition for free today.
Over 3,000 subscribers
Young creators invited to enter Rotary Youth Art Prize
More than $2500 in prizes and the opportunity to exhibit at Murray Bridge Regional Gallery are up for grabs in 2020.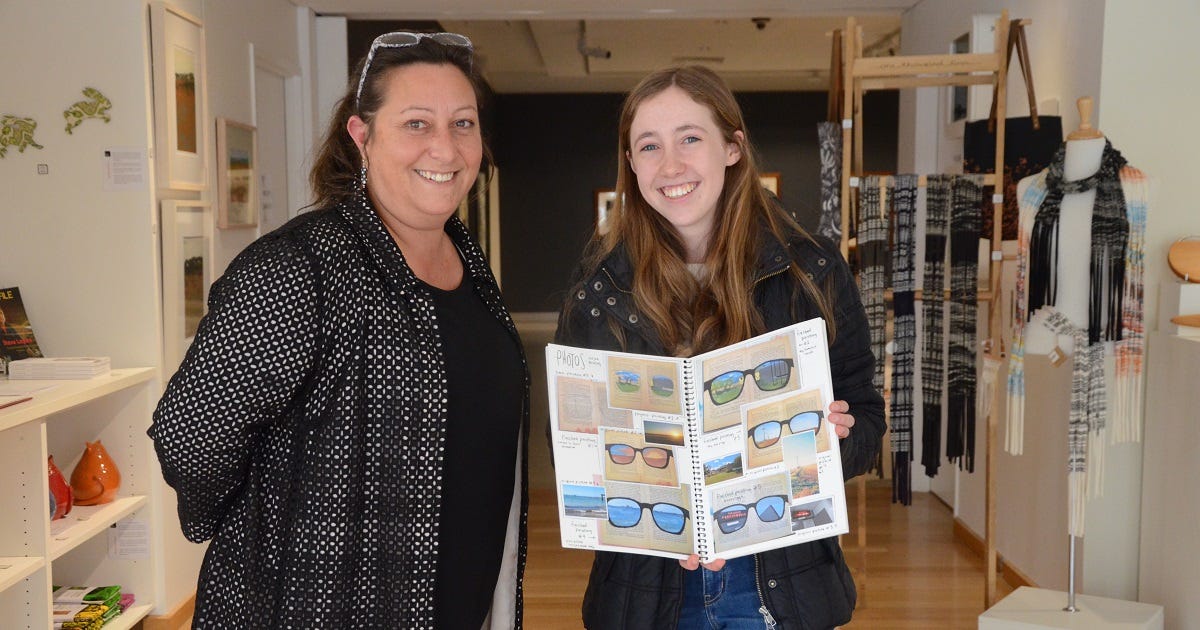 You might have more artistic talent than you think.
That is Murray Bridge Regional Gallery director Fulvia Mantelli's message to local young people as she calls for entries in the 2020 Rotary Youth Art Prize.
More than $2500 worth of prizes will be up for grabs in this year's exhibition, which will open at the gallery on October 24.
Ms Mantelli encouraged all young people to apply.
"Don't underestimate yourself," she said.
"Some kids say 'I'm not good enough'.
"But last year ... a number of entries were put in as not-for-sale because (the artists) thought nobody would be interested, and we were on the phone to that many families saying 'people want your works'."
She hoped the exhibition would help foster creativity in the entrants, helping them develop skills that would serve them well later in life whether they went on to a career in the arts or not.
"That's what we look for: for them to challenge themselves, push themselves a bit further from their comfort zone," Ms Mantelli said.
"That's when we see some magic happen."
Last year's overall winner, Eliza Davis, said entering the exhibition had been a positive experience.
"It was a really good confidence boost," she said.
"I didn't think my works would sell, and I only put them on sale because I didn't like them – as an artist, you see all of your own flaws.
"I can't believe I sold two of them."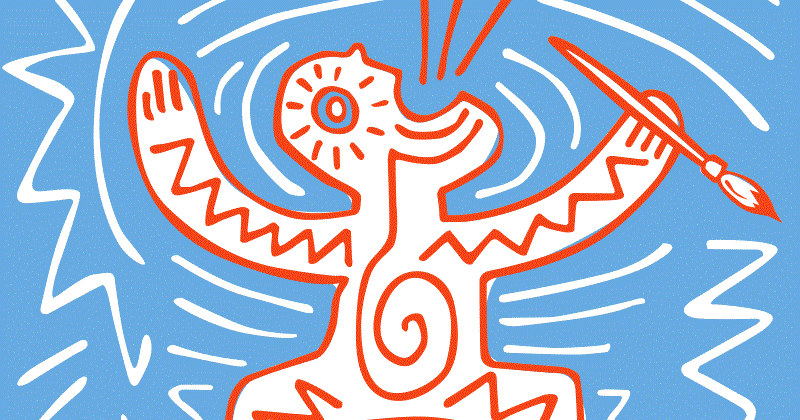 As well as a $1000 overall prize, prizes of $300 will be offered in each of three age categories and for a people's choice award, while runners-up will get $100 art supplies vouchers.
The Rotary Youth Art Prize is an initiative of the Rotary Clubs of Murray Bridge and Mobilong and the Murray Bridge council, through the gallery and youth centre The Station.
Anyone between the ages of 12 and 25 is eligible to enter.
Entries must be submitted by October 20.
The competition's judge, Country Arts SA's Lauren Mustillo, will reveal the winners at an event on November 22.
Correction: An earlier version of this post gave an incorrect age range for entrants. Photo of Fulvia Mantelli and Eliza Davis with a workbook which fed into her 2019 prize-winning work: Peri Strathearn. Image: Murray Bridge Regional Gallery.