Discover more from Murray Bridge News
The number-one news publication in South Australia's Murraylands, read by thousands of locals every week. Subscribe to our weekly email edition for free today.
Over 3,000 subscribers
WWII veteran Edna Flavel honoured, 75 years on
Federal MP Tony Pasin has visited Murray Bridge to thank a former army driver for her service.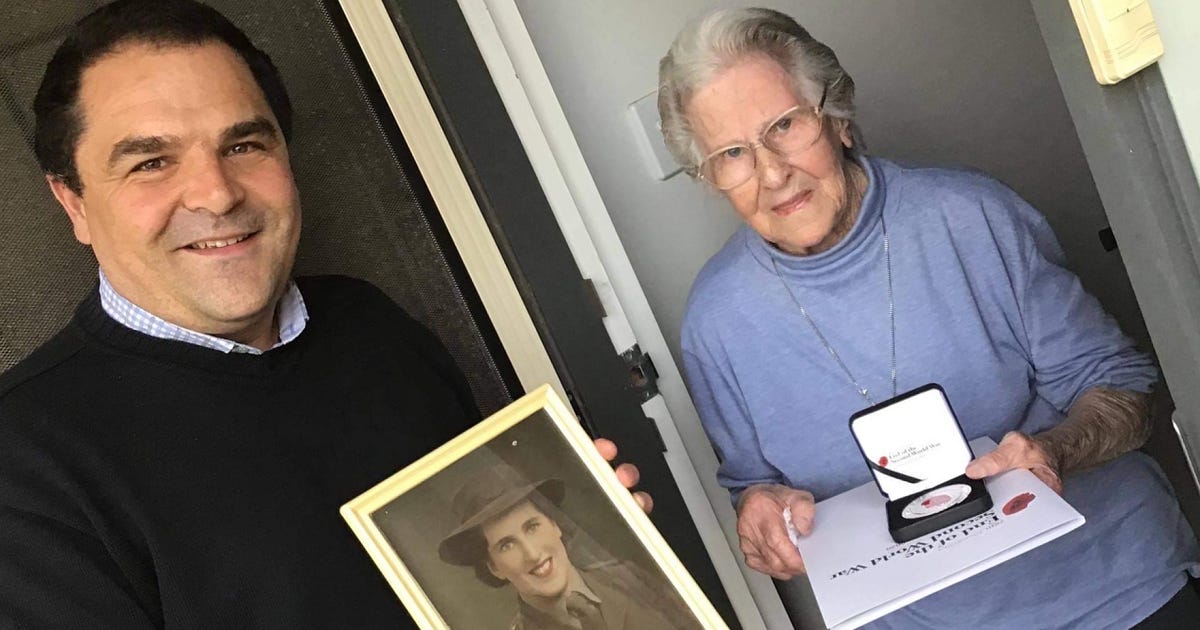 When the Australian Women's Army Service put out a call for the nation's keenest women in 1941, Edna Flavel answered.
She spent the war years serving as an army driver in New South Wales.
Last week, to commemorate the 75th anniversary of the war's end, federal MP Tony Pasin visited her home in Murray Bridge to say thank you one more time.
He also presented her with a commemorative medallion on behalf of the government.
"Barker has a rich Second World War history, and is proud to be the home to veterans from this remarkable generation of Australians, like Edna, who served our nation during the Second World War," he said.
"For these surviving World War Two veterans living in Barker, the 75th anniversary is an opportunity, on behalf of the nation, to say 'thank you for your service'.
"Australia can never fully repay the debt we owe these amazing men and women."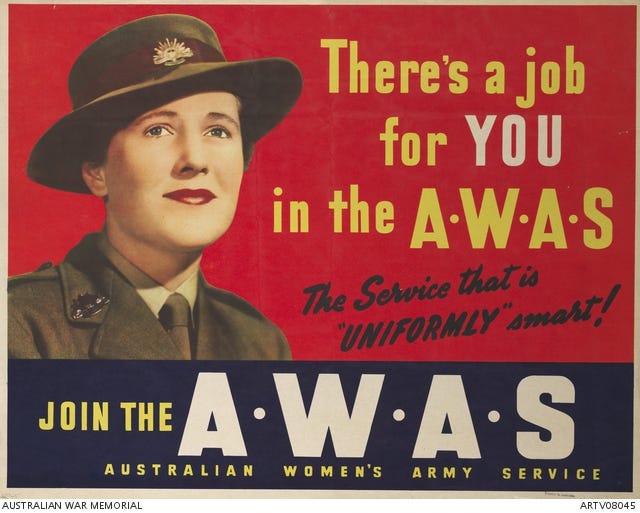 More than a million Australian men and women fought in World War II between 1939 and 1945.
Around 12,000 WWII veterans are still living today.
Mr Pasin and his state counterpart, Adrian Pederick, presented commemorative medallions to another five veterans at Mannum in August.
He encouraged the families of any other local WWII veterans to apply to receive one.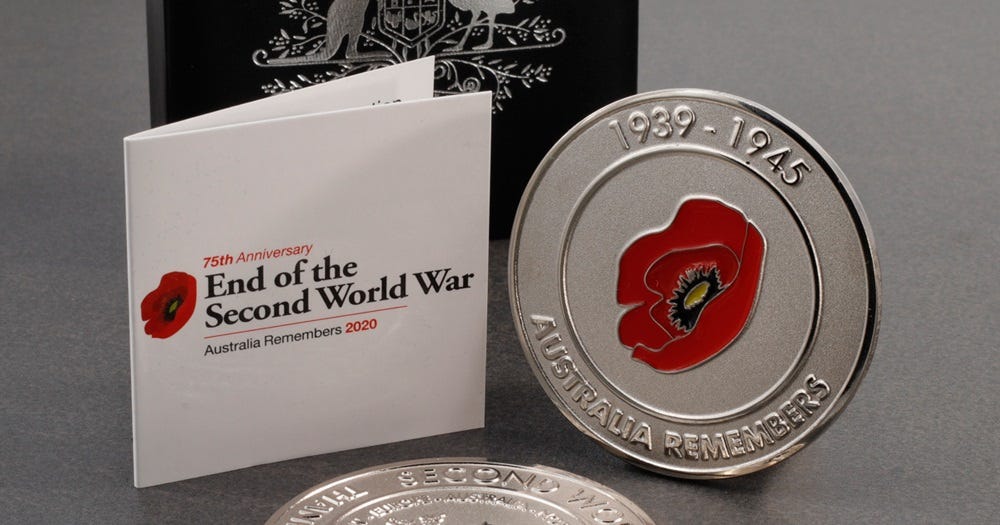 Photos/images: Office of Tony Pasin (top), Australian War Memorial (middle), Department of Veterans' Affairs (bottom).