Discover more from Murray Bridge News
The number-one news publication in South Australia's Murraylands, read by thousands of locals every week. Subscribe to our weekly email edition for free today.
Over 4,000 subscribers
Would you ever open your heart and home to a foster child?
Willing families are needed, and AC Care has information for anyone thinking about it.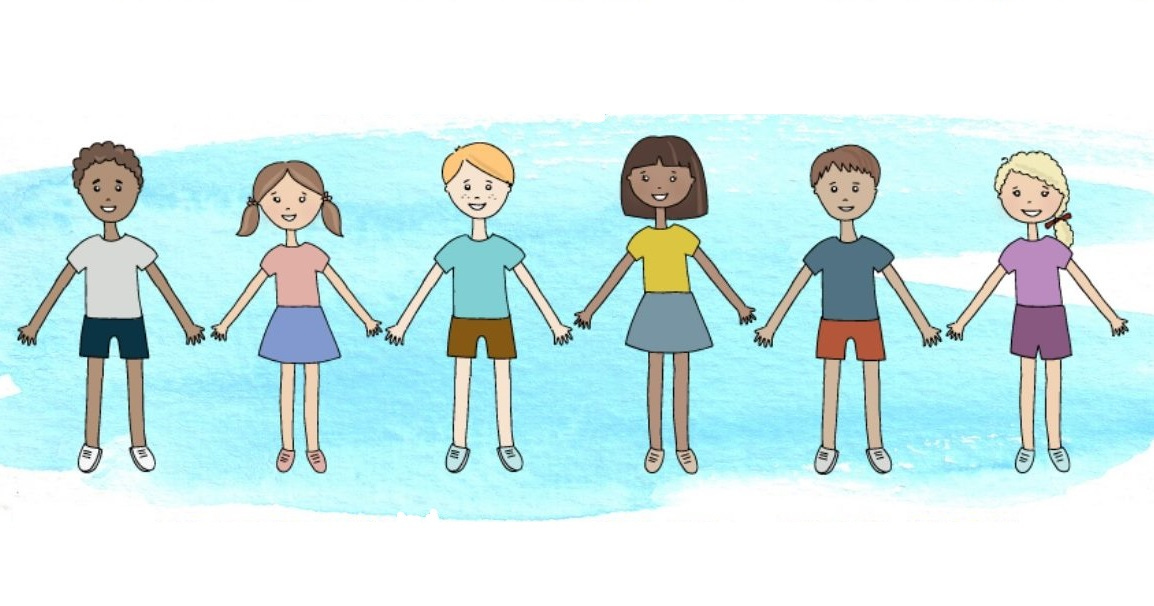 Local kids need local care.
Many people have already opened their hearts and homes to vulnerable young people in the Murraylands, transforming their lives – but AC Care says more are needed.
The non-profit organisation will host the first of three webinars for families interested in finding out more about foster caring at 2pm this Thursday.
Not all foster carers take responsibility for a young person for years at a time; some provide short-term or occasional care, or respite for a regular carer.
Staff members and a foster carer will be on hand to answer questions about their roles, the different types of care and support available to carers during the 45-minute session.
Similarly, the Department for Child Protection has this week launched a social media campaign encouraging South Australians to consider sharing their safe, stable, loving homes with young people who need them most.
"Now, more than ever, I'd urge South Australians to consider opening their hearts and homes to help care for our most vulnerable children and young people through fostering," said Rachel Sanderson, Minister for Child Protection.
"COVID-19 has prompted many people to pause and consider what is important in their lives and how they can make a difference.
"If you have thought about foster care before, now is the perfect time to take the next step to find out more."
Departmental chief executive Cathy Taylor said carers interested in taking on groups of siblings, children living with disability, adolescents or those based in regional areas were most needed.
"Foster carers have the ability to make a positive and lasting difference to children, young people and families," she said.
"I encourage those interested to out more."
Image: AC Care.