Discover more from Murray Bridge News
The number-one news publication in South Australia's Murraylands, read by thousands of locals every week. Subscribe to our weekly email edition for free today.
Over 3,000 subscribers
Women's footy in crisis as Murraylands Swans left without home ground for 2020
The region's only women's football team came close to folding; now its leaders are appealing for the community to help.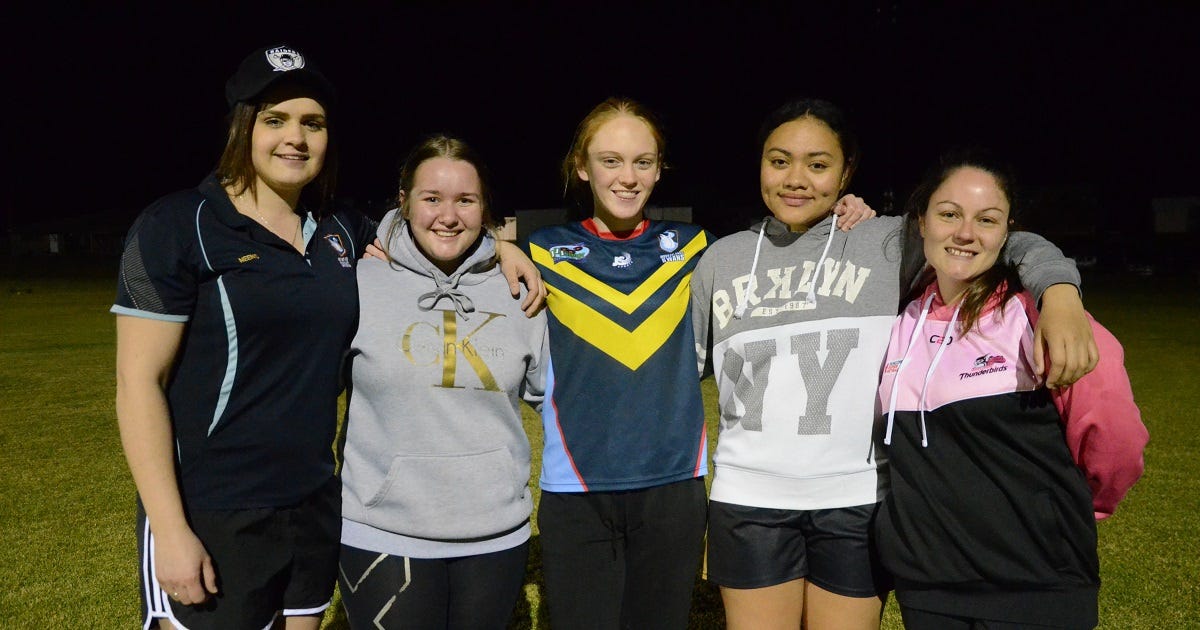 Women's football in the Murraylands is in crisis.
The men's game may have bounced back from COVID-19 with the return of the River Murray Football League, but the same cannot be said of the region's only women's club.
In the past month, the Murraylands Swans have suddenly found themselves without a home ground, training facilities and equipment, and enough money or volunteers to function.
They learned they would not be allowed to return to Johnstone Park, the home of the Imperial Football Club, at their first training session back after the break.
Imps had been providing everything from footballs to insurance, but could no longer afford to do so, not with revenue down throughout this coronavirus-interrupted winter.
For a few days the women's club looked like forfeiting its season, but its new committee – formed only months ago – worked hard to find a way for it to compete in the Hills Football League again.
The Swans will play all their games away this year, meaning they will forego any income they might have raised at matches.
Their 40-odd players have been training at Murray Bridge Showground, the old home of the Redlegs, under an informal arrangement with the Maori Evangelical Church Black Swans rugby league club, which hires the ground two nights per week.
They don't have goal posts to aim for and the lighting can be a little dim, but they have grass underfoot and a couple of footballs to kick.
Vice president Ashlee Sandercock said that would have to do for now.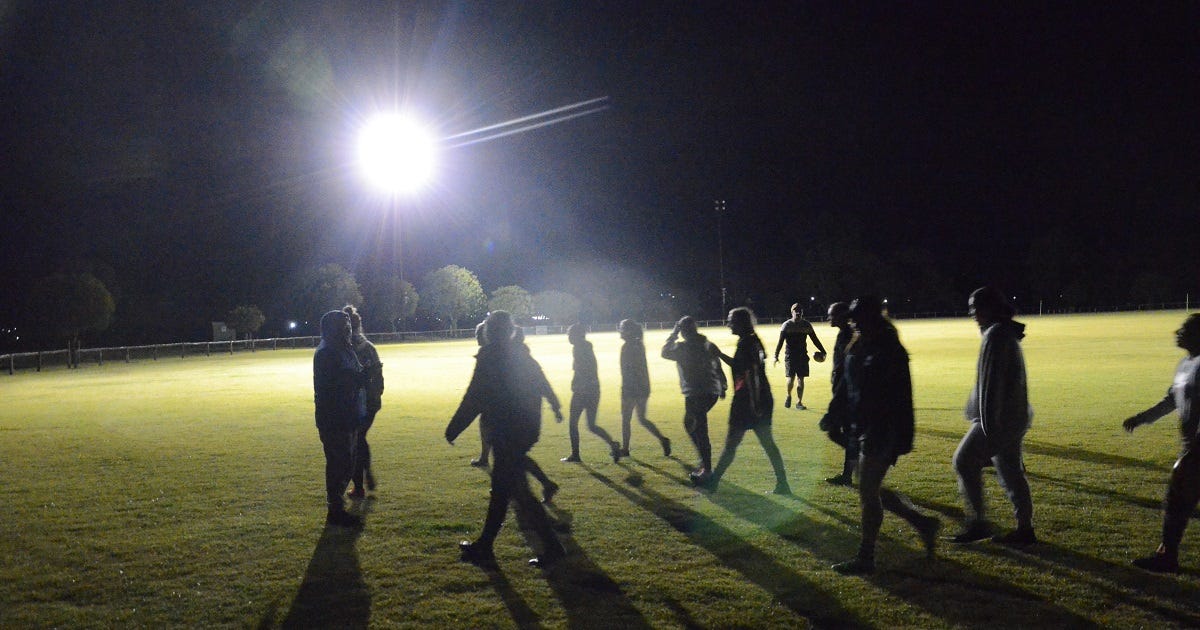 "It's certainly not perfect, but we're still out here, we're still playing," she said.
"We've got youth, Indigenous Australians, Indigenous New Zealanders, women in a male-dominated sport – we've got every minority covered – and we've had lots of girls go to the country championships.
"There are mental health reasons to keep the season going, too: giving the girls an opportunity to go out and be a part of sport in a team environment.
"A lot of these girls are in not-good situations as it is ... we had to keep going."
She hoped people reading this story might be able to donate time or equipment; help them find sponsorship or a permanent home; join the playing group; or even just cheer for them on a Sunday afternoon – "that makes a huge difference".
"We want to be self-sufficient," she said.
"We see big things for us next year.
"We've just got to go through this."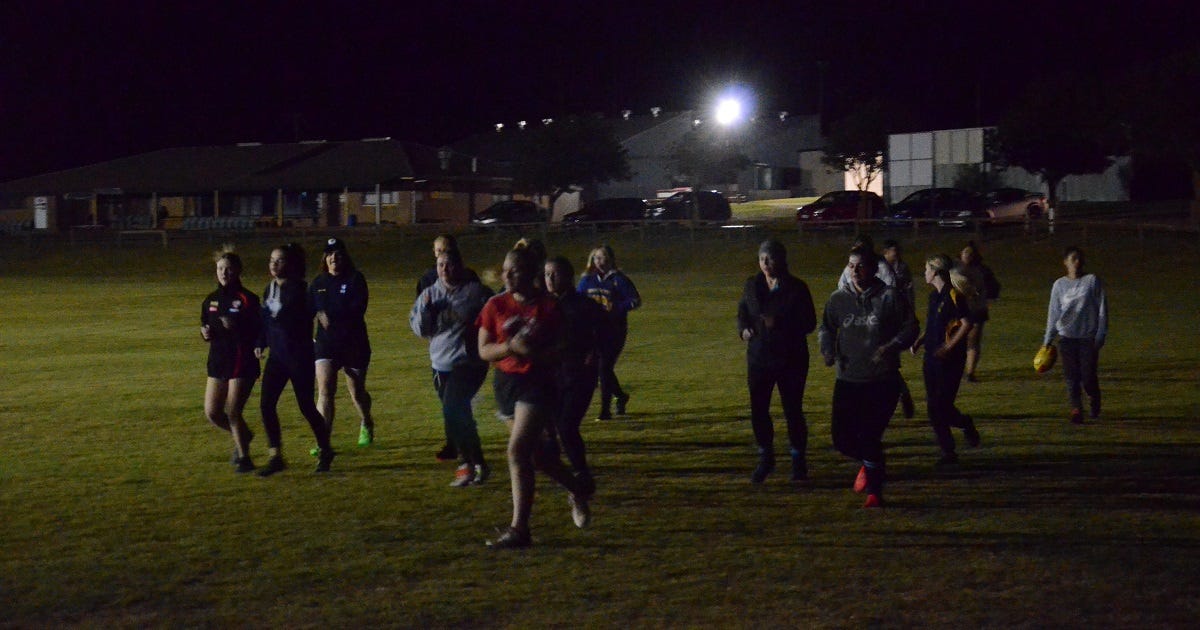 Photos, including leadership group Aninna Tarasenko, Tayla Edwards, Kirra-Lee Pitcher, Rosina Tupua and Ashlee Sandercock (top): Peri Strathearn.