Winning Partner secures hometown Gold Cup for owner Darren Thomas
A story and social photos from Murray Bridge Racing Club's richest race day.
This story was originally published behind Murray Bridge News' paywall. Paywalled stories are unlocked four weeks after publication. Can't wait that long? Subscribe here.
Local trainers missed out, but a local has still ended up with his hands on the 2020 Gold Cup.
The appropriately named Winning Partner finished first in Murray Bridge Racing Club's richest race on Friday, earning the trophy for his owners: Glenvallen Investments' FL Li and Seymour Bloodstock's Darren Thomas.
The combination of jockey Barend Vorster and trainers Tony and Calvin McEvoy was, unsurprisingly, behind the win – they had been crowned Murray Bridge's most winning jockey and trainer, respectively, at the club's annual awards the night before.
Mr Thomas, CEO of Thomas Foods International, was all smiles at the post-race presentation.
"This actually means a great deal to me," he said.
"Winning a hometown cup is something you dream about."
He thanked everyone who had contributed to the win at what he called "one of Australia's great racecourses".
One of two Murray Bridge-based trainers with runners in the race, Michael Hickmott, had the favourite, Aqueduct, run second by a length and a half.
The local contingent did come away with two race wins, though.
Kylie Huxtable with Karpool Khan in race two and David Tootell's Valliano in race eight.
The combination of COVID-19 restrictions and cool weather made the crowd slightly thinner than in previous years.
But 350 were still permitted to fill the club's huge function centre, while more spilled out into a neighbouring marquee and onto the lawns below.
Take a look through some social photos from the day below.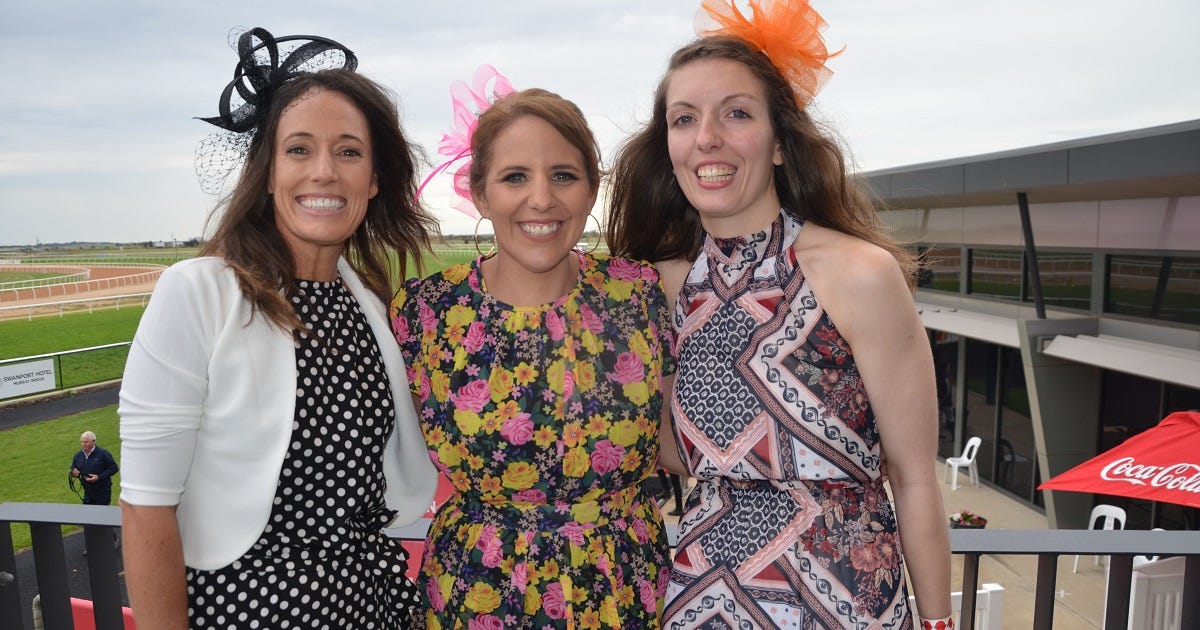 Lindy Turner, Jessica McKeown and Sabina Sperenini, from Murray Nankivell.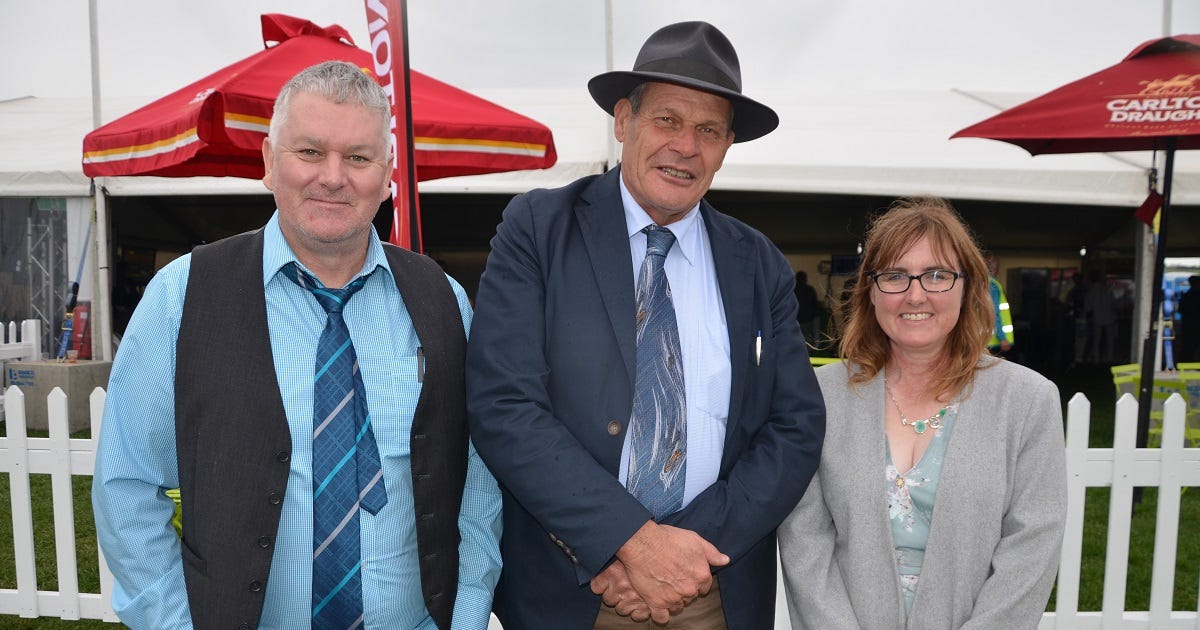 Wayne Thorley, centre, of Jervois, with Darren and Sheila Millington, of Murray Bridge.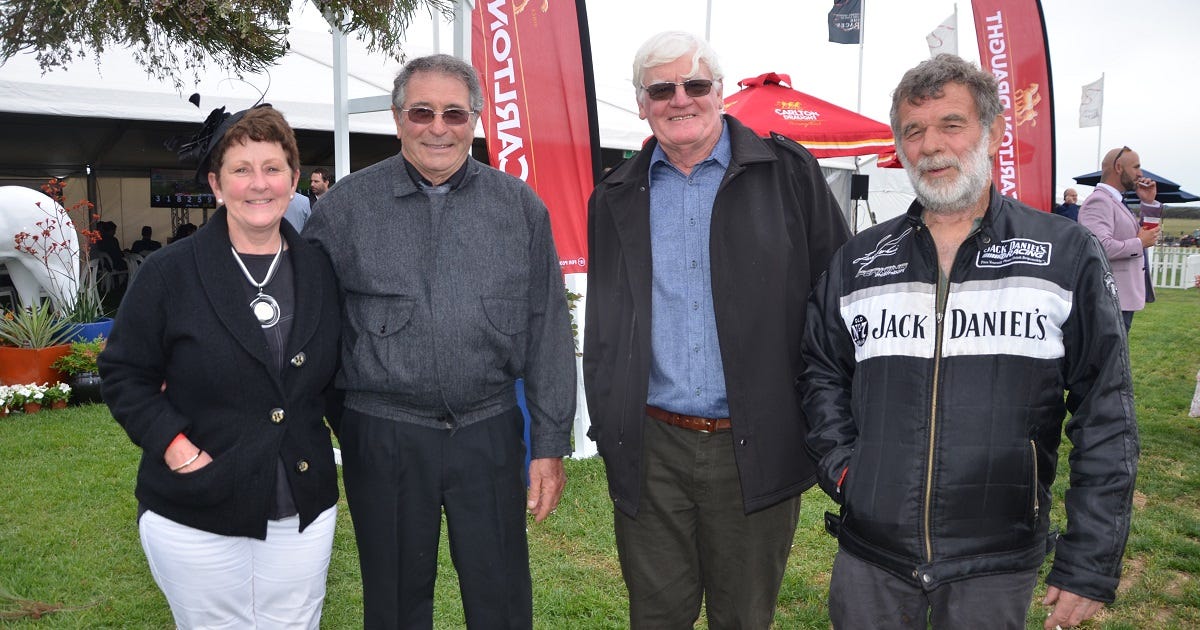 Michele Golder, Leo Cheso, Lawrie Golder and Roy Cazzalato, of Jervois and Wellington.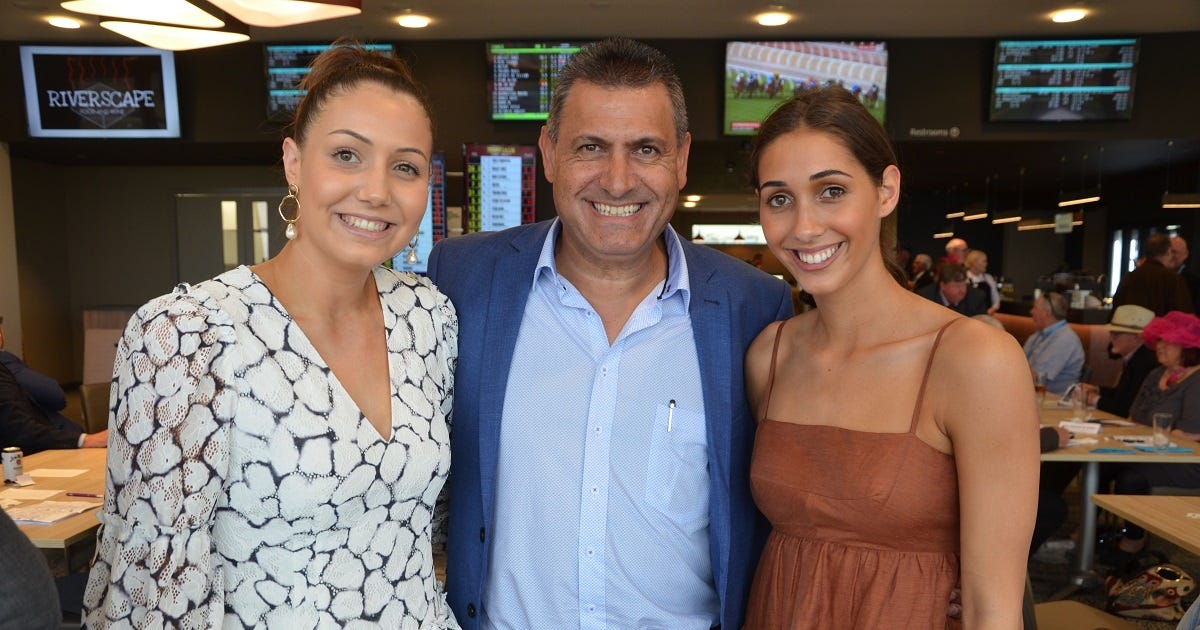 Rianna, John and Emily DeMichele, of Murray Bridge.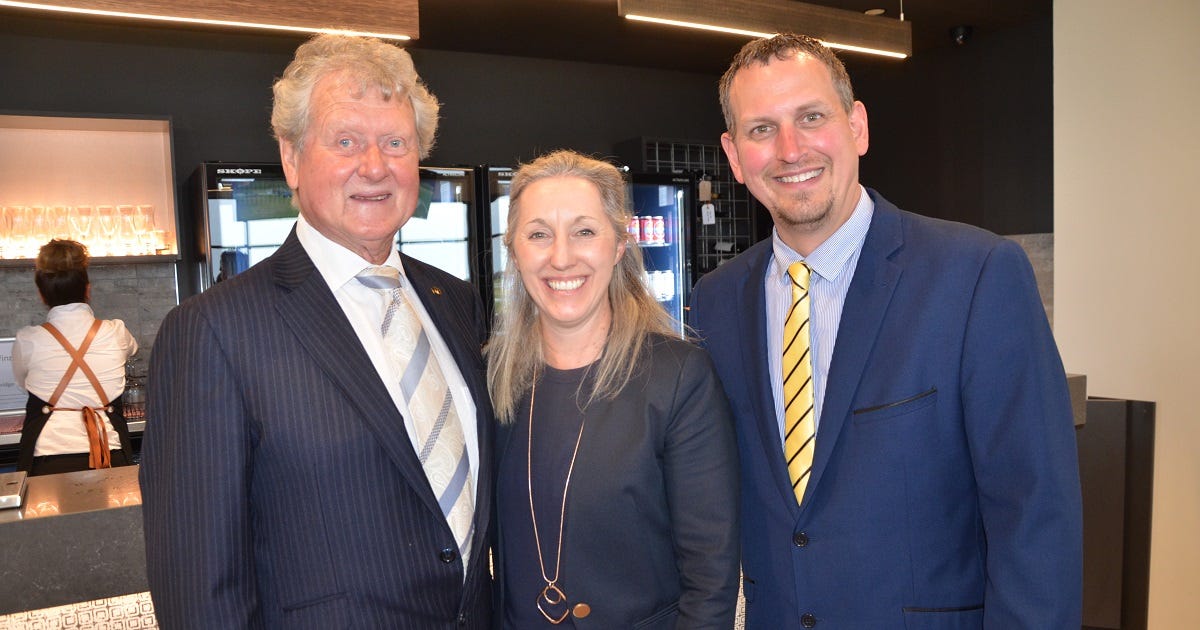 Brenton Lewis, Airlie Keen and Randall Meyers.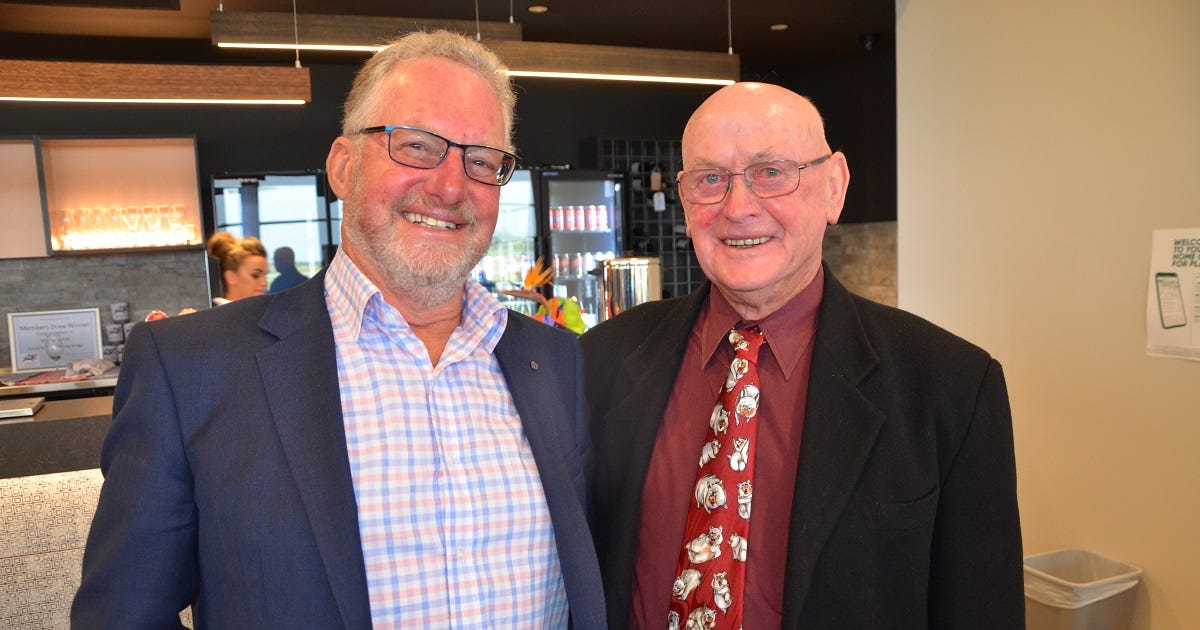 Garry Hansen and Len Gommers, of Murray Bridge.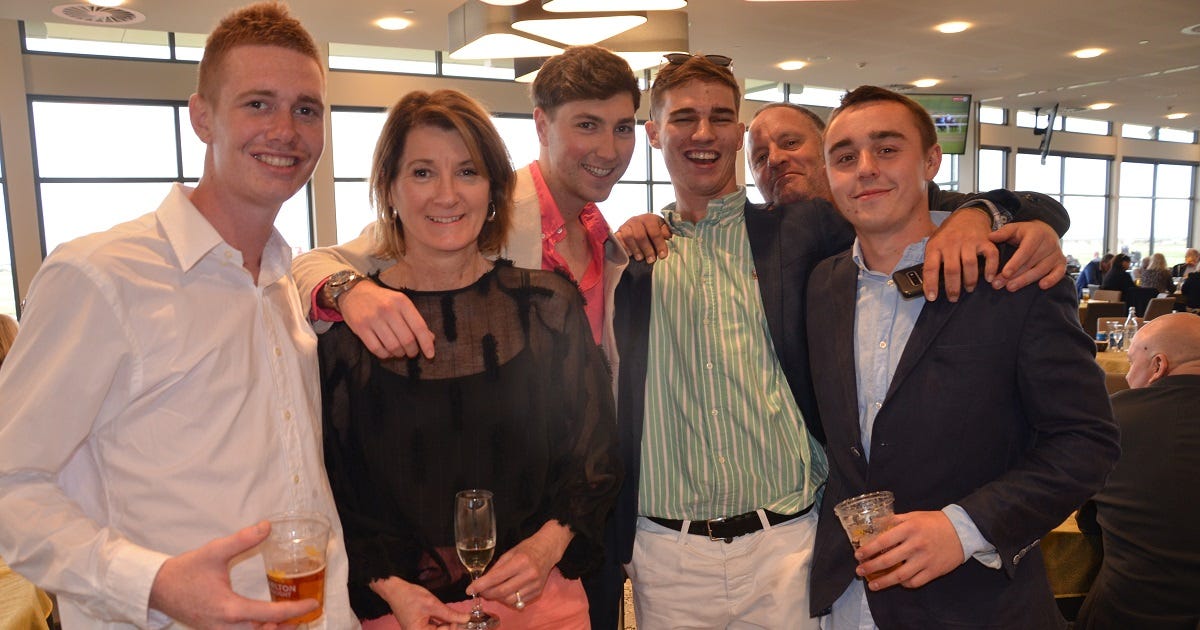 Hayden Schulz, Karen and Nick Milesi, Brock McFarlane, Joe Leck and Seth Catford.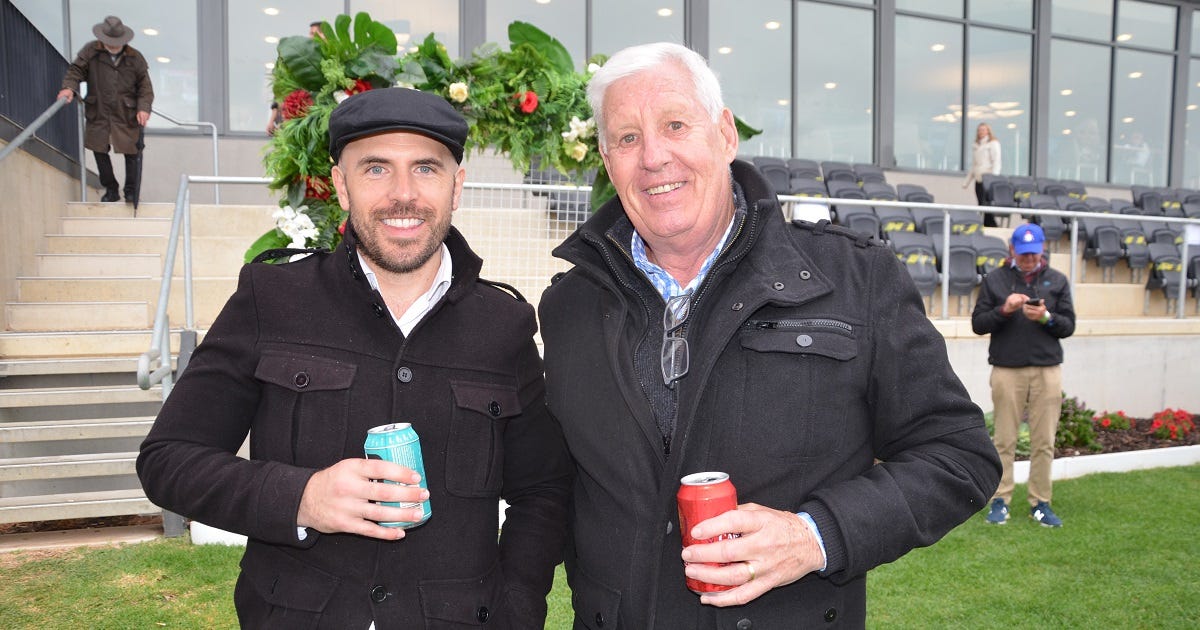 Craig Thomson, of Morphettville, and Ross McConnell, of Nairne.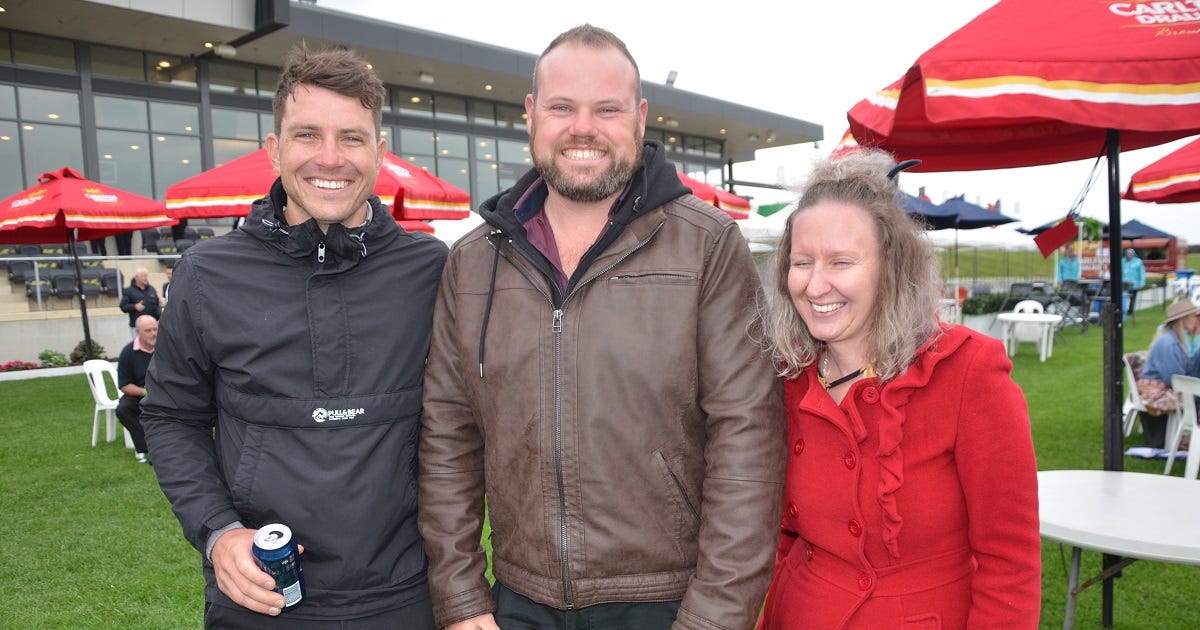 Jon Bibby and Nick and Jenny Bettineschi, of Adelaide.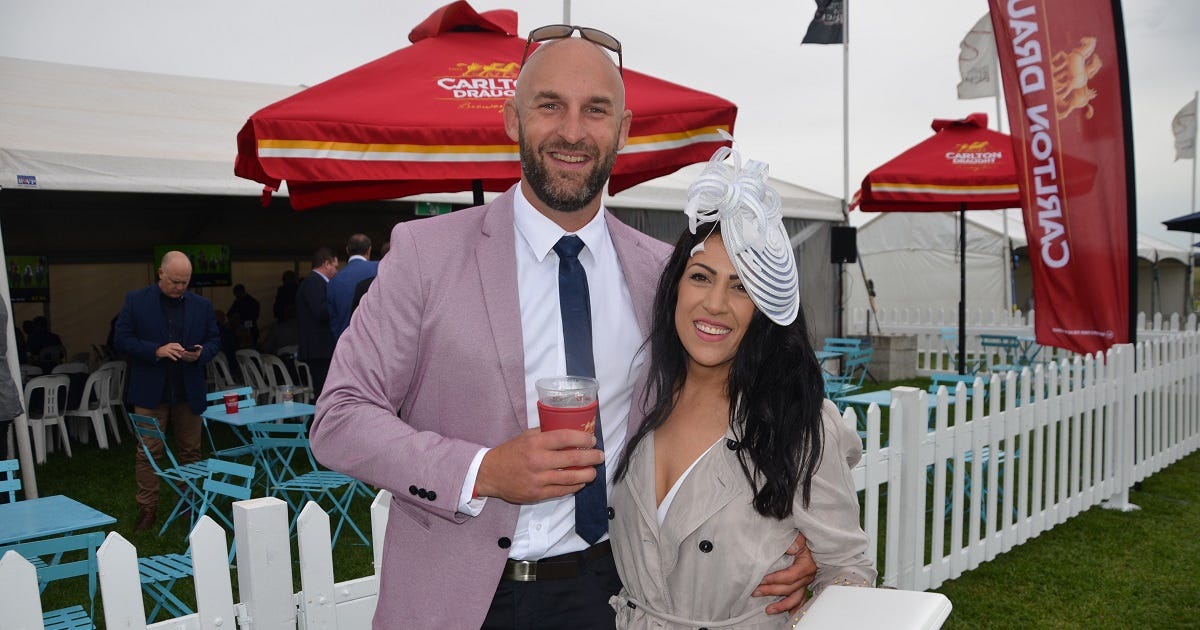 Andy Atkinson and Paola Mercuri, of Mount Barker.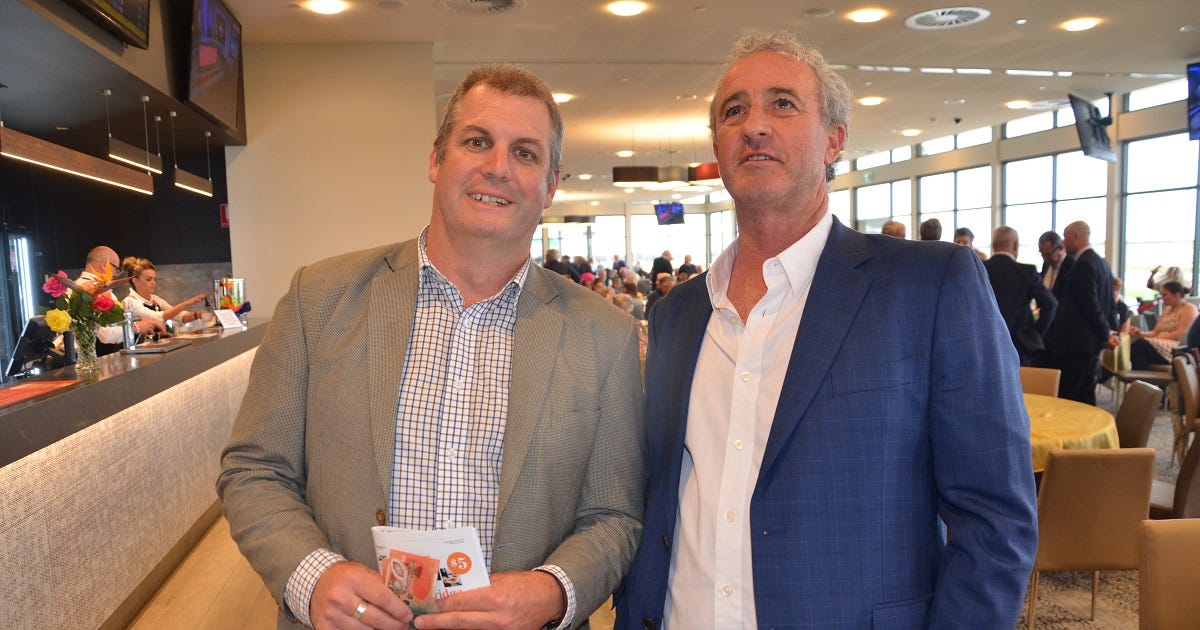 Bryan Littlely and Tim Pozza.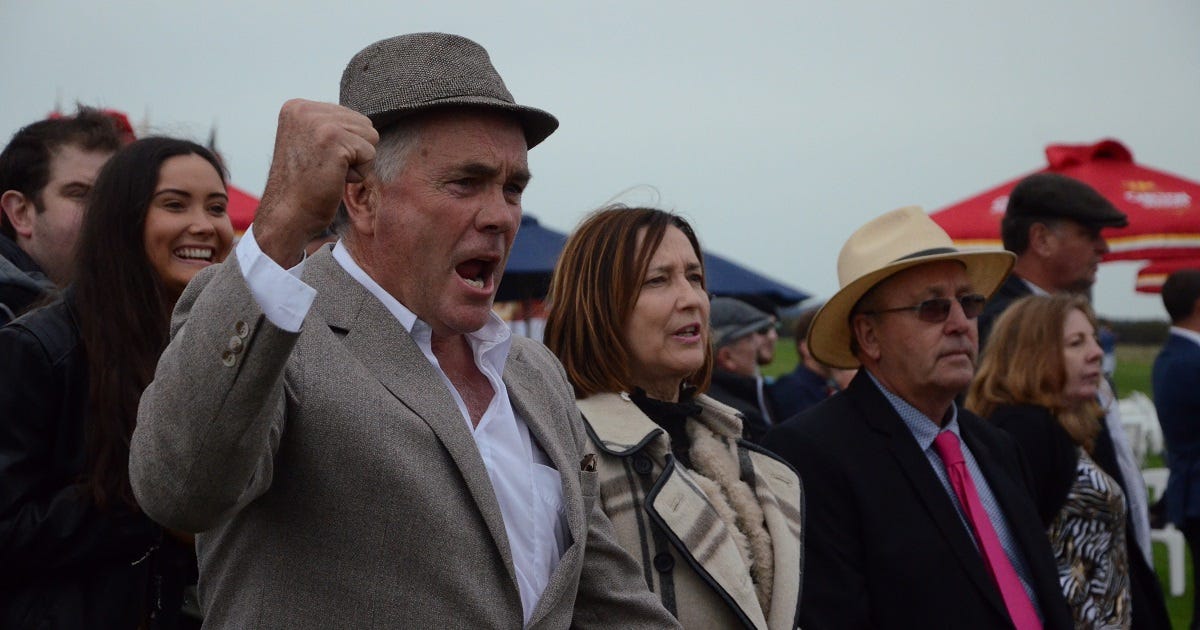 Photos: Peri Strathearn.