Discover more from Murray Bridge News
The number-one news publication in South Australia's Murraylands, read by thousands of locals every week. Subscribe to our weekly email edition for free today.
Over 4,000 subscribers
Wild winds forecast in Murraylands on Tuesday night
The Bureau of Meteorology is warning us to batten down the hatches.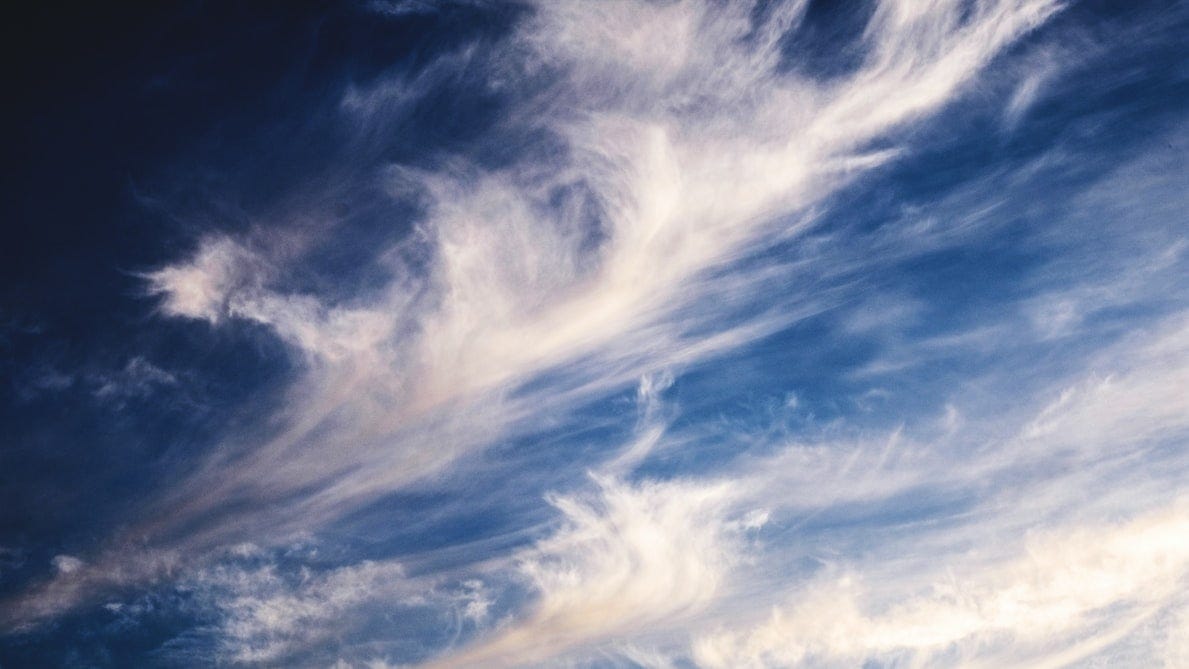 Damaging winds are expected in the Murraylands tonight, the Bureau of Meteorology has warned.
A "vigorous" cold front is due to arrive around midnight, though showers and thunderstorms may begin earlier on Tuesday evening and continue until Wednesday morning.
The bureau has also forecast damaging wind gusts of 90 kilometers an hour or more with the front, and generally strong winds of 50-70km/h over the 24 hours to lunch time on Wednesday.
The State Emergency Service advises people to move vehicles under cover or away from trees, secure loose items outside, and stay inside while the worst weather passes.
Cold westerly to southwesterly winds and scattered showers will persist for the rest of the week.
The bureau predicts the temperature will climb no higher than 16 degrees on Wednesday or Thursday, with showers likely; before it gets colder still on Friday and Saturday, when tops of 14 and 13 degrees are forecast.
There are 13 days of winter left.
Photo: Mila Young/Unsplash.