What's on this week: October 9-15, 2020
Live music, a movie night, a car boot sale, events for rural women and more.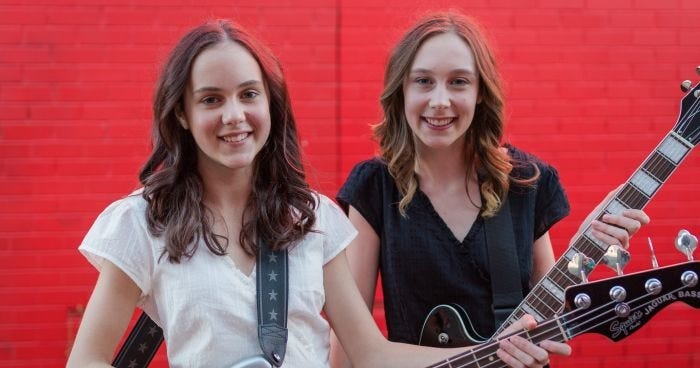 Live music will return to Murray Bridge Library this Sunday with a performance by Adelaide Hills country music duo Ella and Sienna.
The teenaged pair recently released a single, Save Your Breath, recorded at Treetop Studios at Aldgate.
They come with a reputation, too – they won the junior country music showdown at the 2019 Ekka, the Royal Queensland Show.
If they're not to your taste, there are a few other options for local entertainment and connection this week, even as the school holidays draw to a close.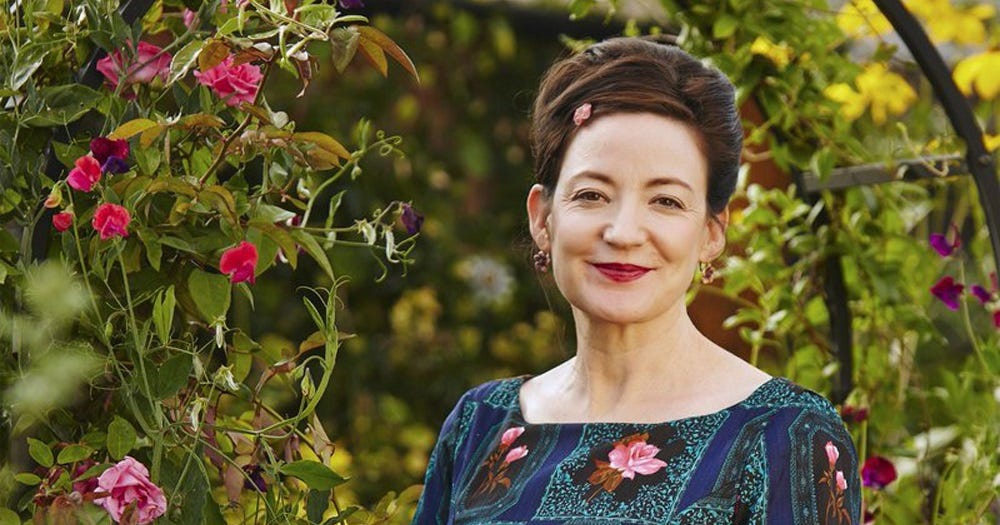 Friday
Nature crafts: From 9.30am daily during school holidays at Monarto Safari Park. Visit the animals on the nature crafts adventure trail, collecting items as you go. Included with park entry: $38/27/21 at www.monartosafari.com.au/tickets.
Professor Flint's Eromanga: Life in the Prehistoric Sea: SOLD OUT.
Author talk with Monica McInerney: FULL.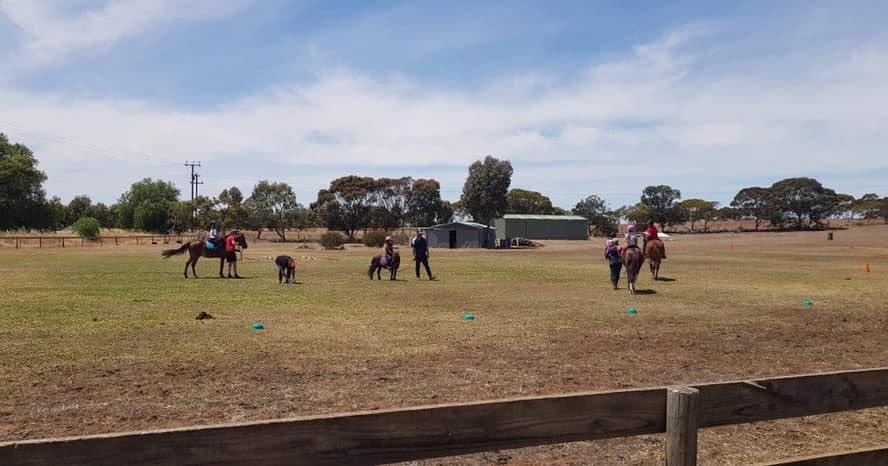 Saturday
Giant car boot sale: From 9am at Murray Bridge Showground. Hosted by Murray Bridge Riding Club, canteen will be open.
Outdoor cinema night: From 6.30pm at Palmer Hotel. Screening of Drop Dead Fred for the Palmer Hotel Social Club, baked potatoes, marshmallows and movie snacks included, bring a comfy chair and blanket, will be postponed if weather is bad. Book at front bar: $10 for non-members.
Sunday
Ella and Sienna: 2-3pm at Murray Bridge Library. Sunday Sessions live music.
Jake Nickolai: 12.30-4.30pm at the Pretoria Hotel, Mannum. Live acoustic tunes.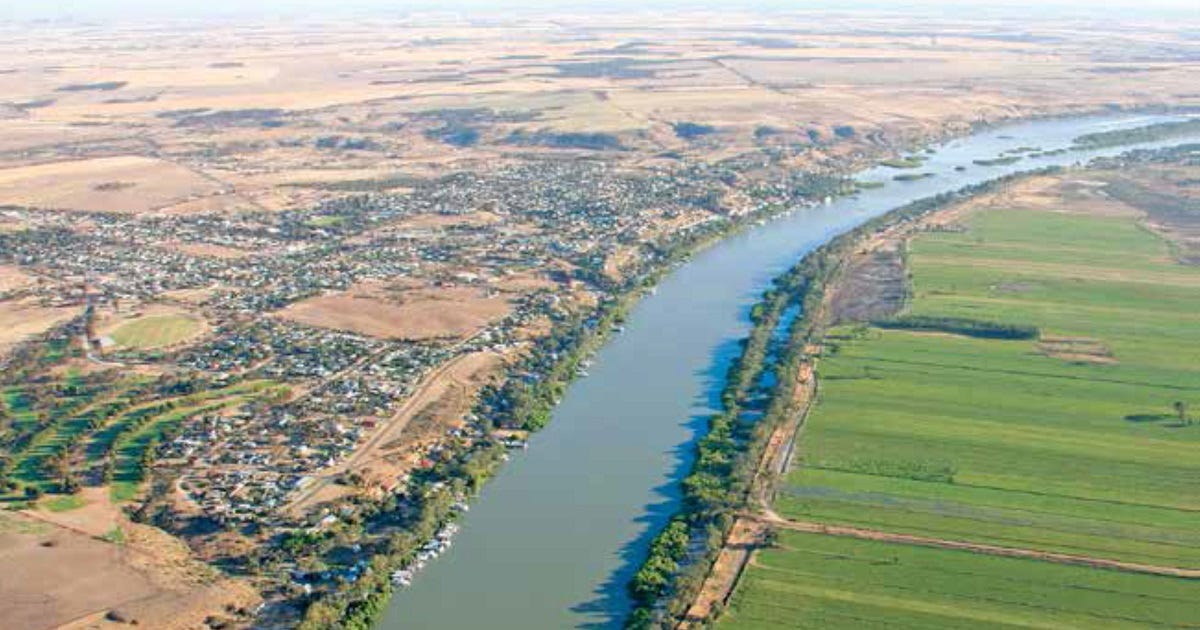 Tuesday
Community meetings for environmental land management allocation licencees: 10am and 1pm at Murray Bridge Club. Consultation on the water allocation plan for the River Murray, by Landscape SA; more information at landscape.sa.gov.au/rm. Registration essential: Call Rebecca Freshwater on 0439 824 477 or email rmwap.feedback@sa.gov.au.
Wednesday
Murray Bridge High School band showcase: 6pm at Murray Bridge High School drama workshop. Hear the school's flagship ensembles – two concert bands, vocal and guitar ensembles and a drum line – live on stage. Book: $5 at trybooking.com/BLLBK.
Thursday
Plant a Seed for Safety: 8.45am-12pm at Karoonda Bowling Club. Work health and safety session for women presented by former SA Rural Woman of the Year Alex Thomas. Book: $20 at www.eventbrite.com.au.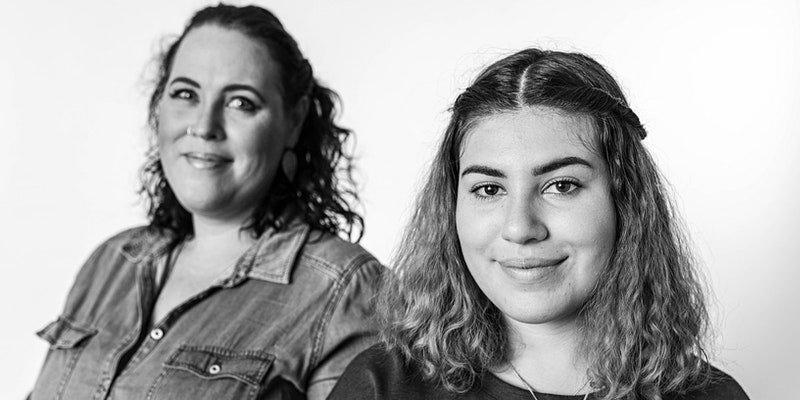 National Carers Week morning tea: 10am at Murray Bridge Library. Morning tea and viewing of an online seminar and Q&A about the issues that matter most to carers. Register: www.eventbrite.com.au.
International Day of Rural Women luncheon: 12.30-3.30pm at Karoonda Football Clubrooms. Lunch, refreshments and an afternoon of inspiring stories from the SA CWA's Roslyn Schumann, Women in Agriculture and Business' Nadene Jericho, Women Together Learning's Hannah Loller and Plant a Seed for Safety's Alex Thomas. Bookings essential: Call Tammy O'Malley on 0478 123 542 or email tammy.o@dckem.sa.gov.au.
I Still Believe: 5.30pm at Murray Bridge Library. Thursday night movie about a musician's search for his artistic voice, leading him to his wildest dreams, the love of his life and tragedy. Bookings essential: Call 8539 1175 or speak to library staff.
Have we missed anything?
Let Murray Bridge News know about an upcoming event by emailing murraybridgenews@gmail.com.
Events will typically be listed if they are free to attend, raising funds for a charitable cause, occupying a public place, or if the organisers have advertised with Murray Bridge News.
For-profit events may be listed at Murray Bridge News' discretion.
Event listings come from local councils, Facebook, Ticketbooth, the websites of Monarto Safari Park and The Bend Motorsport Park and other sources.
Photos: Murray Bridge Library/Facebook, Monica McInerney, Murray Bridge Riding Club/Facebook, Landscape SA Murraylands and Riverland, Carers SA/Eventbrite.