Discover more from Murray Bridge News
The number-one news publication in South Australia's Murraylands, read by thousands of locals every week. Subscribe to our weekly email edition for free today.
Over 3,000 subscribers
What's in the council's budget for me – and what will it cost?
Riverfront upgrades and a rate rise figure in the Murray Bridge council's draft budget for 2020-21.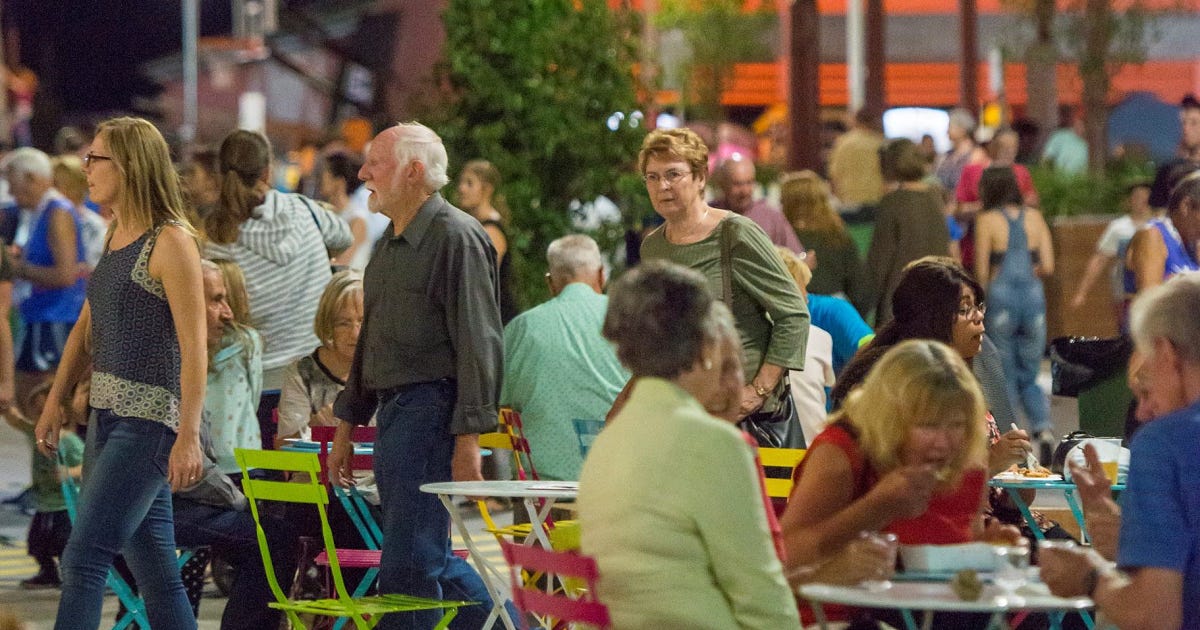 Property rates will increase by 1.3 per cent in Murray Bridge this July – the first time in three years the rate in the dollar has gone up.
The rate rise in the council's draft 2020-21 budget will be needed, it says, to fuel $14.1 million worth of spending on new and upgraded community facilities.
About $3.1 million of that will go to Sturt Reserve, where the first of four stages of work will make the area around the wharf more attractive to tourists and useable for locals.
The planned tourism and history precinct will include improved docking facilities for river boats, better walkways and car parks, new steps and seating areas, and tidying-up of the historic railway infrastructure in the area.
The works will pave the way for cafes and/or a new visitor information centre to be built on the riverfront in future, as recreation, play and accommodation precincts are completed nearby.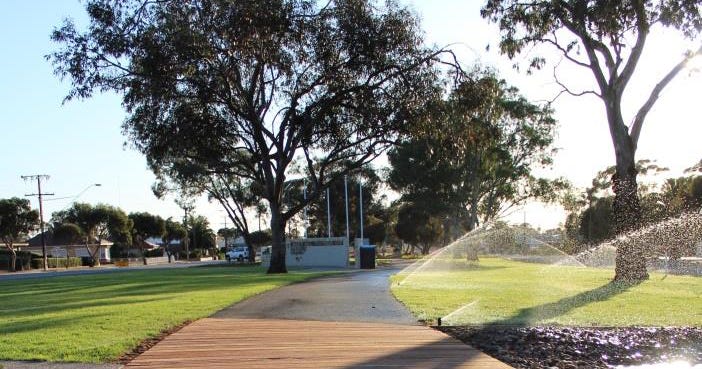 Other key projects for 2020-21 will include:
An upgrade of Pope Road, connecting industries at Brinkley to the South Eastern Freeway ($840,000)

Completion of the Adelaide Road linear park ($693,000)

New footpaths ($500,000)

New furniture and fittings in streets and parks ($500,000)

Playground equipment and shade sails ($440,000)
Road works ($3 million) and new vehicles and machinery ($1.4 million) will also be big-ticket items.
While the council will receive less in government grants and spend more maintaining public spaces, it has still cut $400,000 in annual administrative and other costs.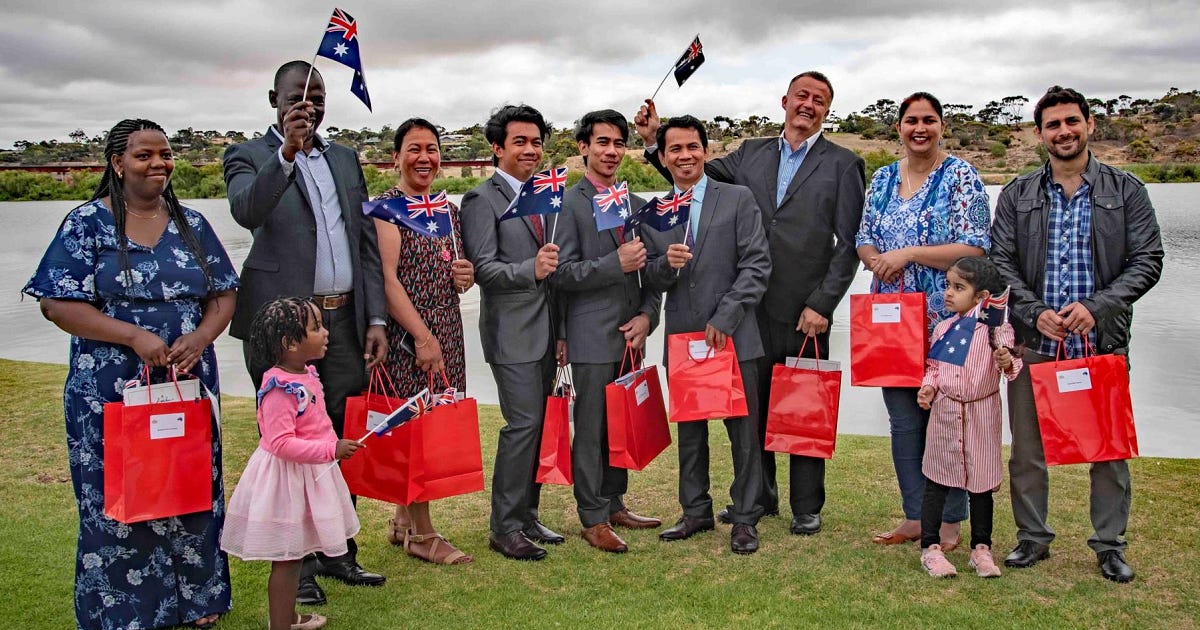 City will thrive, but no-one should be left behind
Chief executive officer Michael Sedgman said the programs, projects and services the council had planned for the next year would help Murray Bridge maximise its potential.
"There has been considerable effort made to balance the needs of our communities with sustained investment in infrastructure and services," he said.
He encouraged anyone who was experiencing financial hardship, and having trouble finding the money for a rates bill, to contact the council's senior rates officer.
"We'll deal with hardship outside the budget process," he said.

"We're building processes to deal with genuine financial hardship on a case-by-case basis.

"This is not a situation where one solution fits all, and we're incredibly conscious to make sure our position on hardship is targeted to those with the greatest need."
That included residents who were unable to access Jobkeeper or Jobseeker payments and businesses which were not eligible for the $10,000 grants handed out by the state government, he said.
The council is currently seeking public feedback on the draft budget.
Feedback will be discussed at a public meeting on June 1 which will be streamed live on the Rural City of Murray Bridge YouTube channel.
Photos: Rural City of Murray Bridge.