Discover more from Murray Bridge News
The number-one news publication in South Australia's Murraylands, read by thousands of locals every week. Subscribe to our weekly email edition for free today.
Over 3,000 subscribers
Want to change someone's life? Consider becoming a foster carer
This Foster and Kinship Carers Week, AC Care is asking 30 more Murraylands families to open their hearts and homes.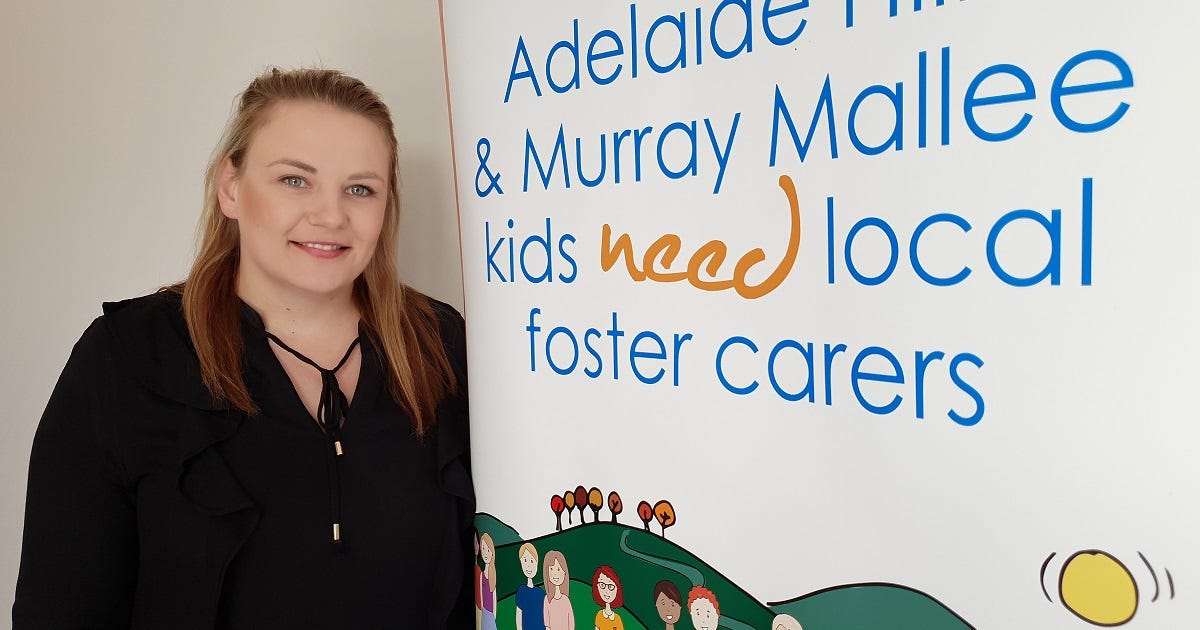 Opening your heart and home to a foster child is a life-changing experience.
This Foster and Kinship Carers Week, the dozens of local families who have done just that are being celebrated – and more are being asked to join them.
Right now, more than 70 households across the Murraylands, Adelaide Hills and Fleurieu foster more than 80 children and teenagers, according to community agency AC Care.
Foster care manager Tahila Angel, pictured, said those households made a remarkable difference in young people's lives simply by providing safety and stability.
"We cannot thank our carers enough," she said.
"(We) are constantly inspired by their contribution and perseverance in supporting vulnerable young people and ensuring they have opportunities many people take for granted."
But more carers are needed.
AC Care hopes to recruit another 30 this year, as the impact of COVID-19 continues to make life harder for vulnerable families.
Foster care manager Dani Atkinson said the agency would welcome inquiries from anyone interested in becoming a carer, whether for the long term, short term or for brief respite visits.
AC Care would provide "extensive support" to anyone who agreed to take the leap, she said.
More than 100 South Australian families applied to foster a child for the first time during the past 12 months, according to Child Protection Minister Rachel Sanderson.
"Despite all the changes and challenges in our lives over the past few months during the COVID-19 pandemic, it's humbling to see so many South Australians wanting to improve the lives of children and young people in our community," Ms Sanderson said.
"The love and support of carers makes a remarkable impact on children and young people and ensures they are given every opportunity to reach their full potential.
"Thank you to all our wonderful foster and kinship carers who open their hearts and homes to our most vulnerable children and young people, whether that be for a short stay, long-term or respite care."
More than 3500 children and teenagers rely on foster carers across South Australia.
Photo: AC Care.