Discover more from Murray Bridge News
The number-one news publication in South Australia's Murraylands, read by thousands of locals every week. Subscribe to our weekly email edition for free today.
Over 3,000 subscribers
Want a block of land for less than $2000? Karoonda has some available
The Karoonda East Murray council is offering a generous incentive to encourage families to move to the town.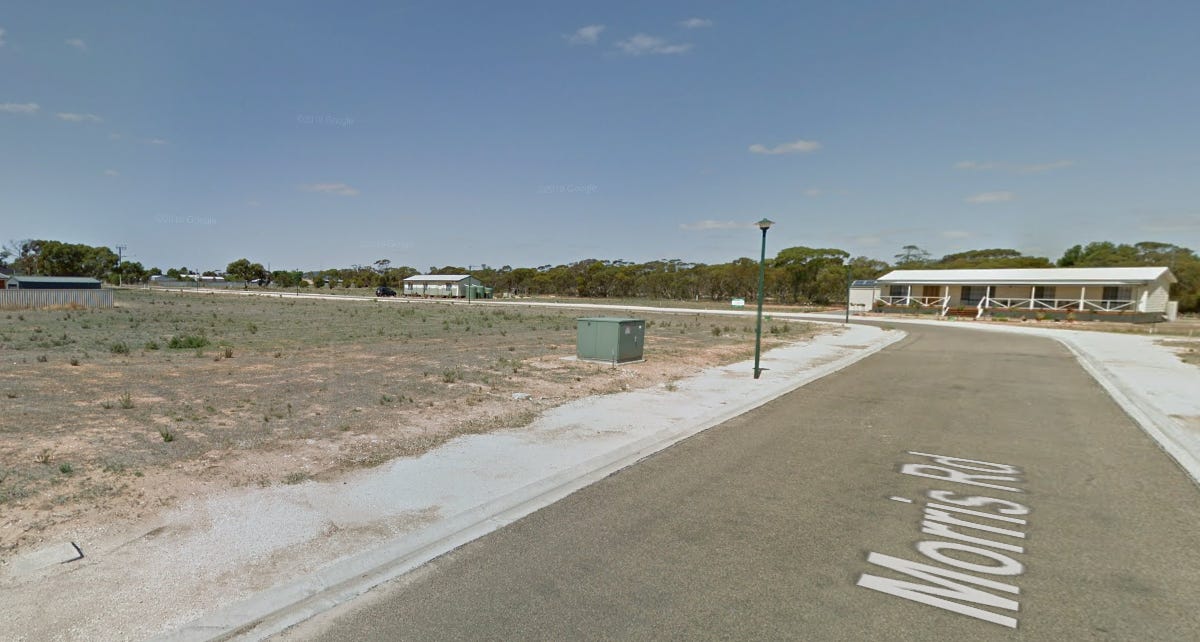 Would you be interested in building your dream home in a friendly Mallee town if you could get a block of land there for less than $2000?
That's exactly what the local council is offering at Karoonda.
It has put 17 allotments up for grabs in the township, only a 45-minute commute away from Murray Bridge.
The council will offer a 90 per cent rebate on the purchase price of any of the vacant lots to any buyer willing to start building a home there before next April.
That means a first home buyer – someone eligible for South Australia's first home buyers grant and the federal Homebuilder incentive – could save up to $55,000 on the cost of a new home, according to the council.
Karoonda East Murray Mayor Caroline Phillips said the council wanted to attract more couples or young families to the area, and especially those who might be interested in starting a business locally.
For example, there was currently no plumber in the district.
Families who chose to relocate would find life in Karoonda relaxing and welcoming, she said.
"Building a dream home in the country might appear out of reach for people, especially in the current economic climate, but we're putting out the welcome mat to give them that opportunity to start their new life here," she said.
"With our new childcare centre, increasing investment in our district and the vibrancy that has flowed from initiatives such as our silo art, Karoonda is an attractive place to call home."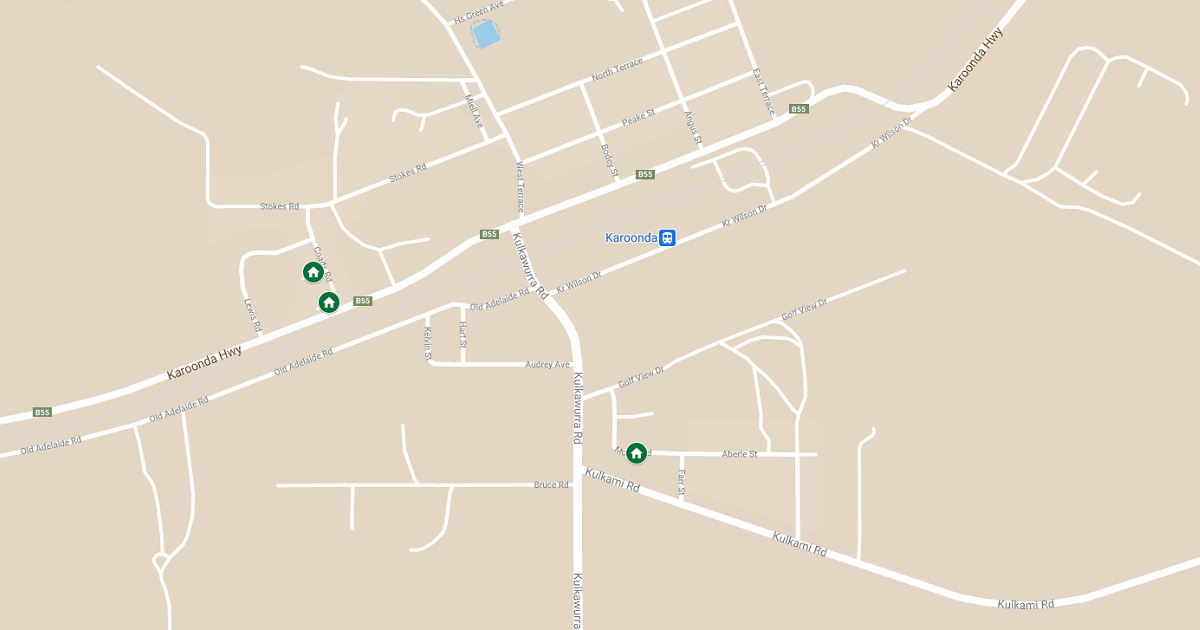 Twelve of the blocks are located on Morris Road, in the Ponderosa estate and right near the town's golf course; the other five are located on Coads Road and Mickan Court, just off the Karoonda Highway on the near side of town.
Most had previously been offered for sale at around $15,000 to $17,000 plus GST.
Almost all are between 700 and 800 square metres in size.
Photo: Google Maps. Image: Peri Strathearn/Google Maps.