Discover more from Murray Bridge News
The number-one news publication in South Australia's Murraylands, read by thousands of locals every week. Subscribe to our weekly email edition for free today.
Over 3,000 subscribers
Vernon Graetz, auto club founder, remembered
The former vehicle salesman was a member of several Murray Bridge clubs, but his impact on local car collectors was profound.
This post was contributed by Graham Edwards for the Auto Collectors Club of Murray Bridge.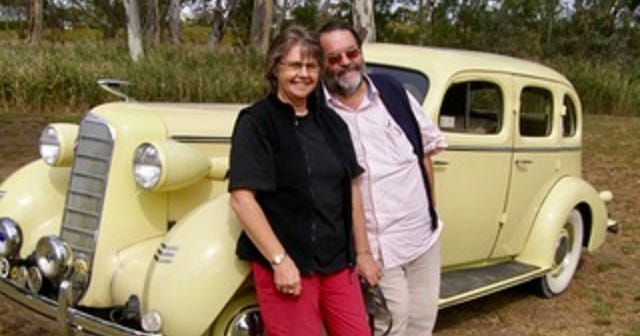 Vernon Graetz was a well known local character, truly involved in all facets of community life in Murray Bridge and districts.
For much of his working life he was a vehicle salesman for local businesses, and in his spare time was also involved the buying, selling and restoring of classic and vintage vehicles.
Mr Graetz was involved in many charities and clubs, including Rotary; Legacy; Murray Bridge Pistol Club, of which he was a life member; and the Four Ways dance band, as a drummer and singer.
In later years he used these talents at Resthaven, singing to the residents right up to the week before his death.
He was also a most dedicated "Santa's helper" for 40 years and, of course, did not forget his beloved Auto Collectors Club of Murray Bridge.
It was Mr Graetz's dream, his enthusiasm and a love for cars that led him to call a series of public meetings in late 1971 and early 1972, for interested people who shared his passion for cars, trucks and motorcycles – in fact, anything with wheels and an engine – with the view of investigating the possibility of the formation of a car club for Murray Bridge and surrounding districts.
His investigations rolled on, and on Wednesday, March 29, 1972, an inaugural meeting was held in one of Duttons' buildings, in a room previously used by the late Eric Doecke, former mayor of Murray Bridge, for his butcher shop.
The meeting was attended by 12 men, three ladies and four children.
A club was born, but it wasn't until a competition was held to formalise its name that, on May 9, 1972, it was christened the Auto Collectors Club of Murray Bridge.
A committee was formed, and Mr Graetz elected its inaugural president and co- founder.
This new club, the pride of Mr Graetz and his committee, boasted a founding membership of 53.
Like the waves of the ocean, the ACCMB Inc gained momentum as it rolled along, with current membership in 2020 being 300, with as many vehicles being used, restored and unrestored.
In later years, Mr Graetz and his wife Cecily were awarded life membership of the ACCMB.
Past presidents, life members, current ACCMB president Claude Minge, the management committee and members thank Mr Graetz for his foresight in 1971-72; pay tribute to his longstanding commitment to the ACCMB Inc over the past 48 and a half years; and extend their deepest sympathies to Cecily and the family.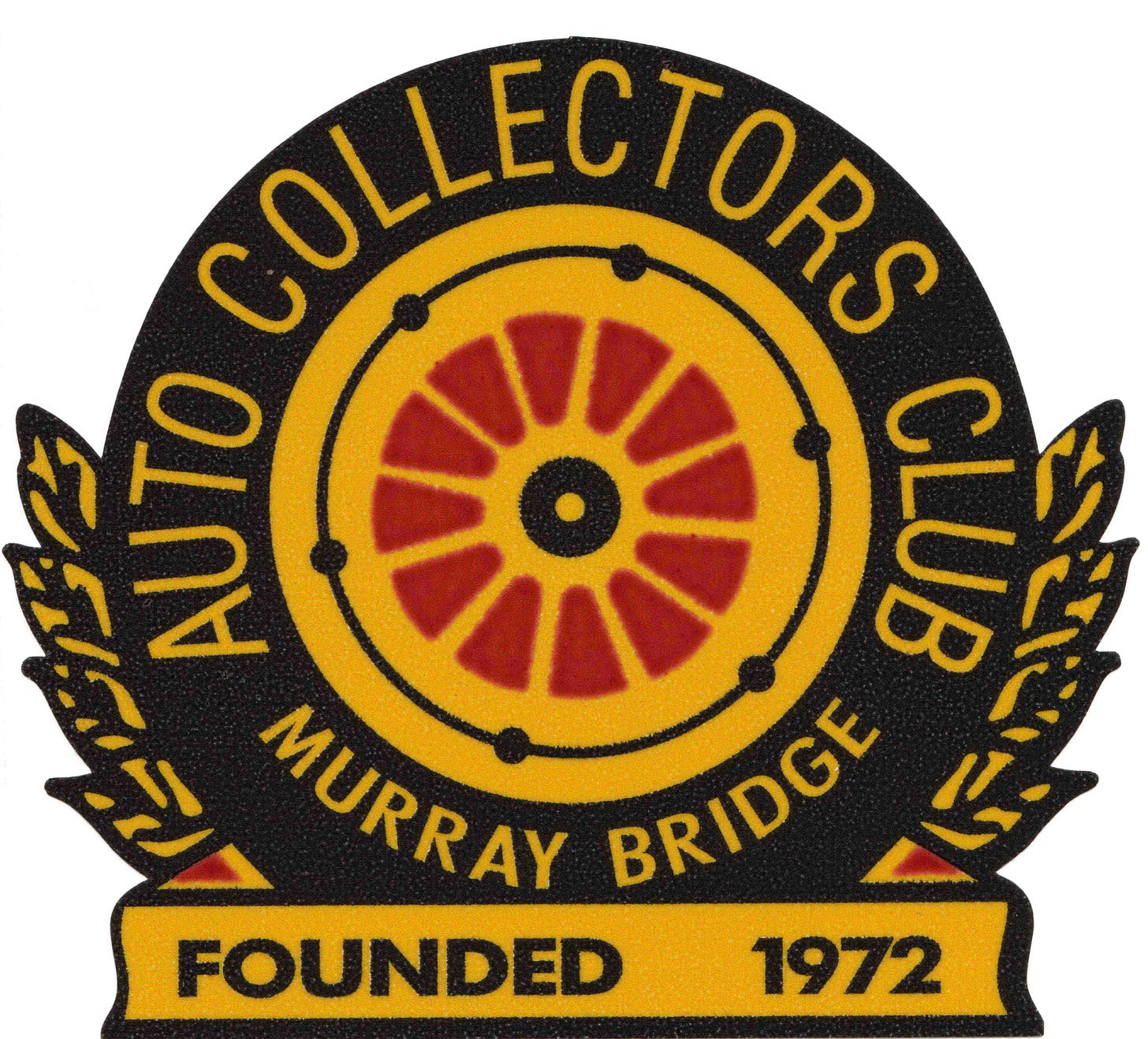 Photo of Cecily and Vernon Graetz, image: Auto Collectors Club of Murray Bridge.