Discover more from Murray Bridge News
The number-one news publication in South Australia's Murraylands, read by thousands of locals every week. Subscribe to our weekly email edition for free today.
Over 3,000 subscribers
Toora, Swanport proposed as riverfront recreation hubs
Murray Bridge's riverfront reserves are at capacity and new sites must be found, a report says.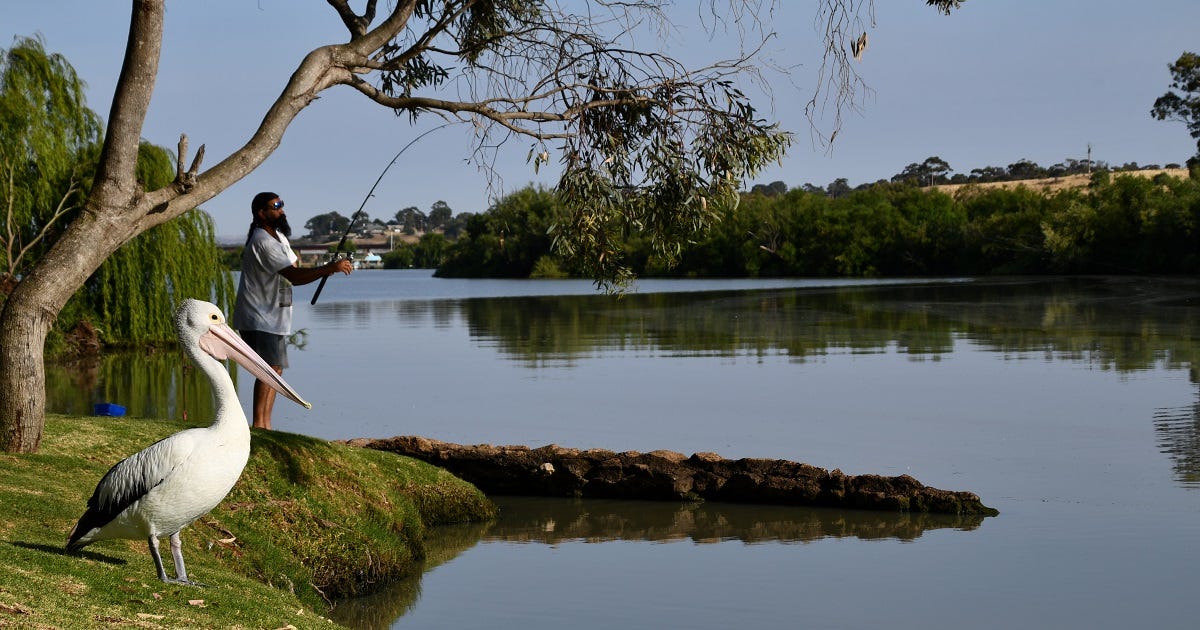 Toora and Swanport may become hubs for riverfront recreation under a new plan floated by the Murray Bridge council.
Skiing areas at Avoca Dell, Thiele and Long Island Reserves are already at capacity and visitor numbers are expected to keep growing, the draft water-based recreation plan says.
Sturt Reserve will be able to pick up some of the slack once a new boat ramp and other facilities are built.
But new riverfront hubs will still have to be opened up to the north and south of Murray Bridge.
Sites such as Toora Reserve to the north, Swanport Reserve to the south and/or an area near the marina soon to be vacated by SA Water would be suitable, consultants Xyst recommended.
They also called for:
More development of Sturt Reserve to support large, water-based events

A dedicated jetski zone where riders can perform tricks without impacting others

Priority works at each of the 11 reserves between Woodlane and Swanport
The council has not yet agreed to fund any of the recommendations, though it has already done some of the ground work for any redevelopment of Toora Reserve.
Community development general manager Kristen Manson said now was the time for the public to let the council know what it thought of the various ideas.
"Some of the recommendations will require ... feedback from the community about whether this fits with what they would like to see happen along this stretch of the Murray," she said.
Public comments were central to the plan's formation.
Xyst interviewed 212 groups of people at riverfront reserves between Christmas and New Year, received 110 responses to an online survey and met with key community groups and business people over the summer.
Boating, fishing, waterskiing, kayaking, swimming, houseboating and short cruises were all important in attracting tourists to the district, they noted.
Photo: Rural City of Murray Bridge.