Thefts of motorbike, power tools under investigation
Police are looking into two recent thefts in Murray Bridge.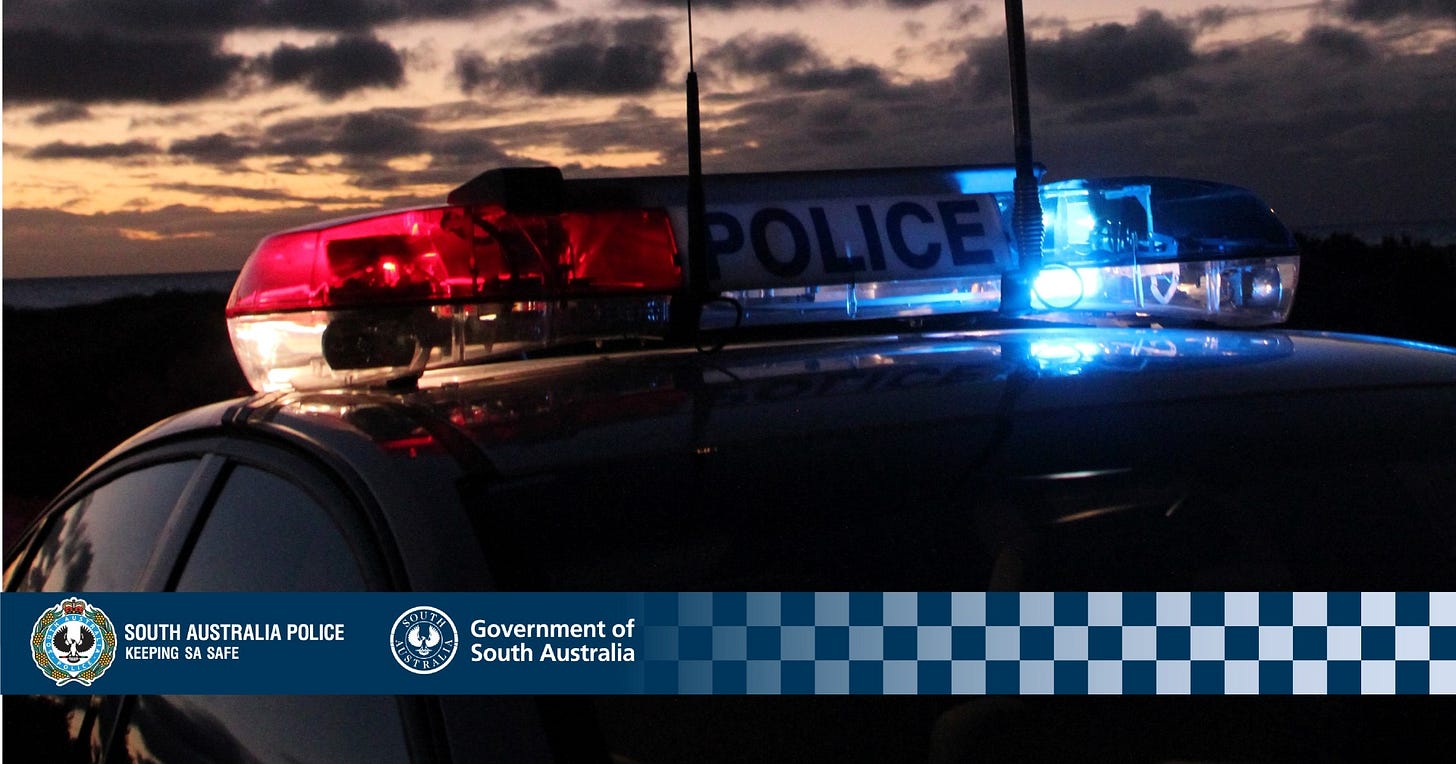 Police have asked the public to help them solve two recent cases of theft in Murray Bridge.
A green and black Kawasaki KX60 motorbike was stolen from a house on Clara Street on Thursday night.
The thief or thieves also broke into a shed at the property sometime after 8pm and before 9.30am on Friday.
On the same night, a car parked on Railway Terrace was broken into and a bag of Makita power tools stolen.
A grinder, a drill and several gold leaf books were among the items taken from the car sometime between 4pm and 7am.
Anyone with information about either theft, or the location of the stolen goods, should contact Crime Stoppers on 1800 333 000 or at www.crimestopperssa.com.au, anonymously if needed.
Report suspicious activity: 131 444.
Photo: SA Police.