Discover more from Murray Bridge News
The number-one news publication in South Australia's Murraylands, read by thousands of locals every week. Subscribe to our weekly email edition for free today.
Over 4,000 subscribers
Take the test to avoid a killer this Bowel Cancer Month
The Cancer Council SA says Murray and Mallee residents are falling behind.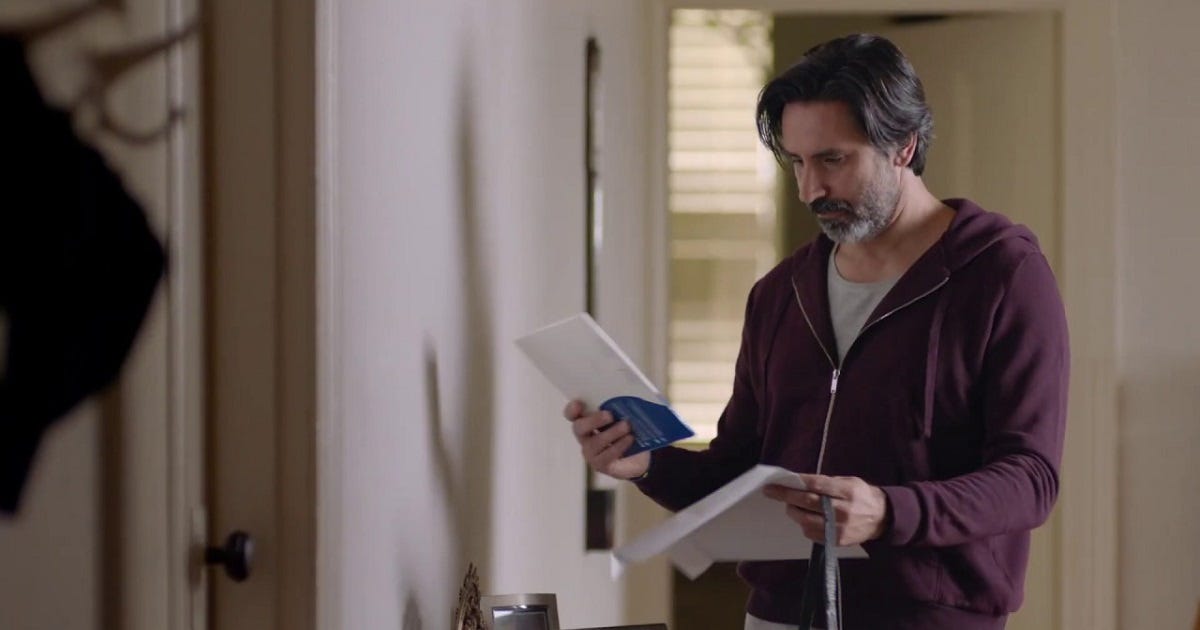 Murray and Mallee residents are falling slightly behind the rest of South Australia in testing for a deadly form of cancer.
June is Bowel Cancer Month, and the Cancer Council SA is urging everyone aged between 50 and 74 to complete the home testing kit they receive in the mail.
In our region, 46.7 per cent of people who receive the kit go on to complete the faecal occult blood test, which detects traces of blood which can be an early sign of bowel cancer.
The local testing rate is slightly behind the SA average, but ahead of the national average.
Up to 90% of bowel cancers can be successfully treated if caught early.
Yet bowel cancer still claims more than 400 South Australians' lives each year.
Cancer Council SA chief executive officer Lincoln Size urged everyone to complete the test.
Dietician Nat von Bertouch also encouraged people to take steps to reduce their risk of bowel cancer.
"For most of us, there are simple improvements we can make every day that make a huge difference to our overall health," she said.
"With so much going on in the world at the moment, taking care of your health is now more important than ever before."
How to cut your risk of bowel cancer
Eat a healthy diet high in fibre

Limit or avoid processed meat, and limit red meat to no more than 455 grams per week

Get 30 minutes of vigorous physical activity, or 60 minutes of moderate activity, on most days

Maintain a healthy weight

Avoid or limit your alcohol intake

Don't smoke
Photo: Cancer Council SA.