Discover more from Murray Bridge News
The number-one news publication in South Australia's Murraylands, read by thousands of locals every week. Subscribe to our weekly email edition for free today.
Over 3,000 subscribers
Take a sneak peek at Murray Bridge Swimming Centre ahead of its reopening
The finishing touches are being put on a $2.8 million revamp of the city's swimming pool.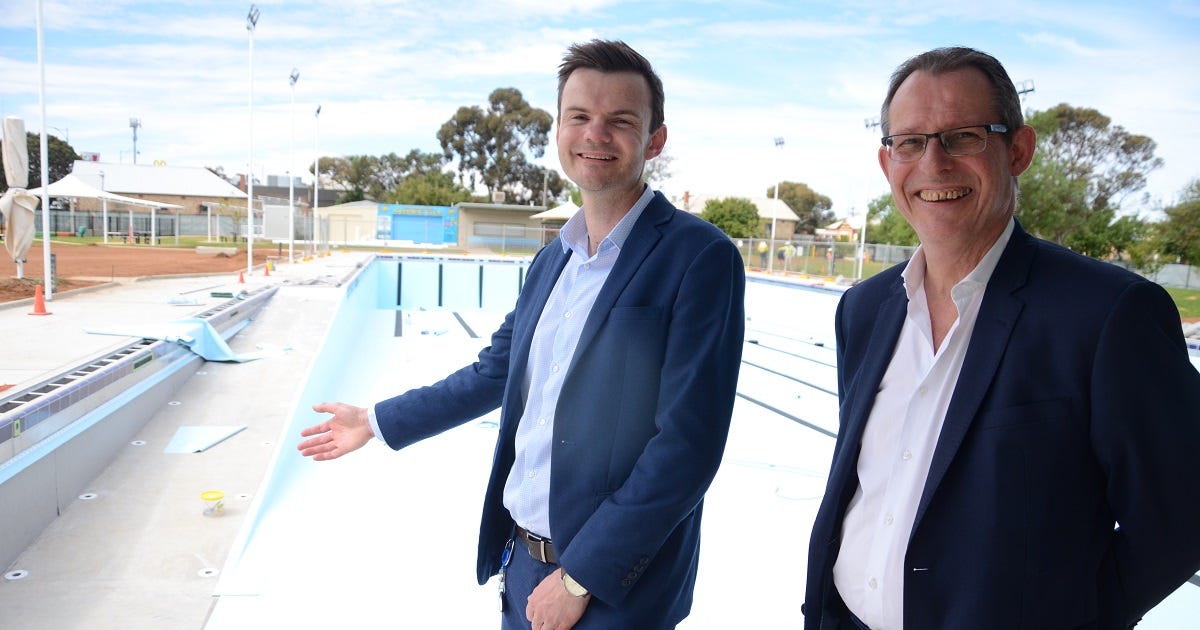 Swimming season in Murray Bridge will open with more fanfare than usual next week as the community gets a look at the local pool's $2.8 million refurbishment.
Entry will be free for a grand opening from next Friday, October 30 from 3.30pm til late.
A barbecue and ice cream will also be provided free of charge, and acoustic musicians and DJs from The Station will offer live entertainment.
Mayor Brenton Lewis invited everyone to come along.
"It hasn't been an easy year for anyone," he said.
"We need to celebrate the wins when they come – observing social distancing, of course."
Murray Bridge News had a sneak peek at the swimming centre on Tuesday afternoon.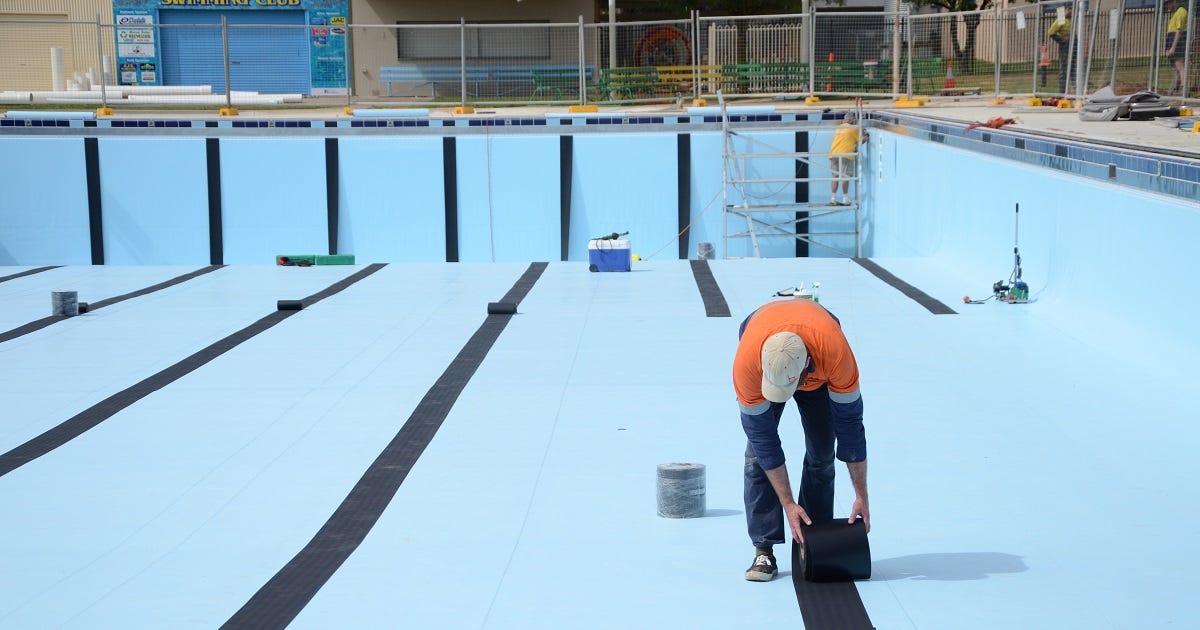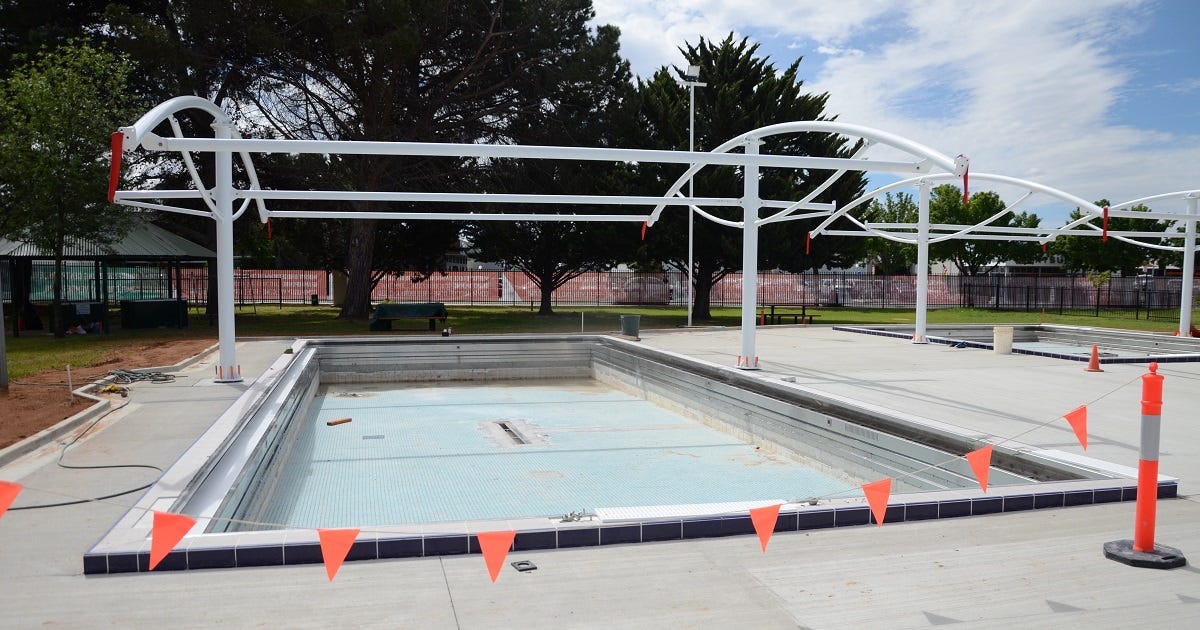 The Olympic pool was being re-lined, new lane lines were being stuck down, a ramp leading down into the pool was almost finished and shade structures had been erected above the two children's pools.
Behind the scenes, pipes, pumps, filtration and chlorination systems have all been upgraded, as have the centre's change rooms.
Water will begin pouring back into the main pool next week.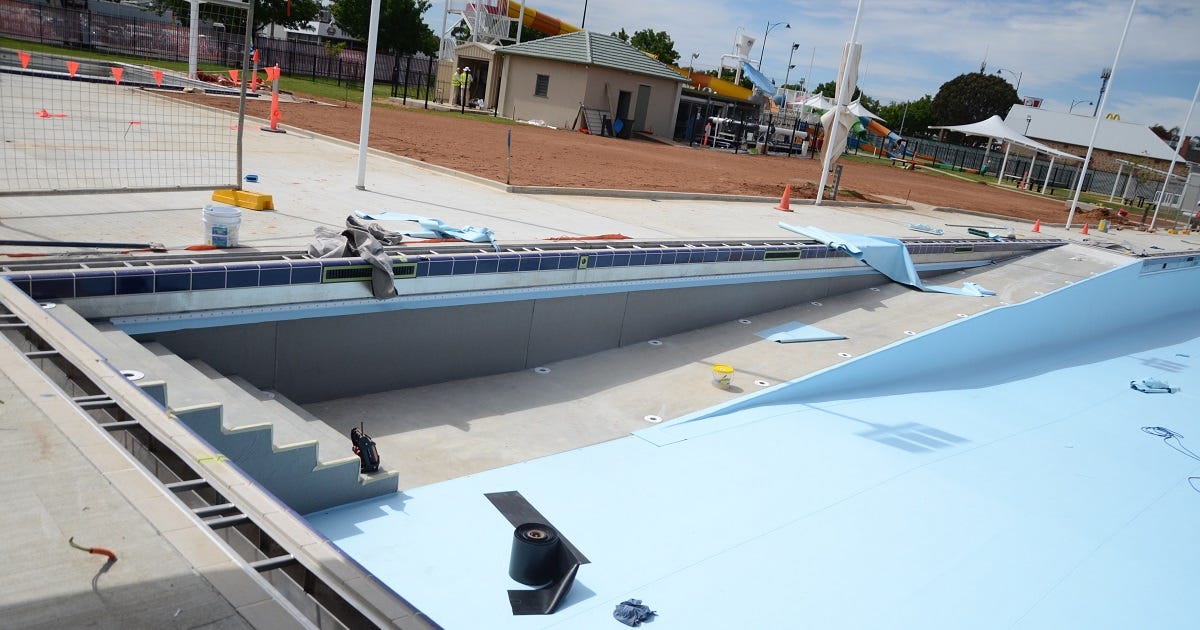 This winter's works were just the first stage in a $32 million, five-year plan for Murray Bridge Swimming Centre.
Before the opening of a water playground there in 2016, the swimming centre had retained many original features since its opening.
That was in 1959, when the honours were perfomed by reigning Olympic champion Dawn Fraser.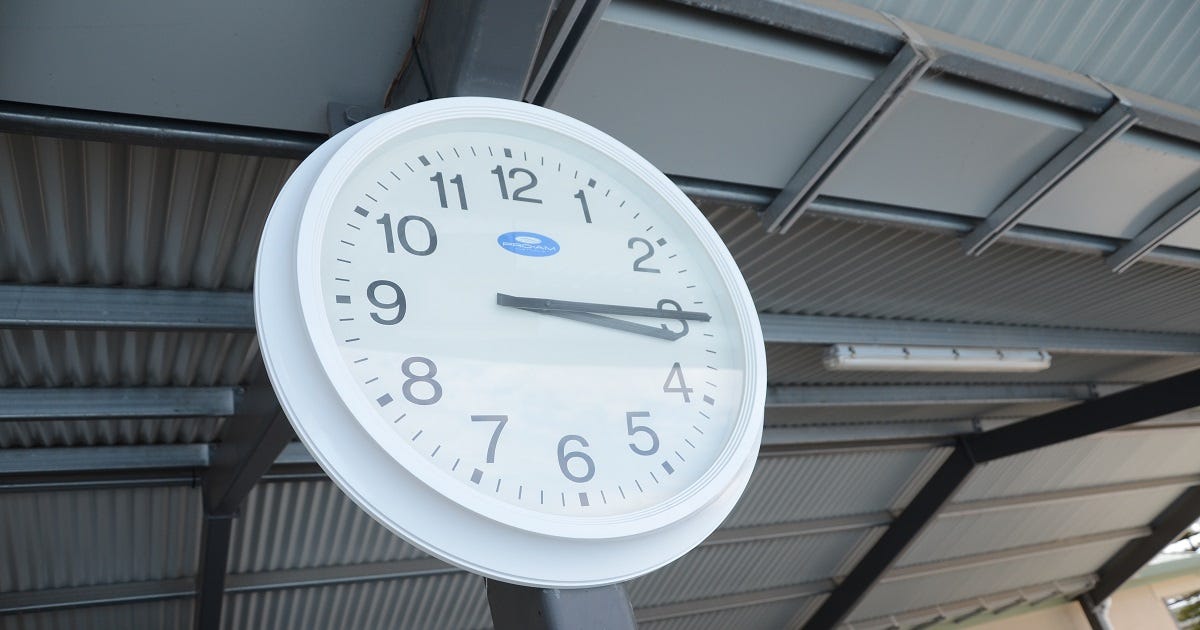 Photos, including of Murray Bridge council acting city assets management Geoff Parsons and chief executive officer Michael Sedgman: Peri Strathearn.