Discover more from Murray Bridge News
The number-one news publication in South Australia's Murraylands, read by thousands of locals every week. Subscribe to our weekly email edition for free today.
Over 4,000 subscribers
Tailem Bend gets its Supercars race back
Venue owner Sam Shahin has welcomed an announcement that The Bend Motorsport Park will host two races in September 2020.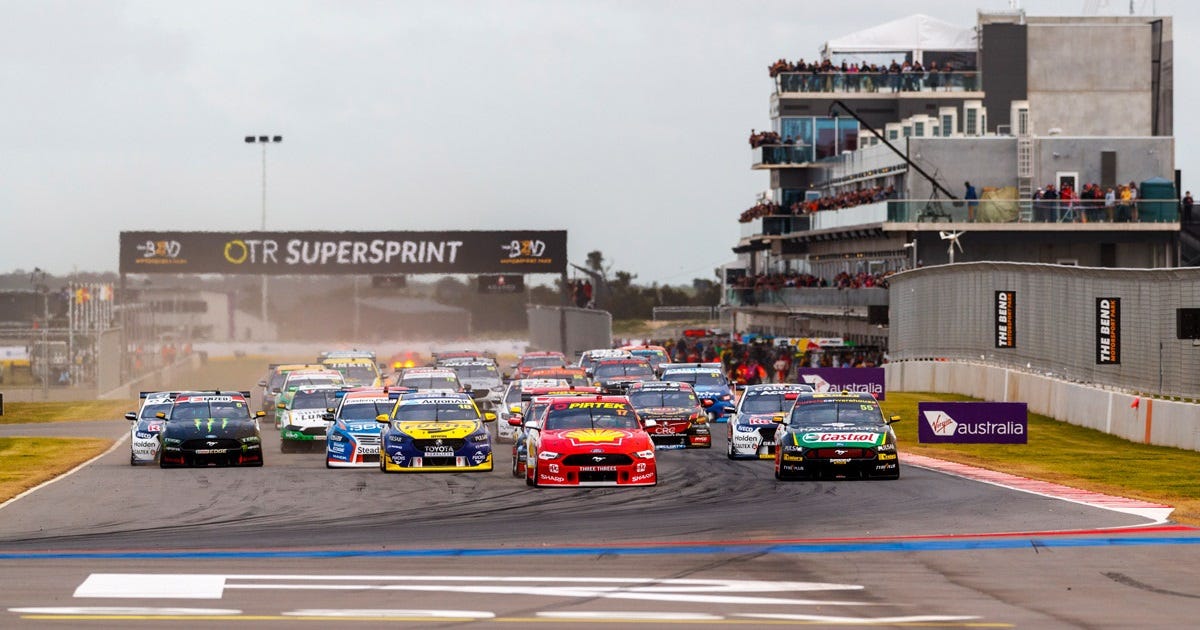 Tailem Bend will get a Supercars event in 2020 after all – in fact, it will get two of them.
Australia's top motor racing series has announced its return to South Australia as part of a revised championship schedule.
Two weekends of racing will be held at The Bend Motorsport Park on September 19-20 and 26-27.
Races of 200 kilometres will be held on each day of each weekend in a "super sprint" format.
Tickets are expected to go on sale on Tuesday.
Tailem Bend had previously lost its 2020 Supercars race when the championship schedule was amended in June due to the COVID-19 pandemic.
However, the more recent outbreak in Victoria forced series organisers to change their plans again.
Motorsport park owner Sam Shahin said he was excited and relieved to welcome Supercars back to The Bend after "the most challenging year in living memory".
"It is a credit to drivers, team members, owners, Supercars and the wider motorsport community that the series has been able to navigate the difficult circumstances of the past six months," he said.
"It demonstrates the tenacity and determination of the sport and makes us feel even prouder of being part of this community.
"The task is now in front of us to put on the best events possible in September, essentially cramming what normally takes six months of planning into three weeks.
"We love a challenge."
The two Tailem Bend races will slot in between an event at Townsville this weekend and the Bathurst 1000 on October 18, which will now be the final race of the season.
Photo: Supercars.com.