Discover more from Murray Bridge News
The number-one news publication in South Australia's Murraylands, read by thousands of locals every week. Subscribe to our weekly email edition for free today.
Over 4,000 subscribers
Supercars race at The Bend cancelled for 2020
Today's announcement is "devastating" for South Australia, Tailem Bend venue owner Sam Shahin says.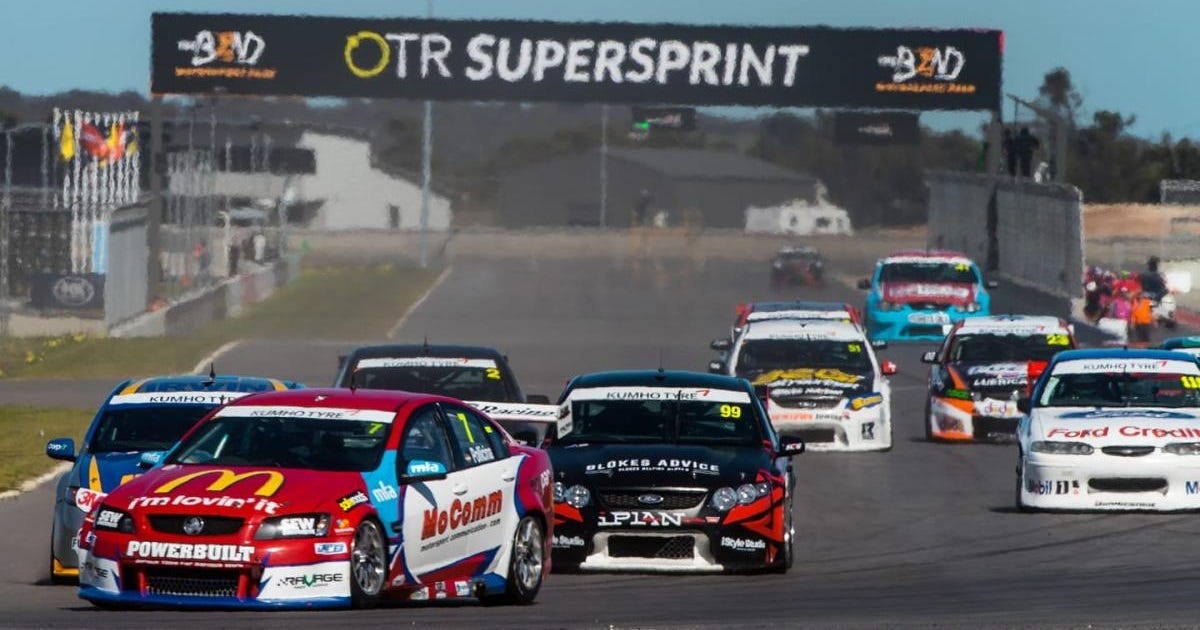 Supercars owes "a big apology" to South Australia after cancelling the 2020 race at Tailem Bend, venue owner Sam Shahin says.
The Bend Motorsport Park was the only Australian venue to be scrapped from the Supercars calendar in the latest revision of the competition schedule, released this morning.
As a result, the reigning international motor sport facility of the year will not get a visit from Australia's top racing series until 2021.
Punters who had already bought tickets to The Bend 500, previously scheduled for September, will receive a full refund.
Mr Shahin described the decision as "devastating".
"Many South Australian businesses and tourism operators ... rely on event goers for their livelihoods, particularly at a time when their business has already been devastated by COVID restrictions," he said in a statement.
"We have endeavoured for years to satisfy the great appetite for motorsport in SA; we've answered the calls with the best motorsport facility in the world, but it seems the power of the eastern states yet again wins the day and SA misses out.
"I am greatly disappointed for the greater public of South Australia."
Supercars would need to demonstrate why it deserved the confidence of the South Australian public in future, Mr Shahin said.
Supercars chief executive officer Sean Seamer said the decision to cancel the race had been made after discussions with broadcasters and team owners, and was a consequence of the COVID-19 pandemic.
He said the previous version of the 2020 race calendar, released four weeks ago, had been created "based on the best information we had at the time".
But organisers had since decided it was in their best interests "commercially and competitively" to finish the current series before the end of the calendar year.
New Zealand will also miss out on its race under the new schedule, while Bathurst will lose one of its two races.
Photo: The Bend Motorsport Park.