Discover more from Murray Bridge News
The number-one news publication in South Australia's Murraylands, read by thousands of locals every week. Subscribe to our weekly email edition for free today.
Over 4,000 subscribers
Stolen historical records cannot be replaced, poultry and pigeon society says
A Murray Bridge club is urging a thief to return a box of documents which would be worthless to anyone else.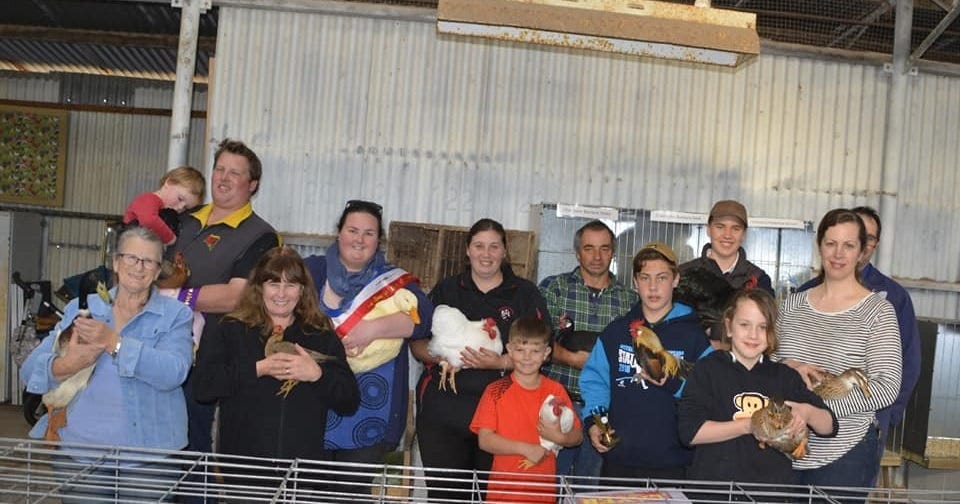 A heartless theft has devastated members of the Murray Bridge Poultry and Pigeon Society.
A number of items were stolen when the club's shed at Murray Bridge Showground was broken into last week, including a stand-up patio heater, two gas bottles and two blower vacuums.
But more precious to the club – and worthless to anyone else – was a box of historical records dating back to the 1950s and earlier.
There were no other copies of the records, which included the names of prize winners at shows dating back decades, club president Jake Fix said.
He urged the thief to return them, or leave them with someone who could return them to the club.
"We would just really like the club history back," he said.
"Everything else is replaceable."
Other items taken included extension cords, a power board, a hammer and a Makita drill.
The theft has been reported to SA Police.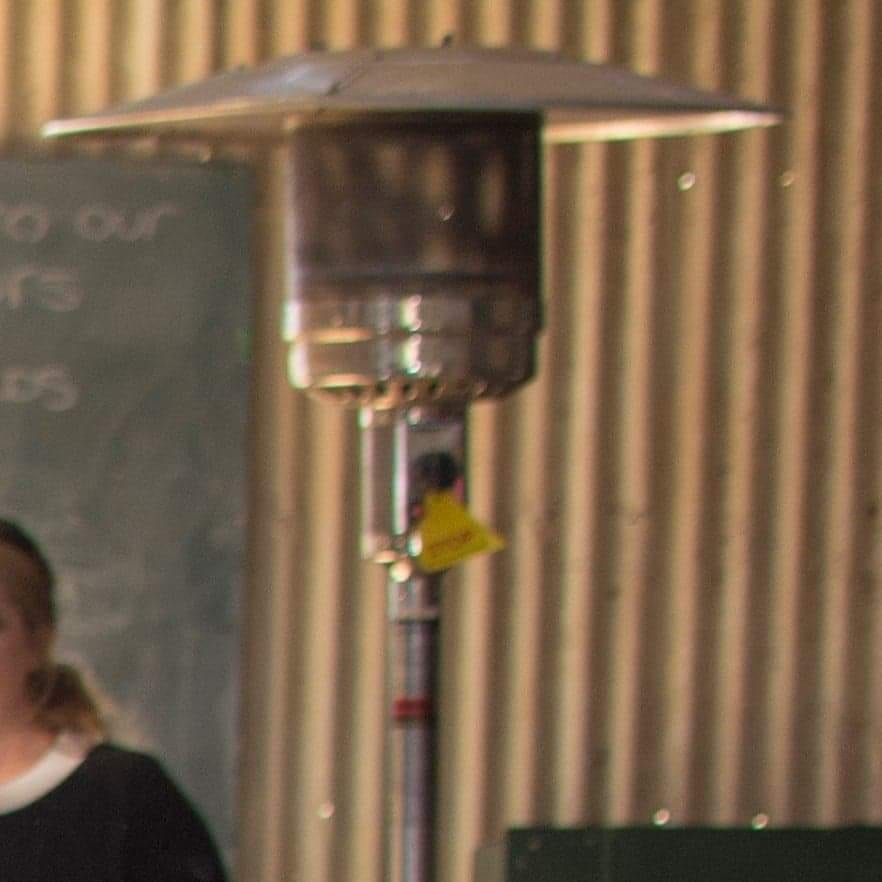 Photos: Melissa Rose Hall/Facebook (top), Jake Fix (bottom).