Discover more from Murray Bridge News
The number-one news publication in South Australia's Murraylands, read by thousands of locals every week. Subscribe to our weekly email edition for free today.
Over 3,000 subscribers
St Joseph's School pledges huge fee reductions to help local families
The Murray Bridge Catholic school is becoming more affordable than ever, without compromising on quality education.
This sponsored post is brought to you by St Joseph's School, Murray Bridge.
Families at St Joseph's School, Murray Bridge will save up to $1082 per student next year as the school dramatically reduces its fees.
In response to the financial pressures currently facing many local families, the school has announced that full fee-paying families with one child enrolled will save $953 per year, while those with additional children will save up to $365 per child.
For those already paying concessional fees, the reductions will be even greater: from $2282 to just $1200 for a single child, for example.
The fee structure will also be simpler, with no additional fees or levies – as school principal Adrian Brown says, it will be "drive away, no more to pay".
However, the high educational standards now provided at St Joseph's School – and the $6.2 million site development which is about to begin – will continue.
The number of teachers at the school will not be reduced.
Class sizes will not increase.
Students with additional needs will continue to get the same level of support.
The curriculum offered at a middle school level from 2022 will still be "fantastic", and will include science, engineering, food technology and digital media.
"This is not a one-off reduction," Mr Brown says.
"Rather, it is a strategy to ensure that Catholic education is very affordable, without sacrificing any of the exemplary practices that we currently offer."
It's an investment in the next generation – one he hopes will encourage more families to consider enrolling their children in future.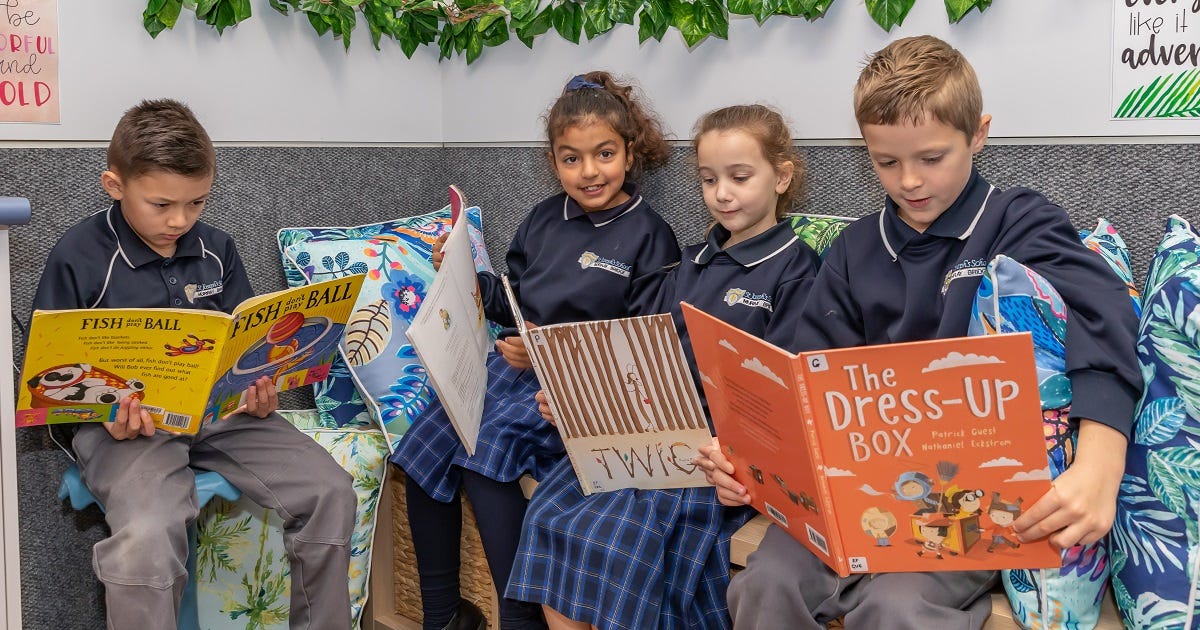 Families' needs come first, Catholic Education SA decides
What has prompted St Joseph's School – and 64 other Catholic primary schools around the state – to take this step?
"We're entering into a new global financial crisis," Mr Brown says.
"We are striving to make St Joseph's more affordable for our existing families, and for any others who might want to be a part of it.
"We're mindful of the need to support families affected by the circumstances around COVID-19.
"It's about accessibility and affordability."
Catholic Education SA director Neil McGoran describes the simpler fee structure as being about "clarity and predictability" for parents, too.
"We remain committed to providing an opportunity for all students to benefit from a Catholic education, despite the financial circumstances families may be experiencing," he says.
The reduced fees will apply from term one, 2021.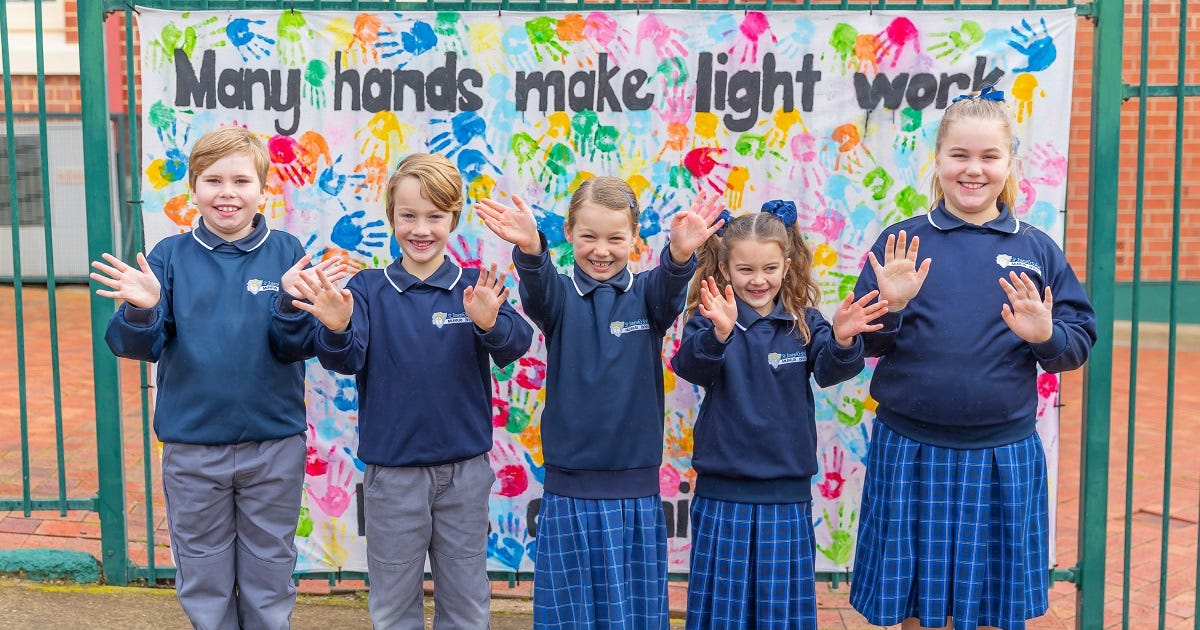 Photos: St Joseph's School.