Discover more from Murray Bridge News
The number-one news publication in South Australia's Murraylands, read by thousands of locals every week. Subscribe to our weekly email edition for free today.
Over 3,000 subscribers
Spring garden competition opens for 2020
The seasons are changing at last, and Murray Bridge's gardeners are being encouraged to show off their handiwork.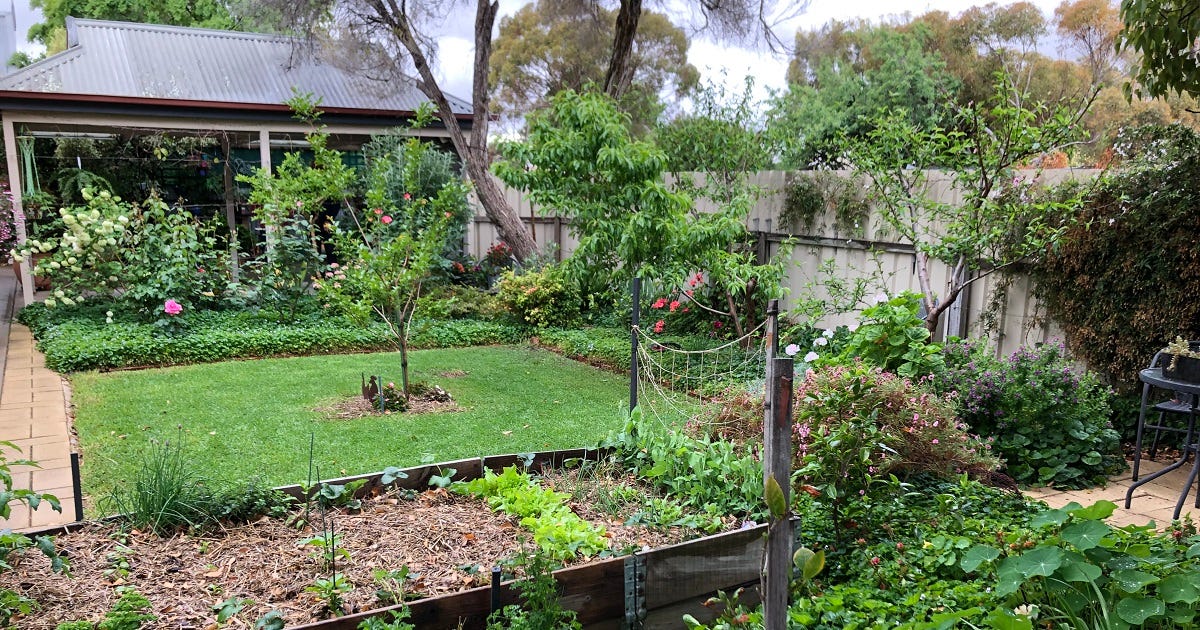 If you've spent some extra time toiling in the garden duing the COVID-19 pandemic, your payoff is about to arrive.
Murray Bridge's spring garden competition is now taking entries for 2020.
Prizes will be on offer for gardens in eight categories, covering homeowners of all ages, businesses, schools and community organisations.
Entrants will be judged on their gardens' presentation, plant selection and environmental friendliness; and the creativity and effort they have put in, among other factors.
Mayor Brenton Lewis encouraged anyone with a "special little patch" they were proud of to come forward and share it with the community.
"During the COVID-19 pandemic many people have found themselves challenged with the pressures and uncertainty of the situation, spending more time at home and reconnecting with nature in their gardens," he said.
"Gardening is a great way to foster mental health and wellbeing, and with more people recently investing time in their veggie patches and gardens it will be interesting to see what's out there.
"Gardens invite people outdoors, where neighbours can meet over the fence to chat while maintaining social distancing, creating connections and contributing to thriving communities."
Entrants must live within the Murray Bridge council district and be able to submit photographs of their garden.
Judges will then pay all entrants a visit in the week starting on October 12, and winners will be announced at a ceremony on October 29.
Photo: Rural City of Murray Bridge.