Discover more from Murray Bridge News
The number-one news publication in South Australia's Murraylands, read by thousands of locals every week. Subscribe to our weekly email edition for free today.
Over 3,000 subscribers
Sports round-up: Rifle shooters dodge the rain
What's happening at your club? Submit your news, results or photos.
This post was contributed by Murray Bridge Rifle Club.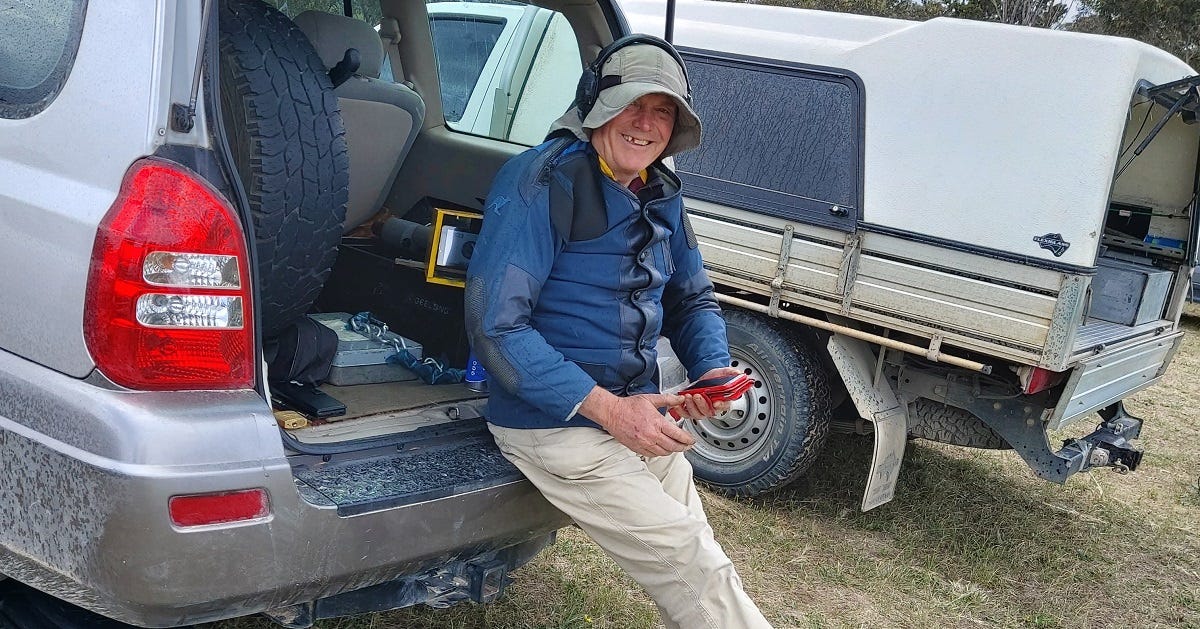 Fourteen shooters turned up at the Deed Rifle Range in Monarto this past Saturday to take their chances with the weather and shoot stage 12 of the Murray Bridge Rifle Club Championship from a range of 700 metres.
They were well rewarded, as apart from a light shower early the rain that had been threatening all morning did not eventuate and the shoot was uninterrupted.
Conditions still included a strong wind from the right and kept shooters on their toes, with several noting their elevations were affected for one reason or another.
The conditions were no match for Andrew Heard, pictured, however, who shot a superb double possible to secure both the off-rifle and the handicap win in target rifle, but only by the barest of margins from Greg Traeger, who shot a 99.13 for the day.
F-class was dominated by David Hindmarsh, who shot 116.05 in F-standard, only a single point behind the best of the F-open shooters on the day, Ken Lynn and Ian Elston, who was certainly on target with a near perfect snipers score of 24.02.
Hindmarsh's score, however, was enough to secure him the handicap prize for the day.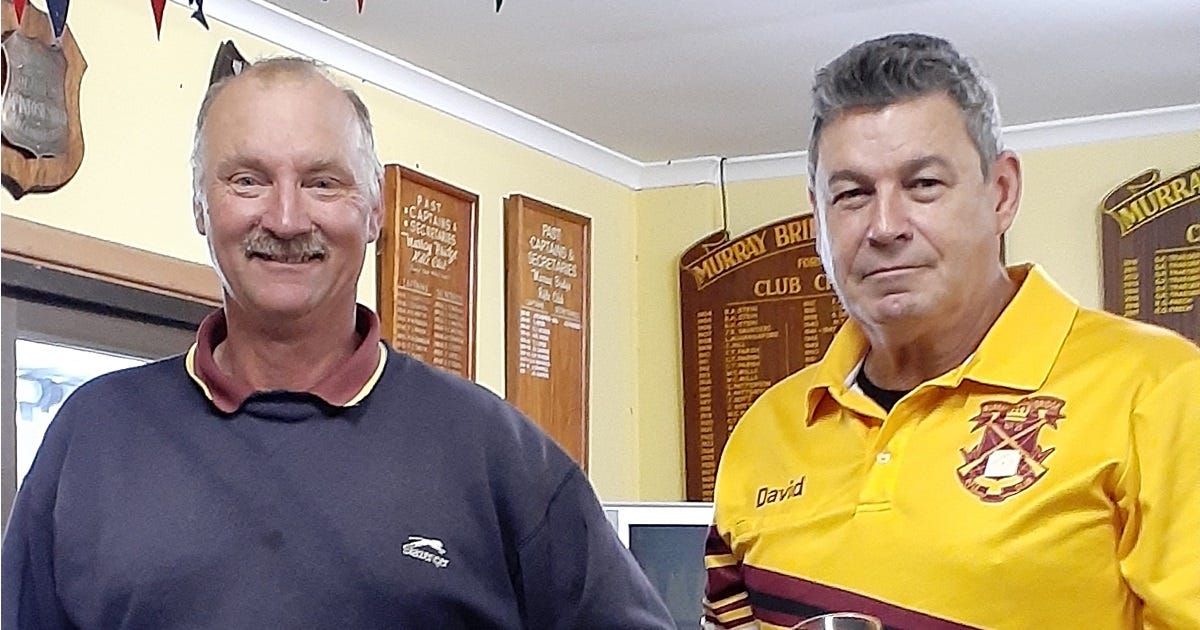 While not shooting badly, the dreaded Magpie Award for scoring a three was still able to be given out in both classes.
Peter Casley took home the prize in F-class with one bird, while Daniel Irvine took out the prize in target rifle, also with one in his second round.
To add a little salt into the wound, Irvine's magpie was the only shot that missed the bullseye in that round, ruining a possible 50 in the worst possible way.
Next week the club will hold its annual pairs competition, so members are asked to be at the club or advise of their attendance by 12.30pm.
The following week, on October 10, the range is scheduled to be closed for the SA Rifle Association's AGM, to be held at the Lower Light Rifle Range at 9am.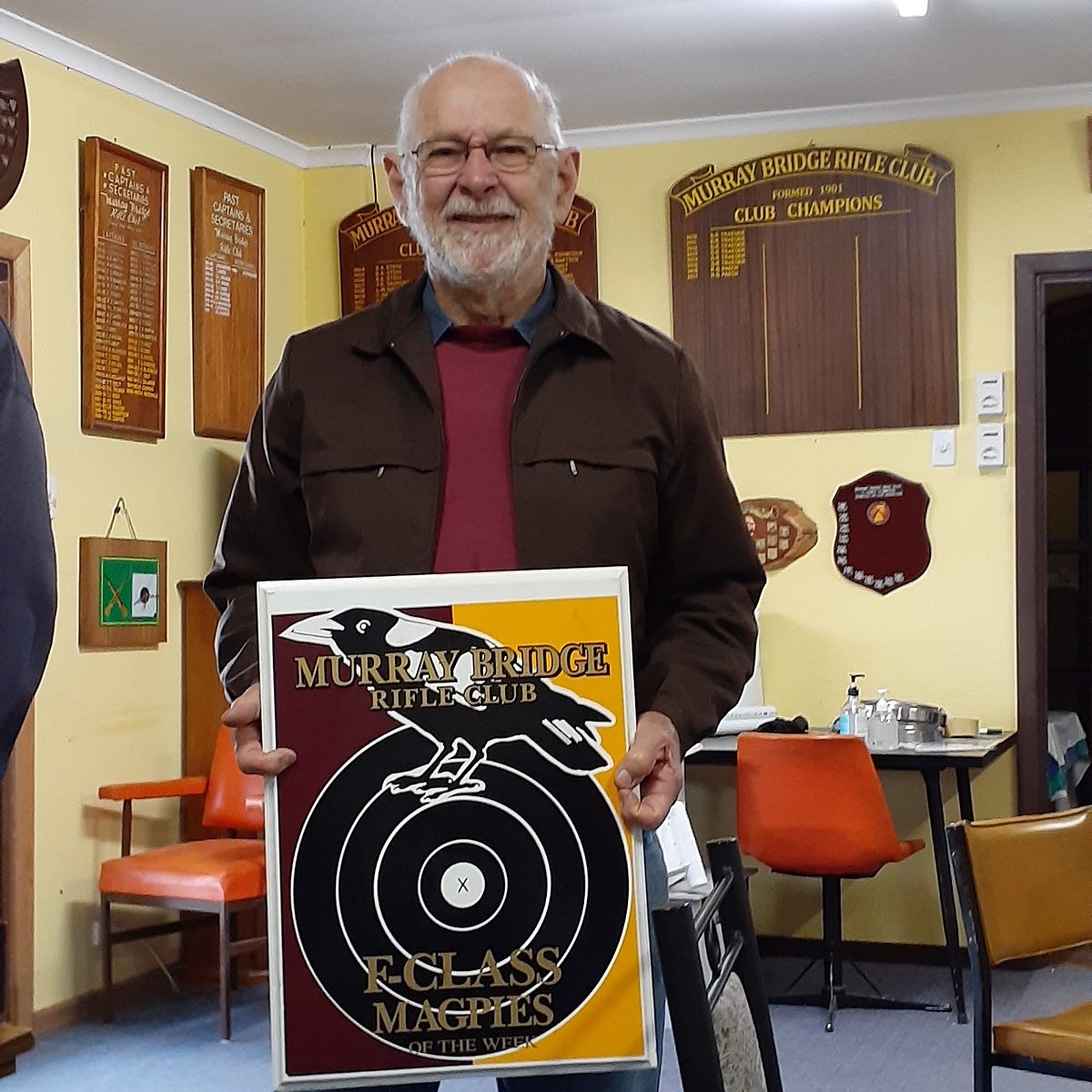 Photos of Andrew Heard, Dave Hindmarsh and Peter Casley: Daniel Irvine.
What's been happening at your sports club?
Murray Bridge News is happy to share news, results or photos from sporting clubs throughout Murray Bridge and the surrounding region, free of charge.
Email murraybridgenews@gmail.com or call Peri Strathearn on 0419 827 124 if your club would be interested in having something published.