Discover more from Murray Bridge News
The number-one news publication in South Australia's Murraylands, read by thousands of locals every week. Subscribe to our weekly email edition for free today.
Over 4,000 subscribers
South Eastern Freeway road works to start tomorrow
Two sections near Murray Bridge will be made quieter and safer.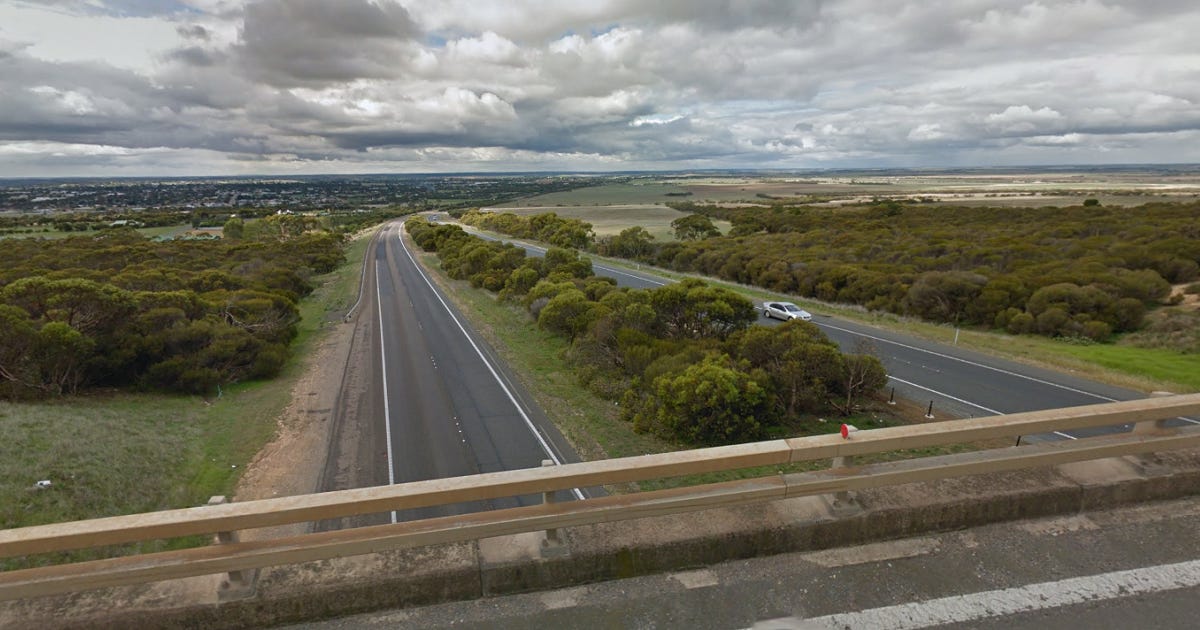 Works on the South Eastern Freeway will affect commuters heading east through Murray Bridge from Tuesday.
Workers will improve the road surface on at two locations over the coming weeks: a 1.7-kilometre section of the freeway just past the Adelaide Road, Murray Bridge exit; and a 5km stretch beyond the Murray Bridge East exit.
At both sites, workers will be present from 5am-7pm Monday to Saturday until the job is finished.
City-bound drivers will not be affected.
The works will make the journey quieter and safer for motorists.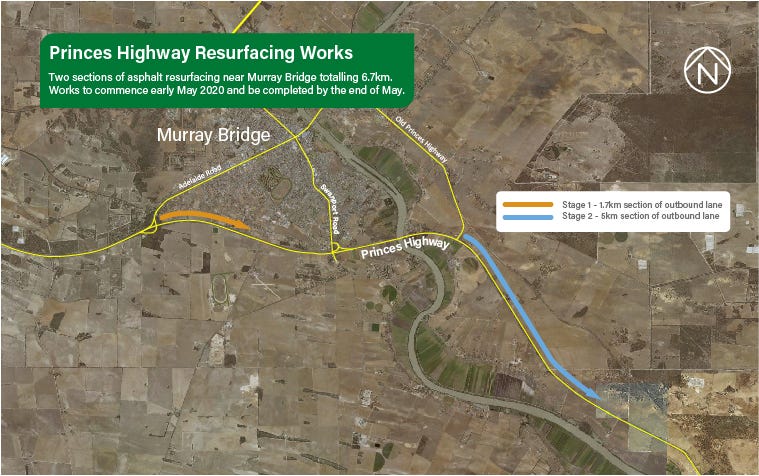 The $4.3 million cost will be met 80 per cent by the federal government and 20% by the state government as part of a major investment in the Princes Highway corridor between Port Augusta, Adelaide, Melbourne and Sydney.
Federal MP Tony Pasin said better roads meant people and freight could be moved more effectively around Australia, which strengthened the economy.
State MP Adrian Pederick said the investment showed the value his government placed on regional roads, which were vital to country businesses.
As well as improving safety, the new surface would reduce wear and tear on heavy vehicles, he said.
Photo: Google Maps.