Discover more from Murray Bridge News
The number-one news publication in South Australia's Murraylands, read by thousands of locals every week. Subscribe to our weekly email edition for free today.
Over 3,000 subscribers
Sky's the limit if Murraylands adopts circular economy: RDA
Regional Development Australia envisions our region's economy becoming more sustainable by 2030.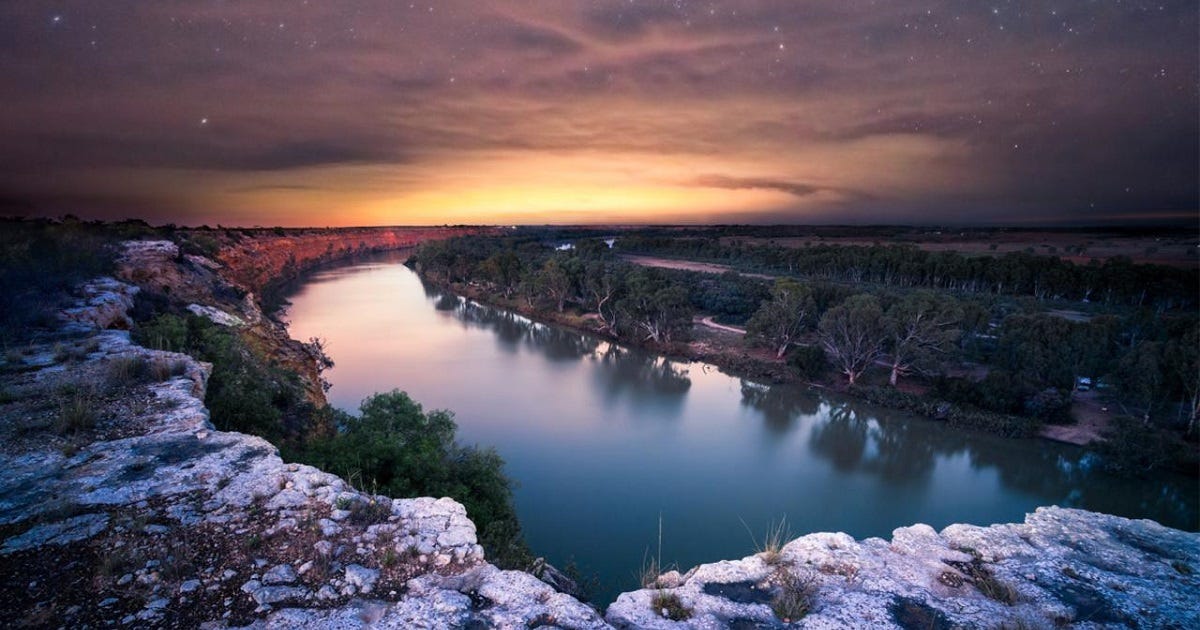 Recycling and careful use of resources will be key to the Murraylands' future prosperity, says the chair of the local Regional Development Australia board.
RDA Murraylands and Riverland last week launched its plan to build a "world-leading circular economy" in the region by 2030.
That will mean moving away from an economy in which goods are made, used, then disposed of; and towards one in which reuse and recycling allows value to be extracted from the same resources more than once.
RDA Murraylands and Riverland chair Neil Martinson said the economic and job benefits of such an approach had been proven around the globe.
All that was needed was an ability to innovate – "something our region has in spades".
RDA Murraylands and Riverland chief executive Ben Fee said he was excited about the next decade.
"We developed the plan based on sound evidence that highlighted the key issues facing the region and the value of a circular approach to economic development," he said.
"Our task is to ... create positive changes that will have profound and lasting impacts on the region."
Feedback from local councils, leaders of industry and community groups had been positive, he said.
The first steps towards that goal will involve connecting with local businesses, helping people gain the skills employers need, attracting investment, mapping resources and fostering community development.
Photo: Ben Goode/Juggle House Experiences.