Discover more from Murray Bridge News
The number-one news publication in South Australia's Murraylands, read by thousands of locals every week. Subscribe to our weekly email edition for free today.
Over 3,000 subscribers
River Murray water opening allocations to start at 40 per cent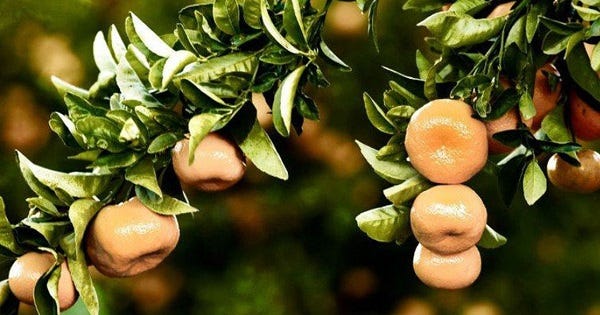 River Murray irrigators will get 40 per cent of their usual allocations to start the new water year on July 1, the state government has announced.
Rainfall in recent months has led more water to flow into storage across the Murray-Darling Basin, and has come as a relief to anyone whose livelihood depends on the river.
Previous estimates had suggested the opening allocation could have been as low as two per cent.
Instead, the opening allocation is the highest since 2016-17.
Now irrigators were likely to reach 100% allocations by November even if the winter months were extremely dry, said Jarrod Eaton, River Murray water delivery manager at the Department of Environment and Water.
"The Bureau of Meteorology's three-month outlook indicates further rainfall is likely over the coming months," said Mr Eaton.
"Most inflows to the River Murray system historically occur between July and November.
"Given the high likelihood of further allocation improvements, water users will also need to have regard to the 100 per cent limit on their combined allocations and carryover against entitlement, when considering any private carryover strategy for the 2020-21 water year."
State Environment and Water Minister David Speirs was buoyant about the news.
"This recent improvement, as well as future outlooks, are positive signs for South Australian River Murray water users," he said.
The department will next provide an update on July 1.
Photo: DEW.