Discover more from Murray Bridge News
The number-one news publication in South Australia's Murraylands, read by thousands of locals every week. Subscribe to our weekly email edition for free today.
Over 4,000 subscribers
River Murray water allocations reach 100 per cent
The rest of 2020-21 will be easier for irrigators thanks to a damp winter across the Murray-Darling Basin.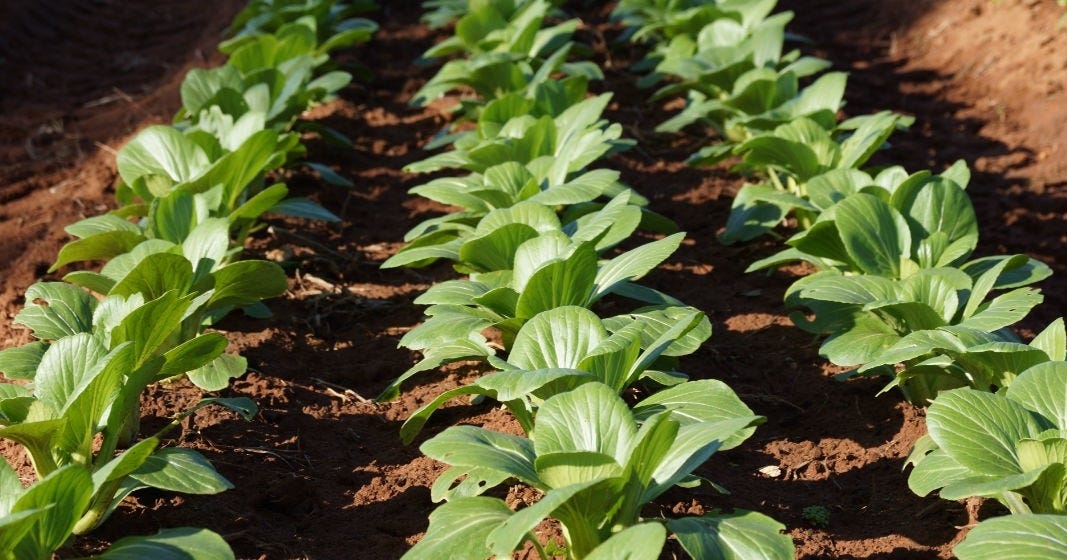 River Murray irrigators will be able to use 100 per cent of their water entitlements for the rest of 2020-21, the state government has announced.
The past few months have been wet enough across the Murray-Darling Basin to guarantee that South Australia will get enough water for all primary producers during the next 10 months.
Environment and Water Minister David Speirs described the improvement as "fantastic".
"This provides our River Murray irrigators with much-needed business certainty heading into the peak growing season," he said.
"While I know many irrigators were confident about the conditions and outlook coming into the new water year, it is pleasing to see."
The government had originally predicted an opening allocation of just 40% in April.
But that number rose to 54% by the time the financial year began on July 1, and had continued to rise ever since.
The Bureau of Meteorology is predicting a wetter than average spring across the basin.
South Australia will receive at least 1496 gigalitres of water from the River Murray this financial year.
Producers who would receive more than 100% of their usual entitlement will have any extra rolled over into 2021-22.
Photo: Department for Environment and Water.