Discover more from Murray Bridge News
The number-one news publication in South Australia's Murraylands, read by thousands of locals every week. Subscribe to our weekly email edition for free today.
Over 3,000 subscribers
Residents move into new wing at Lerwin Nursing Home
The Murray Bridge council has completed the main stage of a multi-million-dollar expansion at the aged care facility.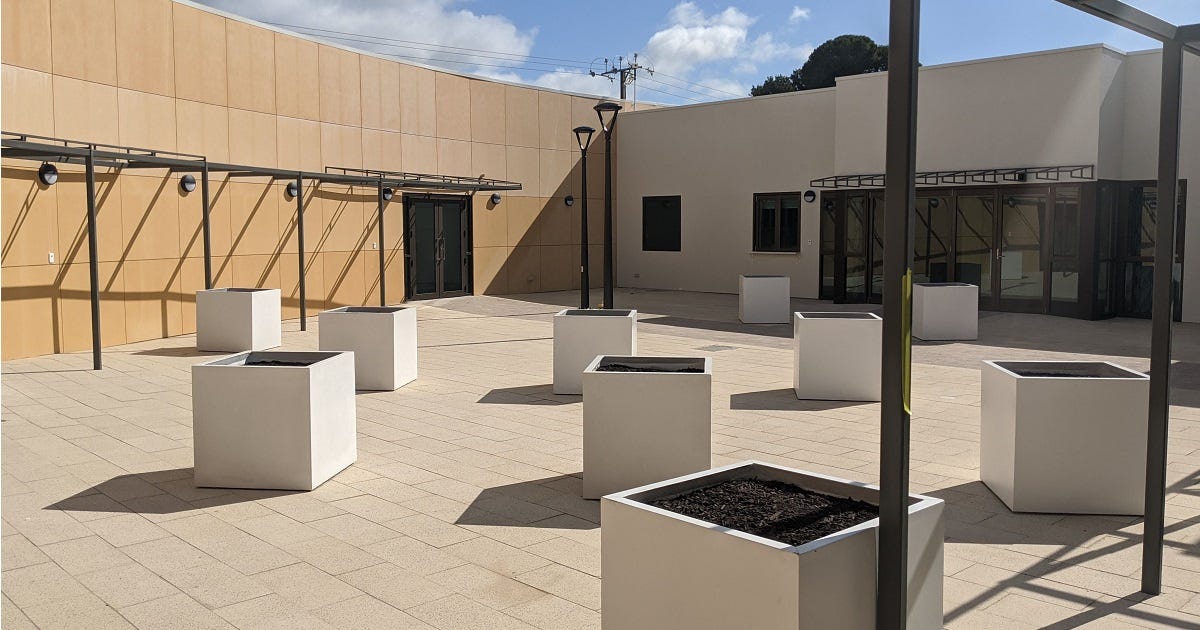 Twenty-nine residents have moved into new digs at Lerwin Nursing Home after the completion of a multi-million-dollar expansion.
Instead of having to share, residents in each of the the 20 new and nine refurbished rooms will now have spaces to themselves, giving them a more private and comfortable lifestyle.
Bathrooms have also been upgraded and a new courtyard built to allow residents to spend time outdoors in comfort.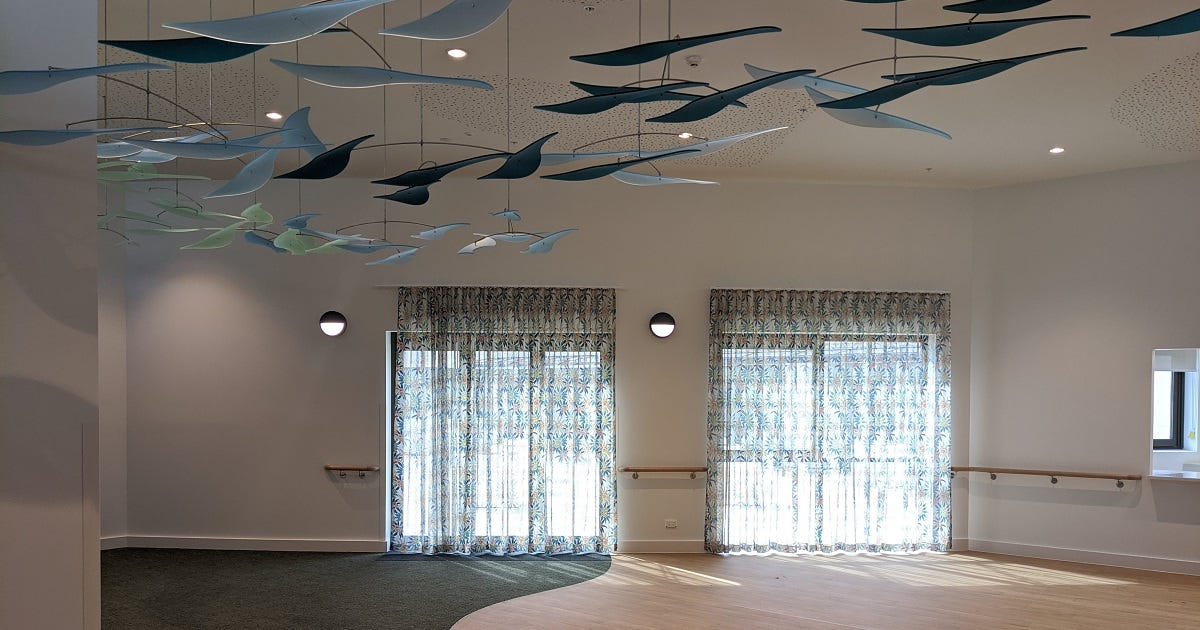 Council chief executive officer Michael Sedgman welcomed the completion of the expansion's first stage.
"This exciting milestone improves access to residential aged care in Murray Bridge and ensures modern, resident-centred support is there for local older people now and into the future," he said.
"We are proud to be building capacity and creating comfortable environments that our most vulnerable can call home."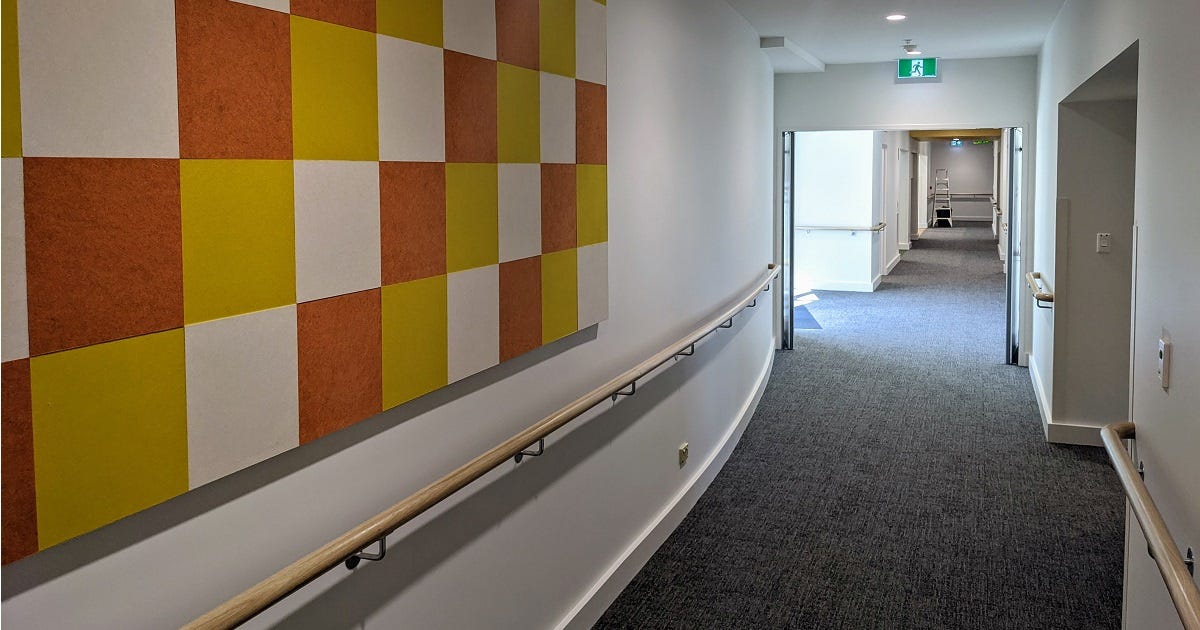 More works are yet to come at the nursing home, including the refurbishment of another five rooms, improvements to the new courtyard and upgrades in lounges, dining rooms and consulting rooms.
The upgrade was funded in part by the federal government, which chipped in an aged care infrastructure grant worth $500,000.
Federal MP Tony Pasin said the government understood how important Lerwin was to the community, and was committed to funding aged care facilities all over regional Australia.
Country nursing homes faced challenges their city counterparts did not, he said.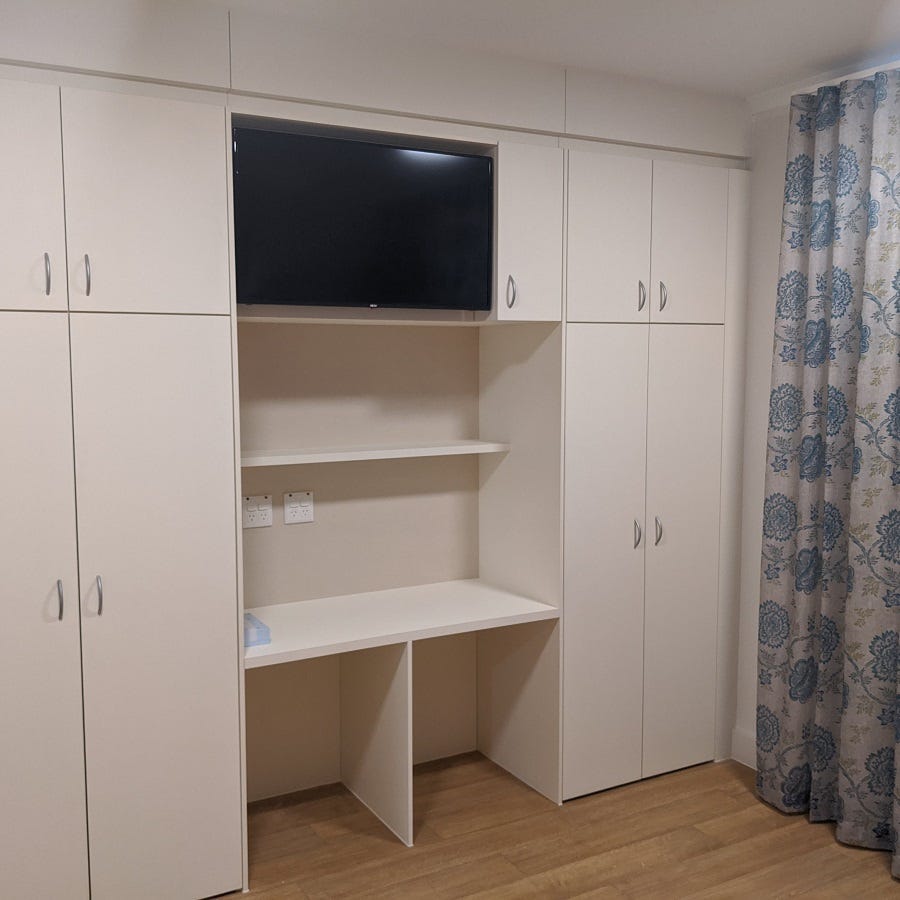 Visits to Lerwin are currently restricted due to COVID-19.
Each resident may have one visit per day of up to 30 minutes, from one or two people who have had the latest influenza vaccination.
Visiting times are between 11am and 2pm on weekdays and 1pm-4pm on weekends.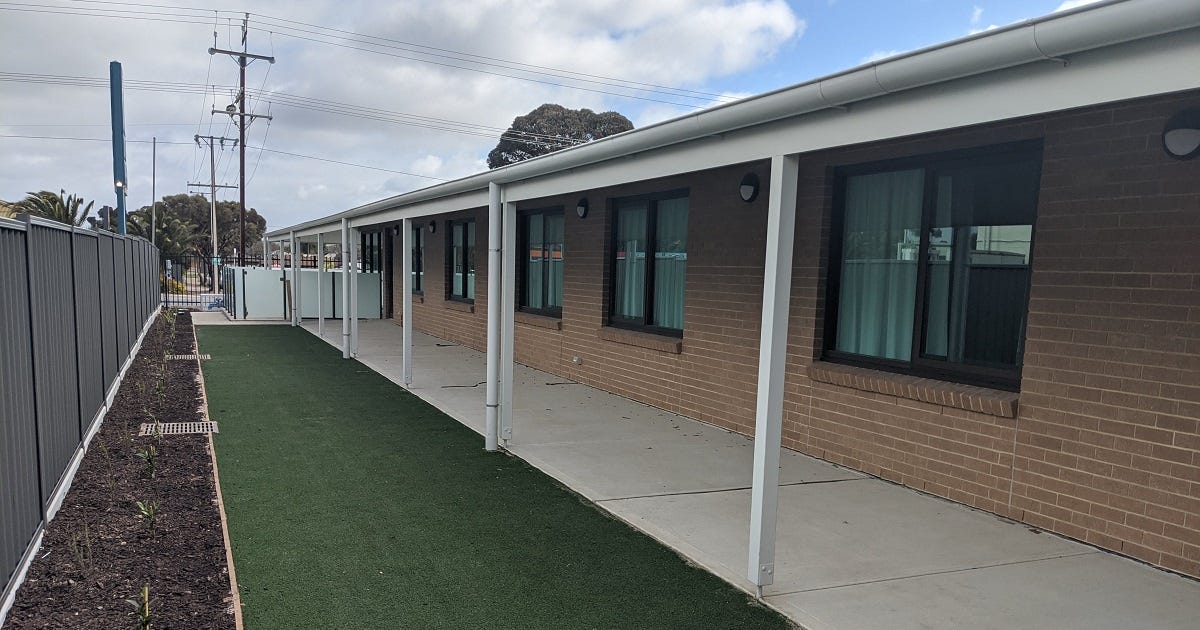 Photos: Rural City of Murray Bridge.