Discover more from Murray Bridge News
The number-one news publication in South Australia's Murraylands, read by thousands of locals every week. Subscribe to our weekly email edition for free today.
Over 3,000 subscribers
Red Cross seeks volunteers for 'life-changing' transport service
Ian Kynaston explains why he enjoys driving patients from Murray Bridge or Mannum to Adelaide.
This post was contributed by the Australian Red Cross.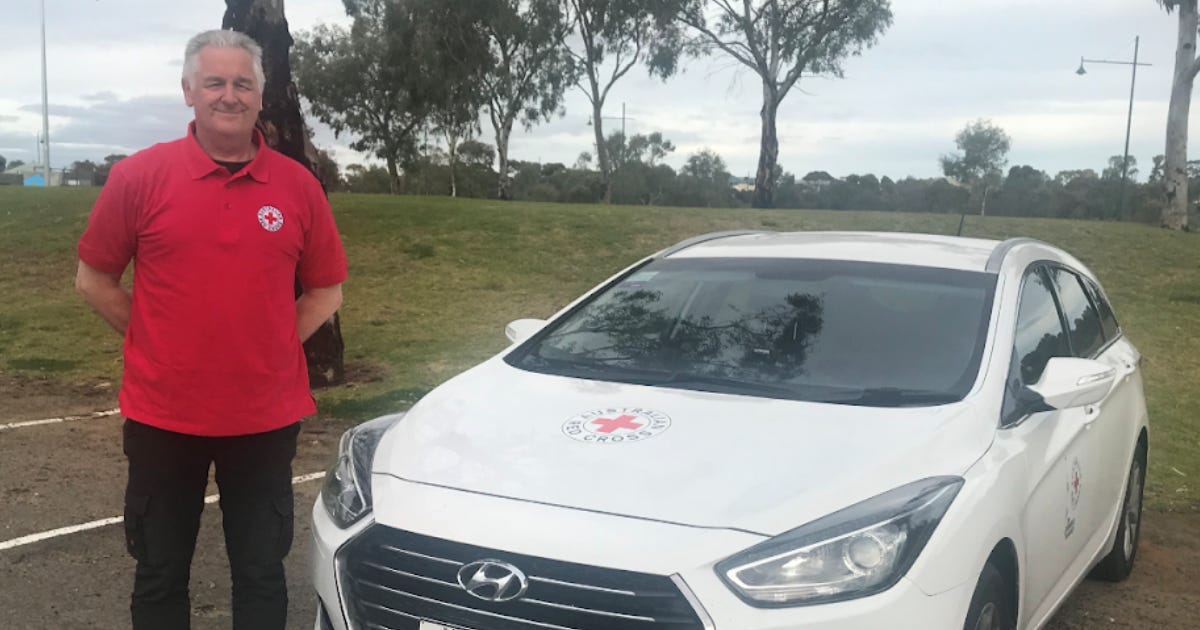 The Australian Red Cross Transport Program in Murray Bridge has been growing for the last few years.
The program aims to provide transport services to community members that are elderly.
Some of the clients do not hold a driver's license any longer – they may have a medical condition or an illness that limits their ability to drive – but they need to attend to their medical appointments frequently during the week.
At the beginning of this year, Ian Kynaston joined the transport drivers team as a volunteer.
Mr Kynaston was originally from England, and although he migrated to Australia more than 30 years ago, he recently settled in Murray Bridge.
He had always wanted to do something for the community, but didn't get an opportunity while he was working.
Recently he found himself out of the job, and realised this was a perfect time for him to volunteer.
He has completed more than 150 hours of service, providing transport services for those in need.
He travels from Murray Bridge to Mannum, Modbury, or Adelaide.
When he drives, he enjoys having a casual conversation, listening to the passengers, and learning from their lives: what they have done, what they have learned.
"I've been in the role for such a short period of time and I can honestly say that that what we do is a life-changing opportunity," he said.
He knows that there is a need in the community to be supported by transport services.
Therefore he tries to encourage people from the Murray Bridge community to volunteer.
Anyone over the age of 25 years old with a passion for driving and who is willing to help can become a transport driver.
Photo: Australian Red Cross.