Police news: Drug dog sniffs out cannabis at Palmer
Plus a P-plater gets done for drink driving and an L-plater for driving while disqualified.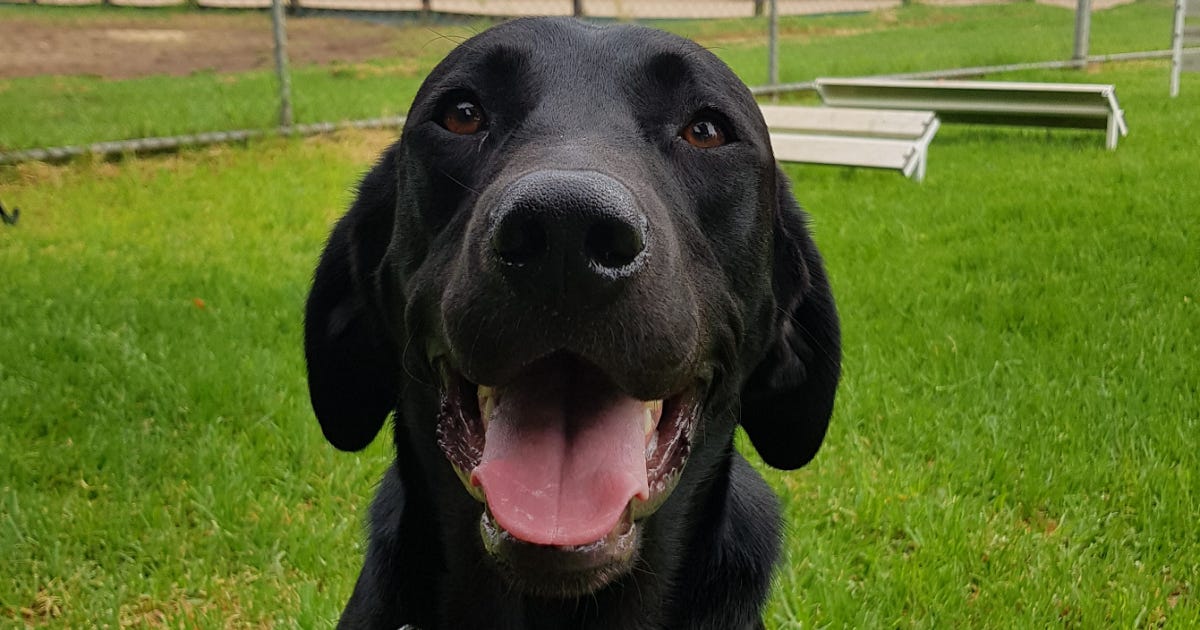 A police dog has helped officers sniff out a cannabis crop at Palmer.
Pluto and his handlers visited a home in the town around 9.15am on Friday and allegedly found eight plants being grown hydroponically, as well as extra cannabis and equipment used to consume it.
The 48-year-old man who lived at the home was reported for cannabis growing and for possessing cannabis-growing equipment.
He was fined for the latter charge, and will answer to the former in court.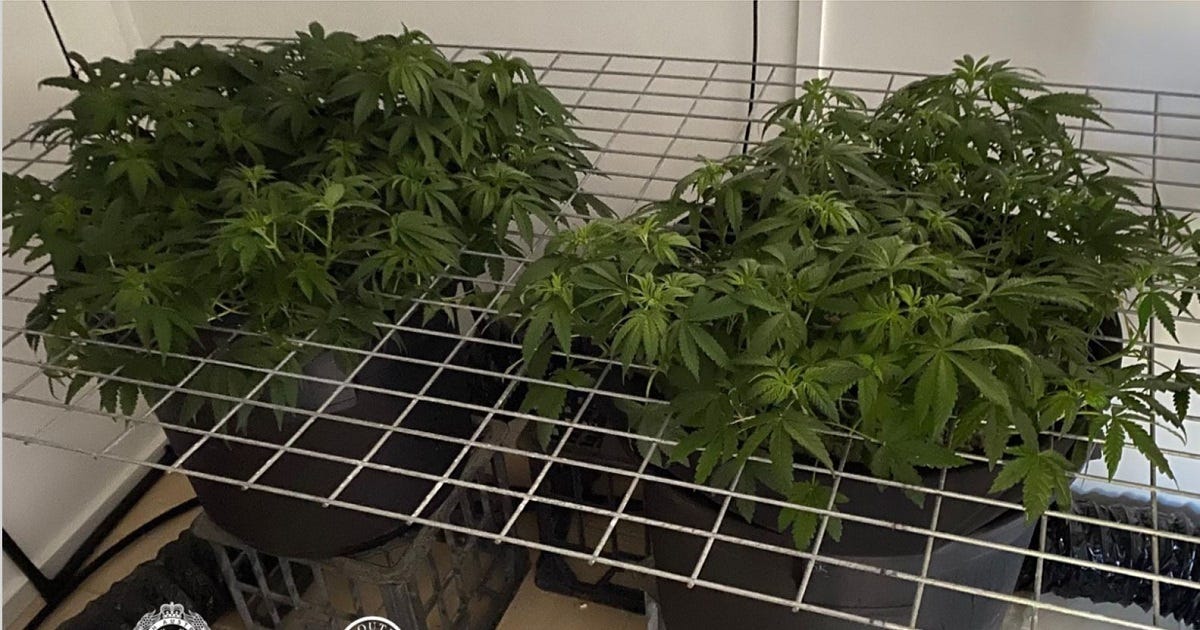 Break-in at Mannum
Police are looking for items stolen from a Mannum household on Friday afternoon.
A window at the back of a home on Adelaide Road was smashed sometime between 1.30pm and 5.15pm, and an iPad in a red case and a black mountain bike taken.
Anyone with information about the theft should contact Crime Stoppers on 1800 333 000 or at www.crimestopperssa.com.au, anonymously if necessary.
Pinged on a back street at 4am
The long arm of the law reaches down Murray Bridge's back streets even at 4am, one alleged drink driver has found.
Officers stopped a car on Slade Street on Thursday and breath-tested its driver.
He allegedly returned a blood alcohol reading of 0.121, more than double the legal limit.
Police reported the 35-year-old P-plater from Daw Park for drink driving and breaching his licence conditions.
He lost his licence and his car – which was defected and impounded – on the spot, and will face court over the matter.
Learner given a lesson
A 27-year-old L-plater from Murray Bridge has been arrested for allegedly driving while disqualified.
Police stopped his Kia station wagon on Bridge Street at 1.10am on Friday and found the disqualification when they checked his licence.
They arrested him, but granted him bail ahead of an appearance at Murray Bridge Magistrates Court in June.
Photos: SA Police.