Poets' works to be included in WA anthology
Murray Bridge's Max and Jacqui Merckenschlager will each have a work included in the 2020 Poetry d'Amour compilation.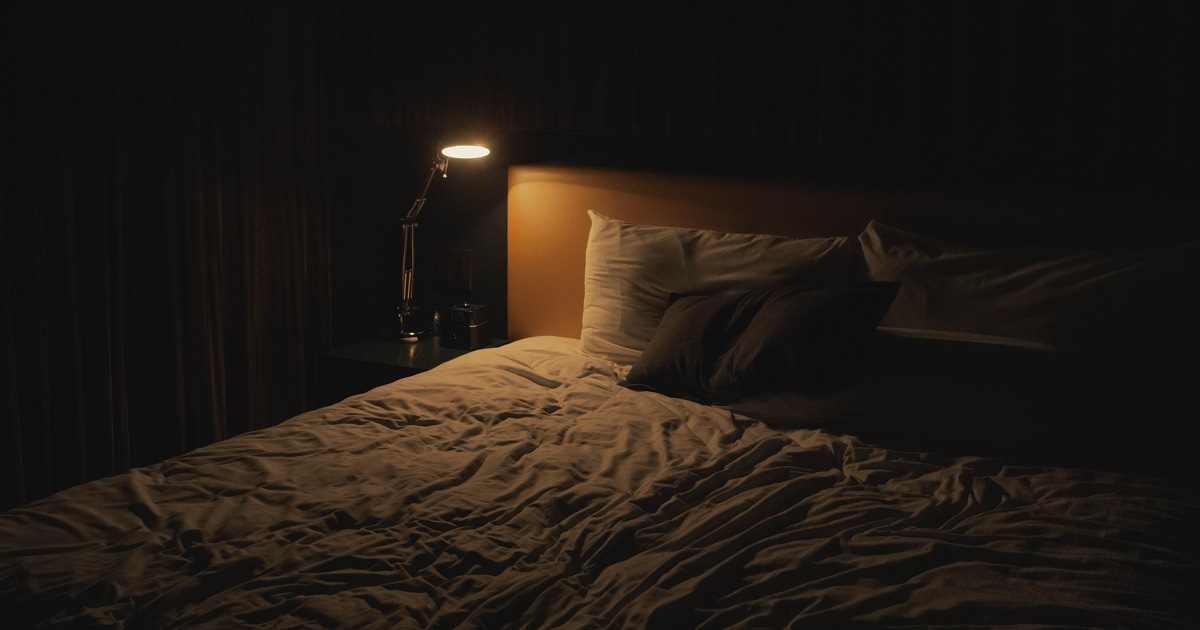 Two Murray Bridge poets, Max and Jacqui Merckenschlager, will each have a work included in WA Poets' 2020 anthology Poetry d'Amour.
The anthology will showcase 96 previously unpublished poems on the theme of love.
The poets invited Murray Bridge News to share their work, below.
Her side of the bed
Like dust on a sill
life has settled around me 
since she's gone.
Almost imperceptibly
personal items of hers 
have crept in, slow-wagging
silently curled at my feet
warmed my toes
slinked into my lap.
Old habits die hard
like placing her coffee cup beside mine
her breakfast cereal on the table
checking her morning email inbox.
But gradually, inexplicably
some things of hers 
have relabelled or morphed themselves
edged out old friends
become "his".
Still, I cannot drink from her cup
or sleep on her side of the bed.
- Max Merckenschlager
Alone tonight
I stretch my arm across the hollow of your absence
a chasm opens up within my dreams
a dark void, a place I do not wish to go
awake now, I imagine you lying there listening
to the beep of monitors in a restless ward
and you so calm. You did not want to alarm me.
A cool breeze tickles a hair across my face
and I smile at the absurdity of your subterfuge
the lost time, the damage not undone by swift action
consoled by your acceptance of what is
you and I will go on chasing elusive butterflies
and gathering precious moments while life remains.
After several hours of sitting by your emergency ward bed
monitor watching, reading aloud tales of sailing 
by a British friend, my voice crumbled
and you, who could not till then hinge two words
picked up the book and read to me
the written word creating pathways for your tongue.
I listened to your voice but not your words
knowing that this was your message of love.
- Jacqui Merckenschlager
Photo: JP Valery/Unsplash.