Discover more from Murray Bridge News
The number-one news publication in South Australia's Murraylands, read by thousands of locals every week. Subscribe to our weekly email edition for free today.
Over 3,000 subscribers
Play by the rules, police warn after stopping driver with unsecured swing set
A Suzuki with play equipment hanging out the back has been pulled over in Murray Bridge.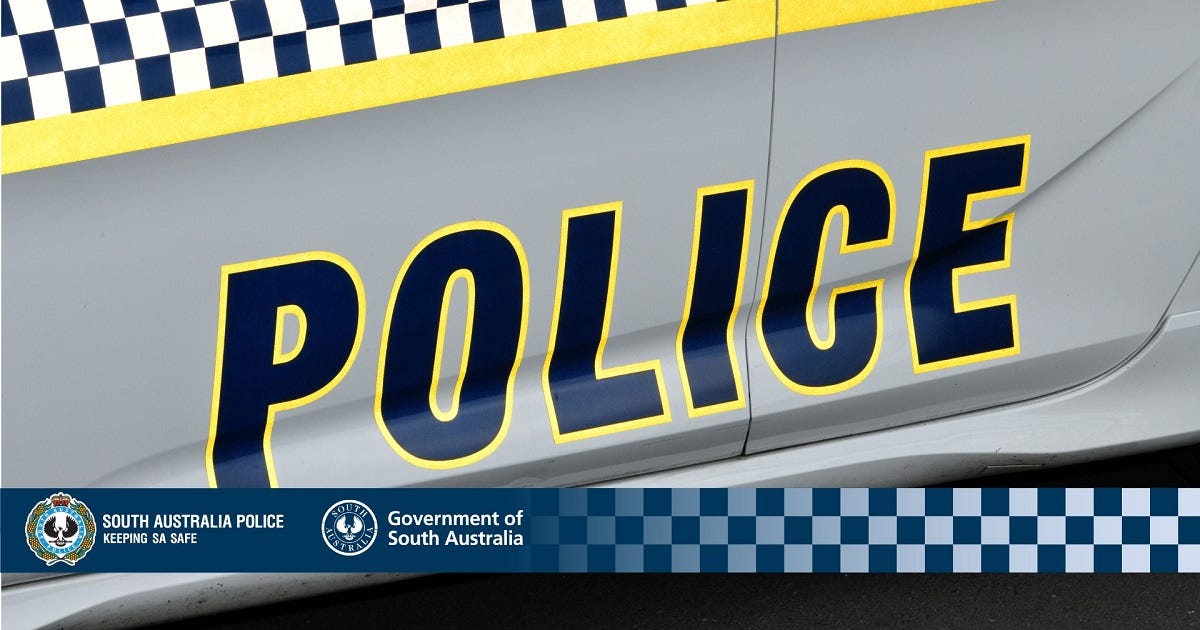 A Murray Bridge woman has been fined $736 for transporting play equpment in an unsafe fashion.
Police noticed a swing set hanging out the back of a Suzuki sedan on Swanport Road at 4.20pm on Thursday.
When they pulled the car over on Burdekin Avenue, they allegedly found a child – who was not wearing a seat belt – holding onto the play equipment from the back seat.
The 49-year-old woman, the car's driver, was fined for driving with an unsafe load and for failing to ensure her passenger was wearing a seatbelt.
It is illegal to drive with a load that is not properly secured, which causes a vehicle to become unstable, or which could be dangerous, according to the Department of Planning, Transport and Infrastructure.
A load must not project more than 1.5 metres out of the front or 15cm out either side of a vehicle; and those which project out of the back must have a brightly coloured piece of cloth attached during the day and a red light at night.
Photo: SA Police.