Pair arrested over Mannum theft as investigations continue in Murray Bridge
Police have arrested two men and recovered stolen items, but are still looking into two separate break-ins.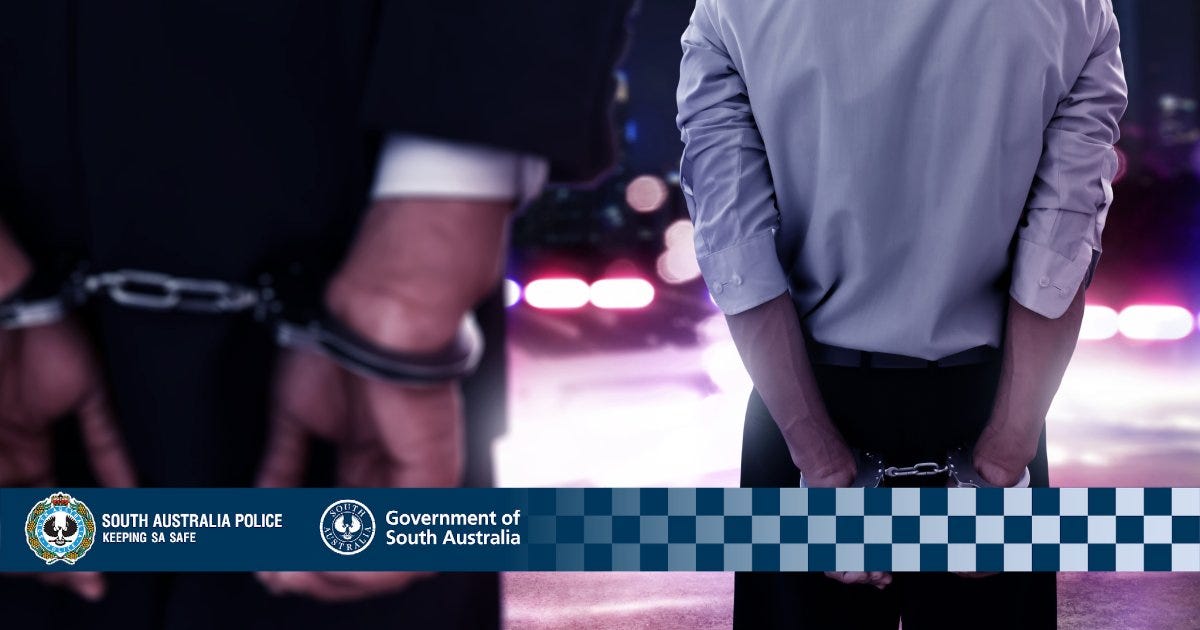 Police have arrested two men and recovered stolen goods after a break-in at Mannum.
The local man, 29, and a Sedan man, 54, not pictured, are accused of breaking into a property at 8am on September 7.
Stolen were pieces of timber and steel pipes, an A-frame bench, a wooden box, an ammo box, a handsaw and an iron door.
Police arrested the Mannum man on Wednesday and the Sedan man on Thursday, and charged each with serious criminal trespassing.
Officers recovered all the items except the two boxes.
The men will face court in Murray Bridge on November 30.
Meanwhile, police are still investigating two more thefts in Murray Bridge this week.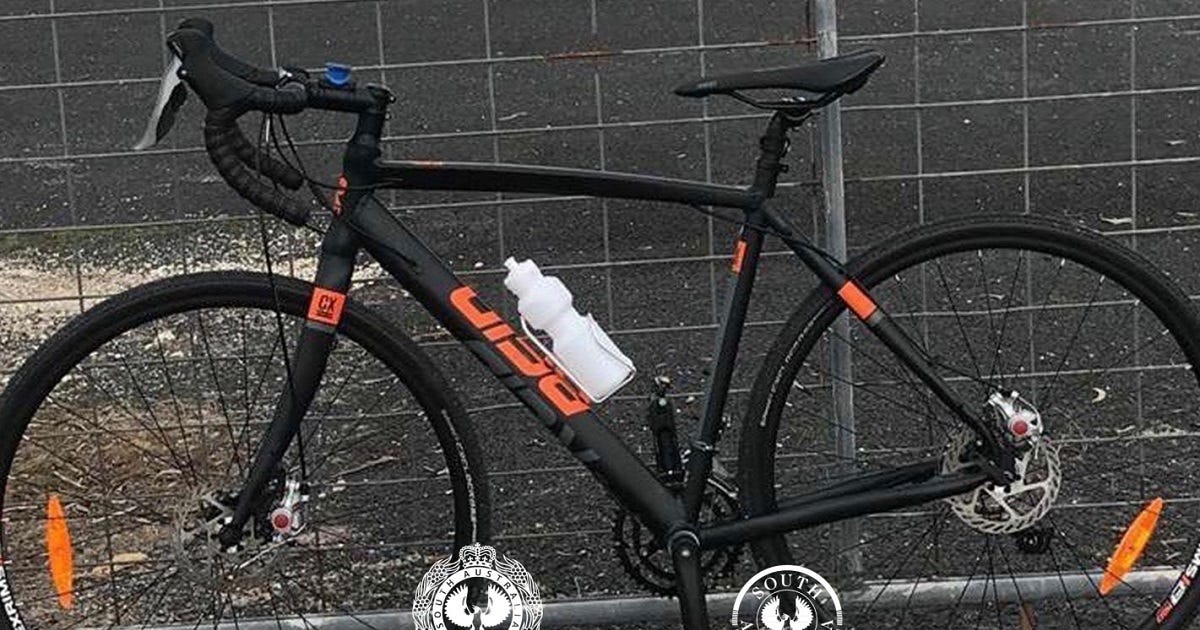 Sometime between 7.30pm on Tuesday and 4pm on Wednesday, a black and orange Reid CX road bike, pictured, was taken from a carport attached to a house on Hindmarsh Road.
Also taken were a Garmin navigation unit that went with the bike, plus a Kings swag.
Separately, on Saturday afternoon around 3.30pm, a man in a hooded jumper was seen damaging padlocks at a church on Mannum Road.
He made off with a floodlight.
Anyone with information about either theft should call Crime Stoppers on 1800 333 000 or visit www.crimestopperssa.com.au.
Photos: SA Police.