Discover more from Murray Bridge News
The number-one news publication in South Australia's Murraylands, read by thousands of locals every week. Subscribe to our weekly email edition for free today.
Over 3,000 subscribers
Outgoing captain, 50-year veteran recognised at shoot
Murray Bridge Rifle Club has celebrated two of its stalwarts.
This article was contributed by Murray Bridge Rifle Club.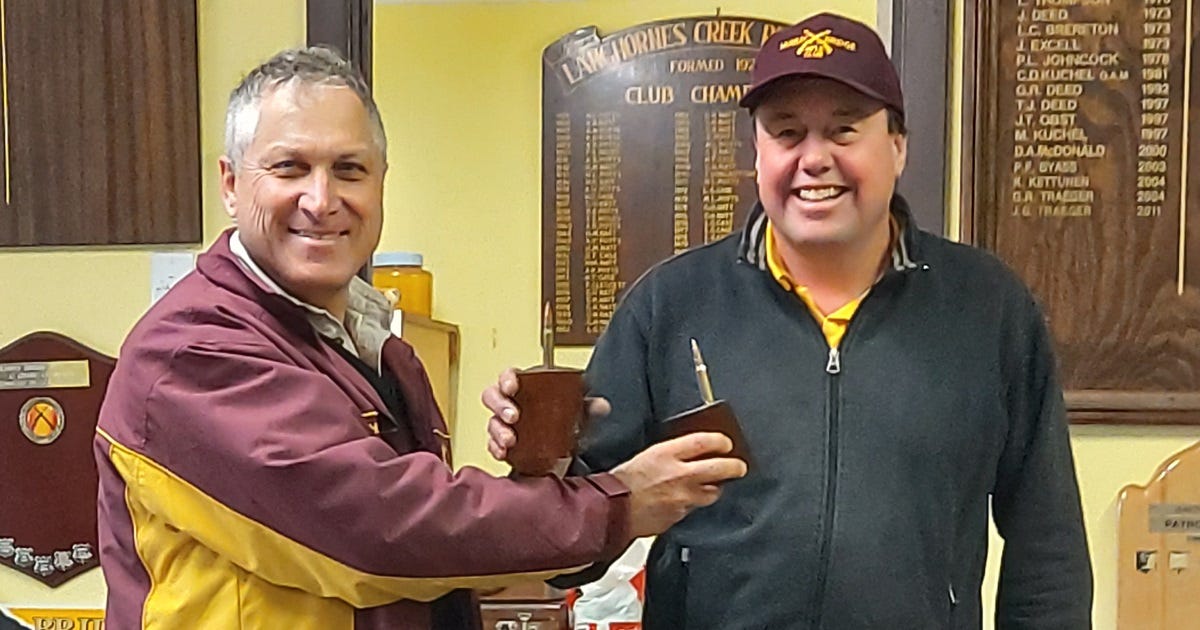 On Saturday, 14 members of the Murray Bridge Rifle Club contested a Cranwell 15-shot match at the Deed Range at Monarto, this year shot at the longer range of 1000 yards.
Despite the challenge of a longer distance, other conditions were favourable, with only a light breeze from the left.
These conditions were certainly capitalised on by the day's winners: John Cranwell, who won his eponymous competition in F-class with an 87.08 out of a possible 90; and Robert Paech, who won target rifle scoring a possible of 75.09 out of 75.
The club also held its annual general meeting that afternoon.
Outgoing thanks were given to Robert Paech for his service as club captain over the past two years and a welcome was extended to the committee as well as new captain Greg Traeger and vice captain Andrew Heard for 2020-21.
Special congratulations were also extended to Gordon Harrison, who was awarded a special certificate and badge in recognition of his 50 continuous years of membership and service to the South Australian Rifle Association.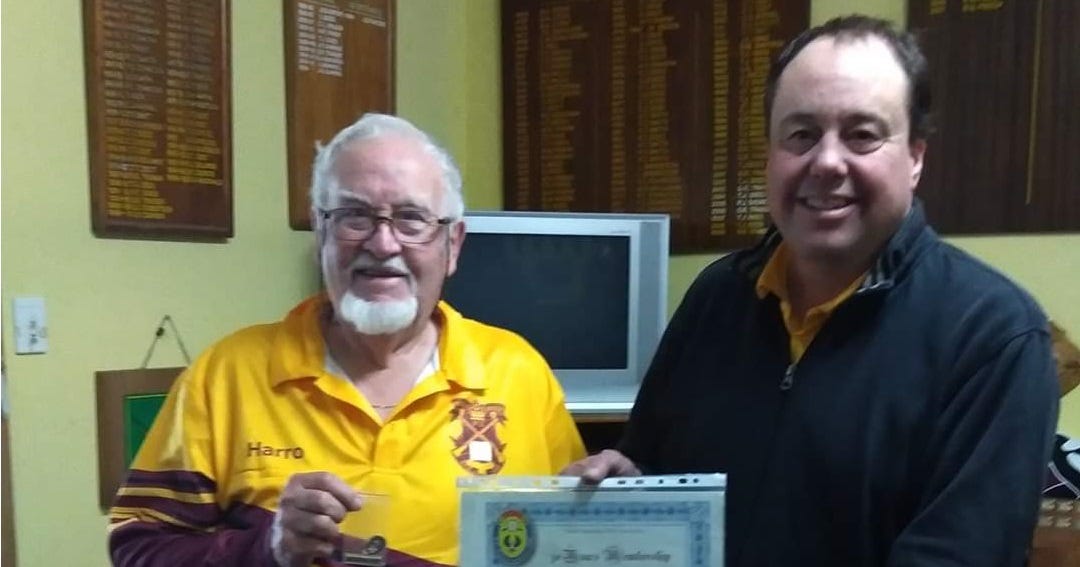 Photos of John Cranwell and Rob Paech, and of Gordon Harrison and Rob Paech: Murray Bridge Rifle Club.