Discover more from Murray Bridge News
The number-one news publication in South Australia's Murraylands, read by thousands of locals every week. Subscribe to our weekly email edition for free today.
Over 3,000 subscribers
Mypolonga nominated to be SA's ag town of the year
A public vote will help decide whether Murray Bridge, Monarto or another of the 70 towns nominated will win.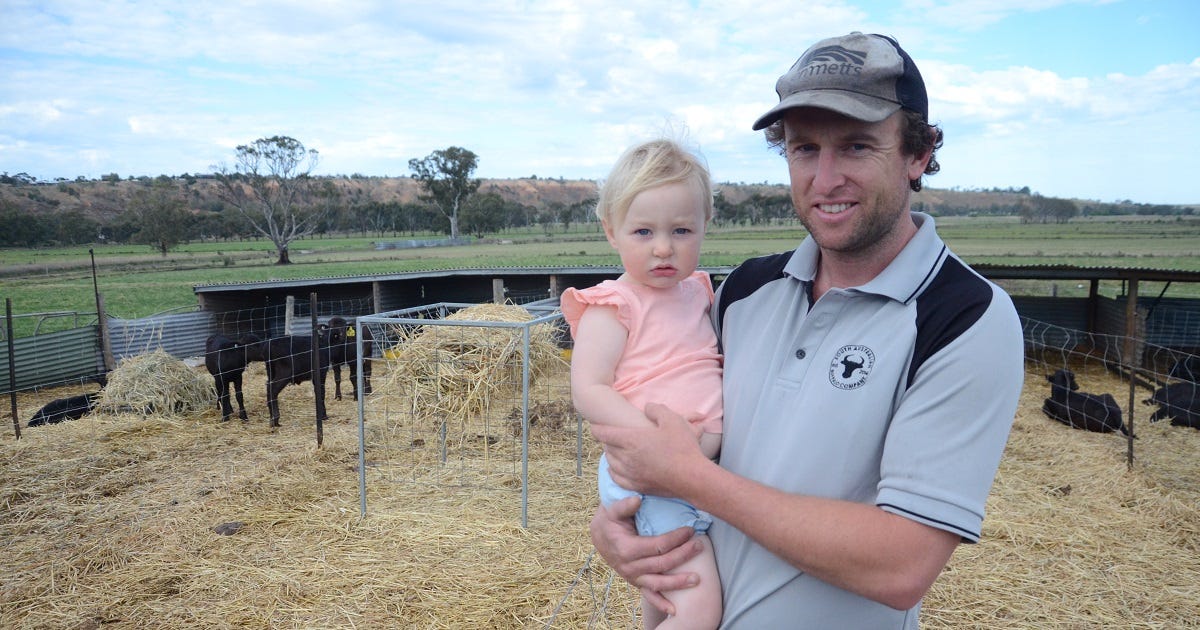 When Corey Jones was growing up, all he wanted to do was run the family dairy.
He was devastated when, at the age of 13, it closed down.
But that wasn't the end of the dream.
In recent years, his family's efforts have helped make Mypolonga perhaps the only town in South Australia where they milk three different animals: cows, goats and – his speciality – buffalo.
That was just one of the reasons Mypo deserved to be South Australia's ag town of the year, he said.
"It's a community where we pretty well all know everyone, it's a perfect place to farm down on the river flats ... there's a good primary school," he said.
"When I was a kid, ag was a lot bigger then then than what it is now, but it seems to have come back a bit.
"It's people doing different things out here, not just your basic dairy cows and oranges any more – there's a lot more different variety."
Mypolonga is among 70 towns nominated to be South Australia's ag town of the year for 2020.
Murray Bridge and Monarto are also on the long list, along with Mannum, Bowhill, Karoonda, Langhorne Creek, Meningie, Strathalbyn, Swan Reach and Tintinara.
A public vote will help an independent panel settle on a shortlist of five towns, each of which will be asked to provide extra information and to welcome a visit by competition judges in January.
The winning town will be named in February and a community celebration held there in April.
Primary Development and Regional Industries Minister David Basham encouraged people to cast a vote in the competition.
"Through the challenges of 2020, we have seen the importance of agriculture and its ability to keep the economy moving," he said.
"Regional communities play a key role in agriculture.
"This year's award will no doubt unearth stories of resilience, community spirit and determination."
Last year's winning town was Cleve, on the Eyre Peninsula, where community initiatives aimed to improve residents' health, field days drove on-farm innovation, and the local area school encouraged young people to study agriculture.
Photo of Nina and Corey Jones: Peri Strathearn.