Discover more from Murray Bridge News
The number-one news publication in South Australia's Murraylands, read by thousands of locals every week. Subscribe to our weekly email edition for free today.
Over 4,000 subscribers
Murray Bridge Rifle Club zeroes in on 300
Riflers were on the mark at Monarto South over the weekend.
This report was contributed by Murray Bridge Rifle Club.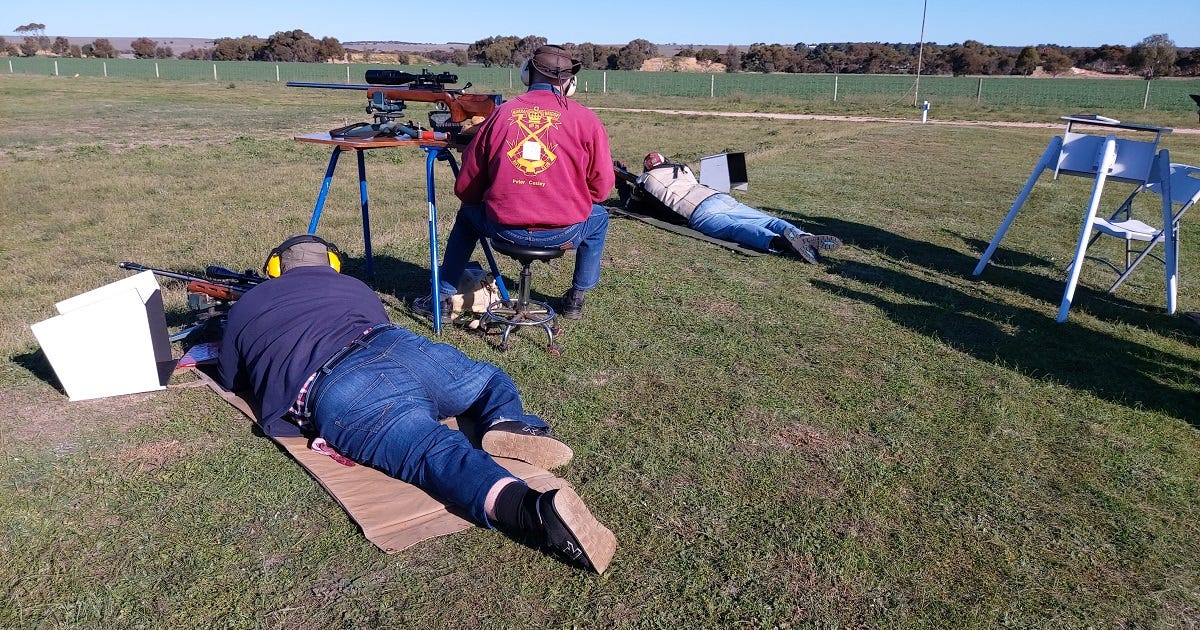 A gentle breeze and a sunny day made for pleasant conditions as 14 members gathered at the Deed Range at Monarto South to contest the first 300-metre range of the Murray Bridge Rifle Club's 2020-21 championship season.
The favourable conditions were generally well reflected in the scores with Ian Elston, Frank Marshall and John Cranwell all getting at least one 58 in F-class, while a number of 48s and 49s were shot in target rifle by Jasamine Irvine and Gordon Harrison.
The standouts for the day, however, were Greg Traeger and Rob Paech, each with a 49 and a 50.
Rob won off-rifle for the day, however, with a higher centre count, which also helped him to claim the handicap award in TR by a significant margin of 5.4.
In F-class the handicap award was much more closely contested, with barely three points between the top three, but overall honours went to Ian Elston with a handicapped score of 129.8.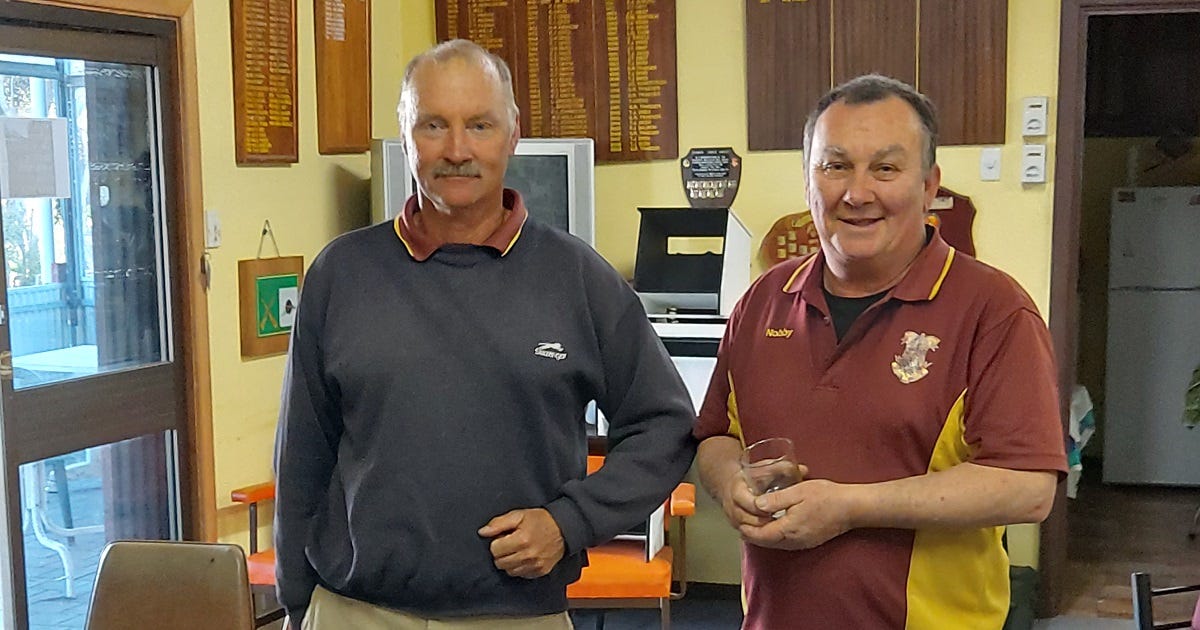 In the less coveted Magpie Award, a return to form saw David McDonald claim prize from A-grader Andrew Heard with two "birds" compared to Andrew's one.
David received a consolation of sorts when he managed to win the club's "lucky wheel" off his own spin.
Then a quick shoot at the shorter range left time at the end of the day to conduct an experiment on the club's new electronic targets of shooting "Bisley style", with three shooters taking turns to shoot simultaneously on the same target.
While more practice is needed to become adept at using this feature before the club's hopeful prize meeting in October, subject to Covid restrictions, the overall consensus was that of success and a promising start.
Next week the club is scheduled to shoot over 500m, an ideal range for those interested in trying the sport to visit and have a go for themselves.
The club also wishes to advise that it has had to make a program change; August 8 will now be contested over 700m.
Photos of shooters, and of Greg Traeger and Ian Elston: Daniel Irvine.