Discover more from Murray Bridge News
The number-one news publication in South Australia's Murraylands, read by thousands of locals every week. Subscribe to our weekly email edition for free today.
Over 3,000 subscribers
Murray Bridge News launches subscriber drive in aid of Foodbank SA
As Murray Bridge's food hub comes closer to reality, we're planning to chip in - with your help.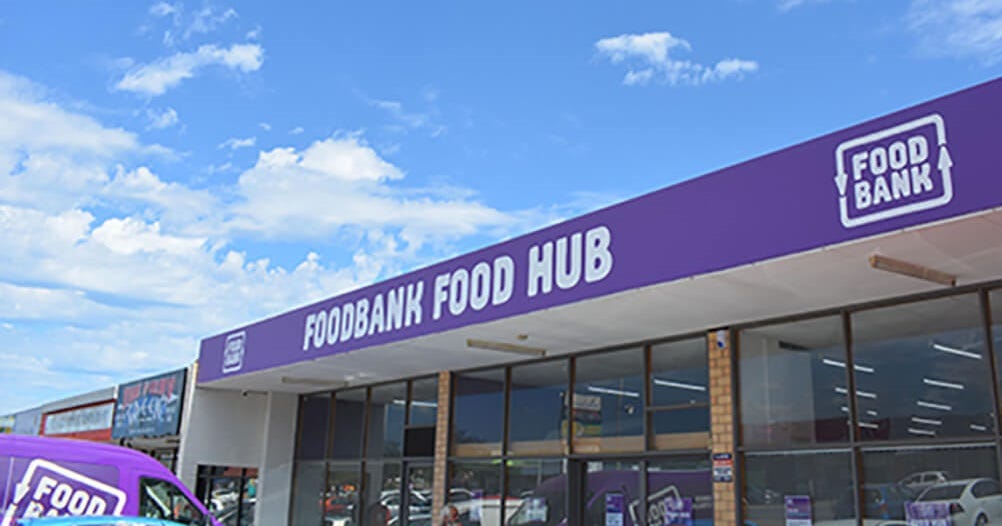 Foodbank SA is on the verge of announcing the final location of its proposed food hub in Murray Bridge, and is currently advertising for a coordinator.
As Murray Bridge News revealed in April, the non-profit organisation will meet a community need for inexpensive food, and help with meal planning and budgeting, from a retail hub due to open later this year.
The organisation is now advertising for a coordinator, someone with experience in retail and/or community services, who will work three days a week at the hub.
Murray Bridge News also understands a new site has been chosen for the hub, after the building Foodbank had originally planned to lease wound up being sold.
Subscriber drive
In support of Foodbank's goal of fighting hunger by sourcing food for people in need, Murray Bridge News is today launching its inaugural subscriber drive.
For every extra person who signs up to become a paying subscriber of Murray Bridge News during the month of July, we will donate $2.50 to Foodbank SA.
That's the equivalent of five meals for someone who needs them.
Subscribers get access to every story on the Murray Bridge News website, can search the archive for any they might have missed, and continue to get the same weekly email newsletter available for free.
They also get the special sense of satisfaction that comes from supporting a Murray Bridge-based start-up which provides local stories by your local journo.
Simply click the red "subscribe now" button at the bottom of this story.
Payments are processed securely by Stripe, an international leader in online transaction management.
If you're not sure whether a paid subscription is for you, click here for a free 14-day trial.
If you'd like to make your own donation to Foodbank SA, click here.
Photo: Foodbank.