Discover more from Murray Bridge News
The number-one news publication in South Australia's Murraylands, read by thousands of locals every week. Subscribe to our weekly email edition for free today.
Over 3,000 subscribers
Meet the young entrepreneurs who've earned a career kickstart
Murray Bridge's youth council has announced the first two recipients of funding and mentoring under its Kickstart Loans program.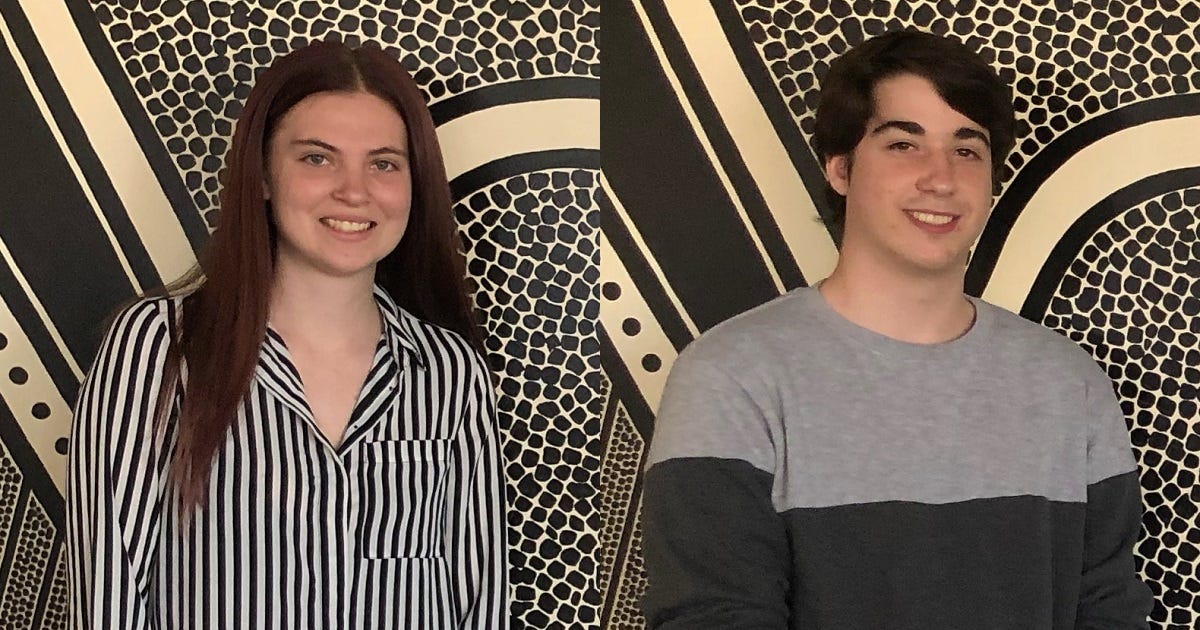 Two young entrepreneurs are ready to kickstart their business careers with help from Murray Bridge's youth council.
Danielle Aitken has already started her sewing business, Buzzy Bee, and produces hats, cushions, scrunchies and other items.
Alex Smith builds customised, high-performance PCs for video game players under the name The PC Smith.
The pair were announced on Friday as the first recipients of loans worth up to $2000, plus mentoring from local business leaders, as part of the Murray Bridge council and Impact Youth Kickstart Loans program.
Danielle plans to use the money to buy an overlocker that will allow her to produce new products at a higher standard.
Alex will be able to keep his business going as he begins studying a degree in computer science.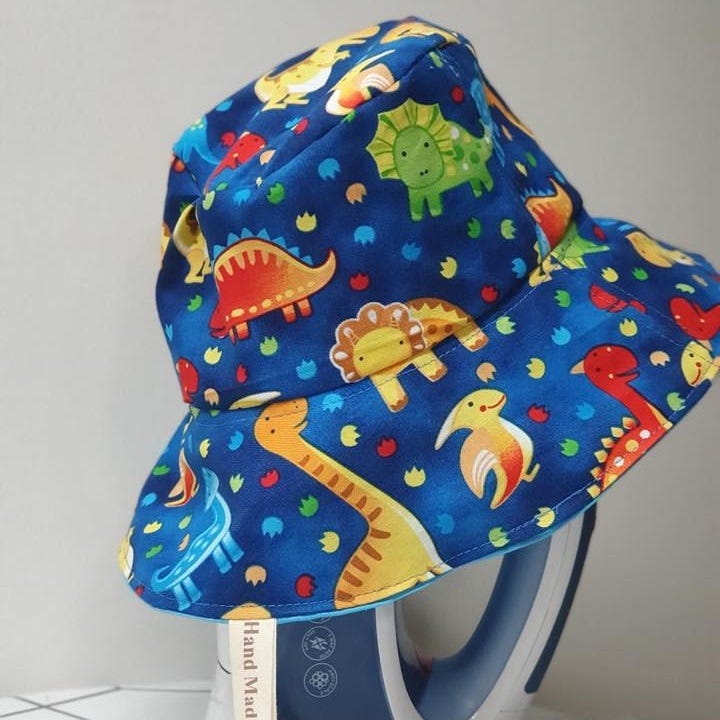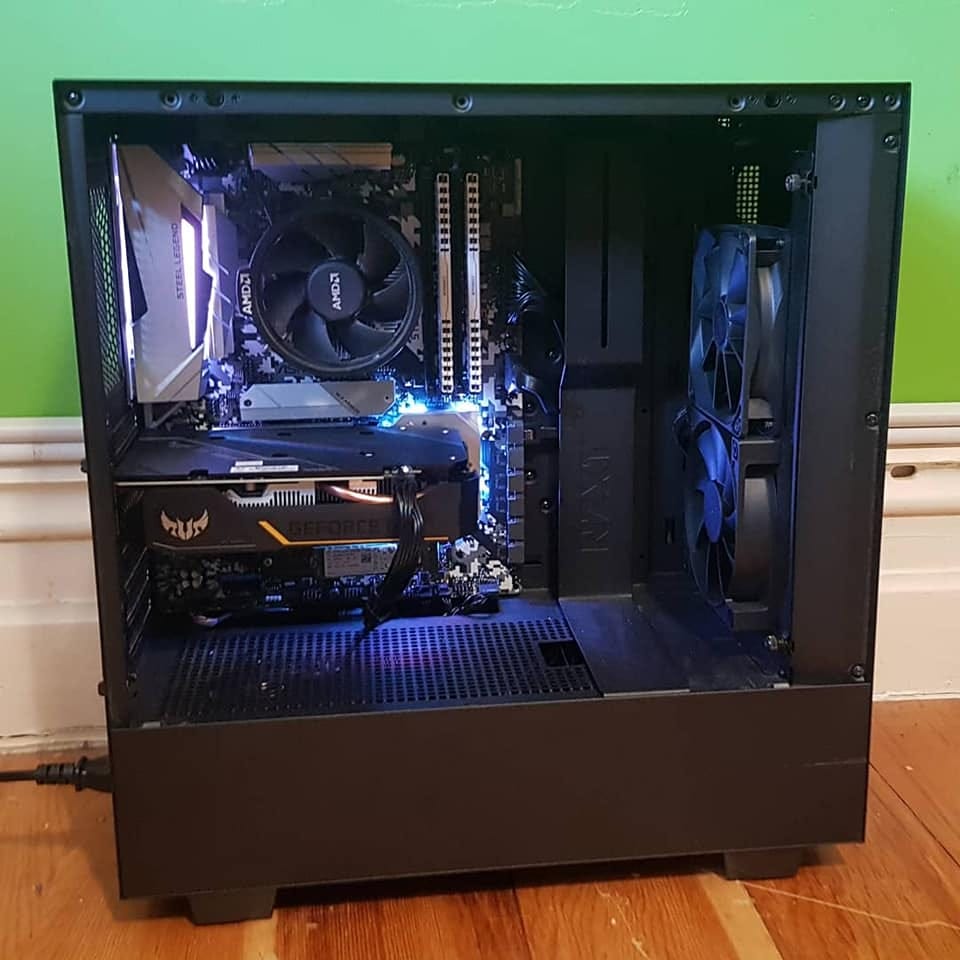 Each has already participated in master classes on business foundations, communications and management from local business leaders including Kookaburra Homes co-owner Steven Walker and Commshake managing director Courtney Blacker.
Participants took away resources including templates for business planning and budgeting and tips on branding and reaching an audience.
Spokeswoman Michelle Chambers said the Murray Bridge Youth Council planned to offer the program again next year, and would love to see more young people get involved.
She hoped it would give locals an opportunity to create a bright future without having to move away.
Kickstart Loans is open to anyone between the ages of 15 and 25 who lives in the Murray Bridge council district, is not working full-time, and who has either a business idea or a business less than two years old.
Photos: Rural City of Murray Bridge, Buzzy Bee/Facebook, The PC Smith/Facebook.