Discover more from Murray Bridge News
The number-one news publication in South Australia's Murraylands, read by thousands of locals every week. Subscribe to our weekly email edition for free today.
Over 3,000 subscribers
Meet Kurt Miegel, Murray Bridge News' newest contributor
The journalist writes about the longer route he has taken to becoming a storyteller in the local community.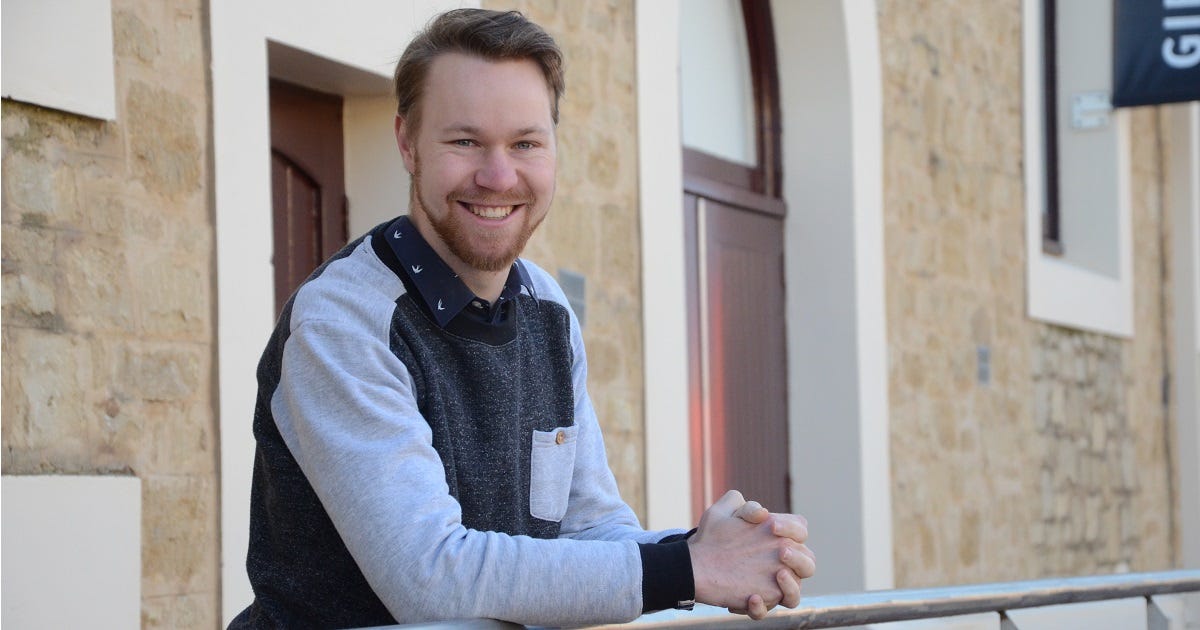 As managing editor Peri Strathearn pointed out to me recently, this endeavour finally represents what has been a plan of his for coming on seven years now.
Firstly, a bit about me, for those of you who haven't met me.
Growing up on a farm in Lameroo, things didn't get much more typical: mum was a teacher at the local school, dad was a farmer.
I played most any sport I could locally and got involved in anything I could through school, like student leadership and music.
Probably the main outlier was that my interest in farming wasn't sky-high.
Don't get me wrong, I love and appreciate the farm life.
But it just didn't have the appeal to me that words and numbers did.
In fact, from about year 2, I wanted to be an accountant, of all things.
This leads to 2013, when I first "worked" with Peri as part of my school-placed work experience.
I had shifted my ideal focus from accountancy to being a journalist, with my love of words overtaking my love of statistics.
As such, I went to The Murray Valley Standard for a week and worked alongside Peri and others, which firmed up my desire to pursue journalism and communication.
Fast forward to 2016 and I returned again to work for and learn from Peri, this time as extra experience while in my first year of studying a Bachelor of Journalism and Professional Writing at Uni SA.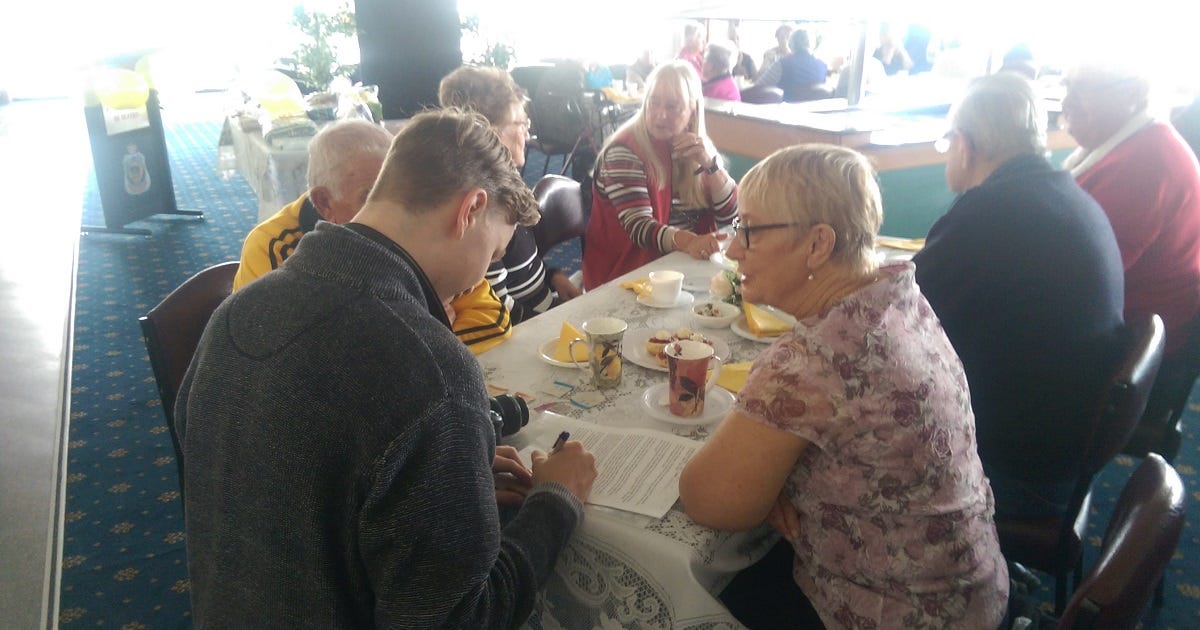 There were some different faces from 2013 but there was still Peri, telling stories and all too happy to pass on tips to me as a budding young journalist.
During my studies, sport, and particularly cricket, would begin to draw more of my focus.
There was a sports-themed radio show on UniCast - don't look it up - and some casual work with the SACA; more on this later.
There was also the opportunity to work for cricket.com.au, firstly on their social media channels and then eventually publishing articles on their main site.
Working for cricket.com.au provided the best of both worlds with my loves of journalism and cricket combined.
I got to be on ground for the Big Bash League semi and grand finals, with the Adelaide Strikers ending up on the winning side both times; get up close with the Aussies during the first day/night Ashes test; and finally complete two weeks' placement in Melbourne as part of my uni studies.
However, during all this journalistic and cricket goodness, cricket was taking a larger role in a positive but unexpected way.
What had begun as a casual role had transitioned to a two-day-a-week role, and with my uni degree coming to a close, there was an offer for a full-time role.
With the opportunity available the day I finished a degree, even if it wasn't what I directly studied, I jumped at the chance to join SACA as a club and participation officer servicing the Riverland, Murraylands and Mallee.
This led to a move from Adelaide to Murray Bridge - which may or may not have been influenced by being a part of 2019's Wicked - and happily continuing to work in this role.
I absolutely love my current role at the SACA.
I mean, getting paid to encourage others to play a sport I love - how good!
I even get to try and keep my journo skills up through putting out an e-newsletter to my stakeholders.
However, like many others I suspect, COVID-19 has led to some new opportunities and perspectives.
Since around Easter, two things have been different; working four days a week and getting my local news from Murray Bridge News.
Perhaps inevitably, then, a conversation was struck up between Peri and myself and I was all too happy to come on board as a casual contributor to this new and exciting endeavour.
While I am extremely thankful to the SACA for their ongoing support, particularly during an interesting few months to say the least for sport in general, I couldn't resist the opportunity to again tell stories and spin some yarns from the local community when the opportunity arises.
Rest assured, to the cricketers among you, I am still continuing at SACA and am still looking forward to supporting you all across the upcoming summer.
However, when time permits, I am looking forward to contributing news, thoughts and ideas from across the Murraylands to all our subscribers.
So yes, seven years in the making, I finally get to say that I am working with Peri.
The setting might be different to first planned, and there may have been a slightly different route to it then first planned, but at the end of the day's play when stumps has been called, I'm looking forward to spinning some yarns when I'm not spinning a cricket ball.
Photos: Peri Strathearn.