Discover more from Murray Bridge News
The number-one news publication in South Australia's Murraylands, read by thousands of locals every week. Subscribe to our weekly email edition for free today.
Over 3,000 subscribers
Medical imaging department will not be privatised
The X-ray unit at Murray Bridge's hospital will stay in public hands, Stephen Wade says.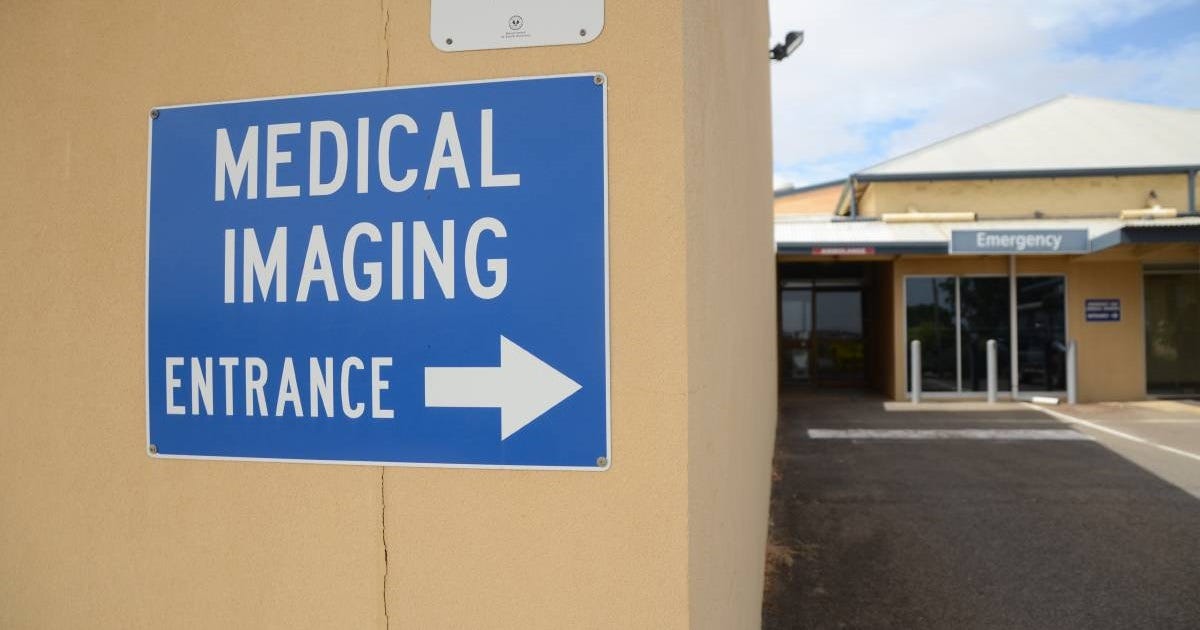 The medical imaging department at Murray Bridge's hospital will stay in public hands rather than being privatised, the state government has announced.
Health Minister Stephen Wade announced on Friday that SA Medical Imaging (SAMI) – which operates the X-ray unit at Murray Bridge Soldiers' Memorial Hospital and others around the state – would not be sold off.
Such a move could have resulted in patients paying more for services, the Public Service Association had warned when the sale was first mooted more than a year ago.
Central to the government's decision was SAMI's achievement of million of dollars in cost savings, including by contracting a private firm to provide radiologists in Murray Bridge.
"Over the past two years, SAMI has delivered a more efficient and competitive service," Mr Wade said.
"The organisation has consistently met its savings targets over the past two years, and is on track to do so again this year.
"Sensible business reforms such as cross-site reporting and a common patient billing system have created real benefits for clinicians, patients and taxpayers."
He thanked SA Medical Imaging's staff for continuing to run a "first-class" service at a lower cost.
Since December 23, anyone presenting for an X-ray or scan at the Murray Bridge hospital has been welcomed by public administration staff and had their pictures taken by a public radiographer, but diagnosis has been by radiologists employed by Benson Radiology.
An SA Health spokeswoman said medical imaging patients did not have to pay a gap fee.
Photo: Peri Strathearn.