Lower Lakes have always been fresh water, report finds
But the Murray-Darling Basin Plan will need to change anyway - because of climate change.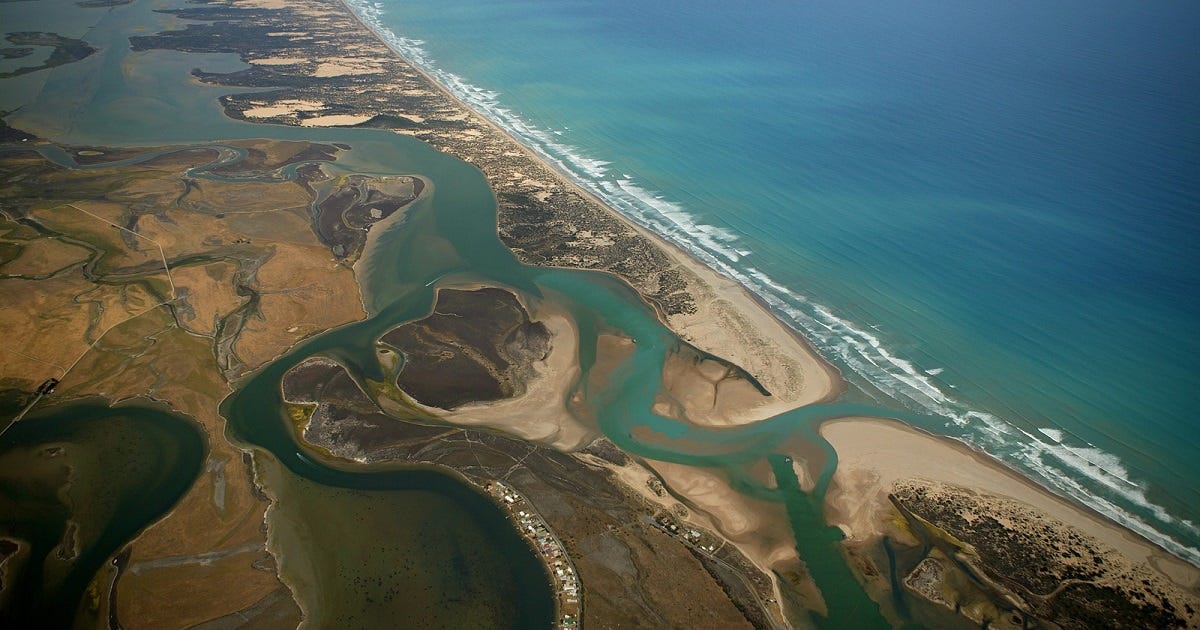 The Lower Lakes have been freshwater for thousands of years, and removing the barrages would only harm the environment and upstream irrigators alike.
That is the finding reached by an independent panel which reviewed the science around the lakes at the southern end of the River Murray.
The way the lakes are currently managed is ideal, it found, despite the continual howls of protest from communities upstream.
But changes will have to be made to the Murray-Darling Basin Plan, which governs water use across much of Australia, anyway – because of climate change.
In a media briefing, Murray-Darling Basin Authority chair Phillip Glyde suggested the report would represent a turning point in the way the basin was managed.
"I'm hoping that this report will enable us to put the history of the Lower Lakes to bed," he said.
"It's quite clear: what we do need to do is focus on the future.
"We need to use these results to inform the subsequent changes that will be made to the basin plan as new evidence comes to light.
"We need to make sure that we can evaluate new information and include it in subsequent versions of the plan."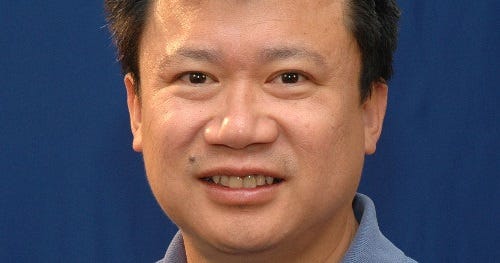 What the review found
The Lower Lakes have been predominantly freshwater for thousands of years, according to ancient evidence remaining in the environment, Ngarrindjeri oral records, early European explorers' accounts and hydrological modelling.
"Much is known on the topic, and the knowledge base is fairly coherent," said Rob Vertessy, chair of the Advisory Committee on Social, Economic and Environmental Sciences which commissioned the report.
"There are gaps in understanding, and they should be pursued, but ... it's evident that the lakes are managed the way they are for fairly sound reasons."
Before European settlement, more than 13,000 gigalitres of fresh water would have flowed into the lakes each year.
That amount has since halved, which is why the barrages had to be built in the 1940s to keep the sea out.
Removing the barrages – as many upstream advocates have demanded – would lead to the lakes filling with salt water; evaporation increasing; and more fresh water, not less, being needed to maintain the system.
In fact, the basin plan would need to evolve in the other direction, saving more water than ever as climate change began to bite.
Salt water would more often make its way into the lakes as sea levels rose towards the end of the 21st century, said review panel chair Francis Chiew, a CSIRO water expert, pictured.
Higher temperatures would cause water to evaporate more quickly across the basin, yet a hotter and drier climate would mean more water was needed for both agriculture and the environment – "so we've got challenges there".
Photos: Michael Bell/CSIRO; Francis Chiew/Linkedin.