Discover more from Murray Bridge News
The number-one news publication in South Australia's Murraylands, read by thousands of locals every week. Subscribe to our weekly email edition for free today.
Over 3,000 subscribers
Looking for a children's party idea in the age of COVID-19?
Try a drive-by birthday - this Murray Bridge five-year-old did it.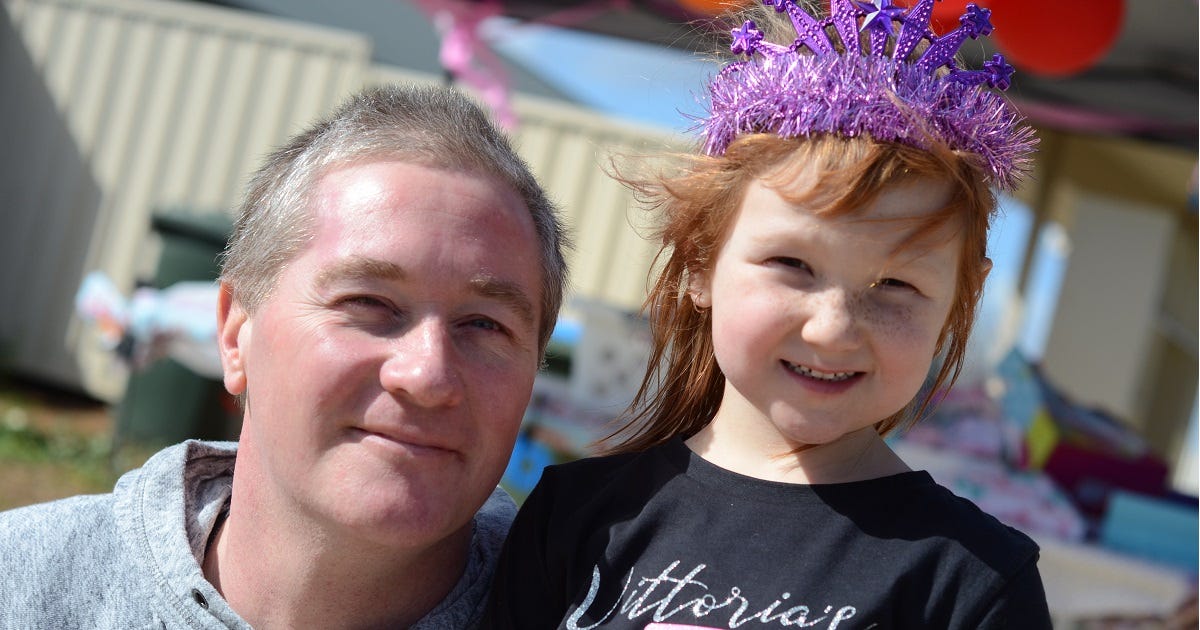 Five-year-old Vittoria Burton has shown it is still possible to have a fun birthday party in the age of COVID-19.
The Murray Bridge youngster had originally been promised a big party at a bowling alley where she could reunite with her friends, most of whom have started school this year.
Her May 13 birthday meant she just missed the cut-off date and was left behind at kindy.
Then came the coronavirus, bans on large gatherings and social distancing requirements.
But never fear – her parents had an idea.
So, on Saturday, one by one, her friends drove past her house to wave and sing happy birthday.
Balloons and streamers hung from a marquee in her driveway twisted in the wind as Vittoria ran to each car, calling out hello and handing out cupcakes and popcorn.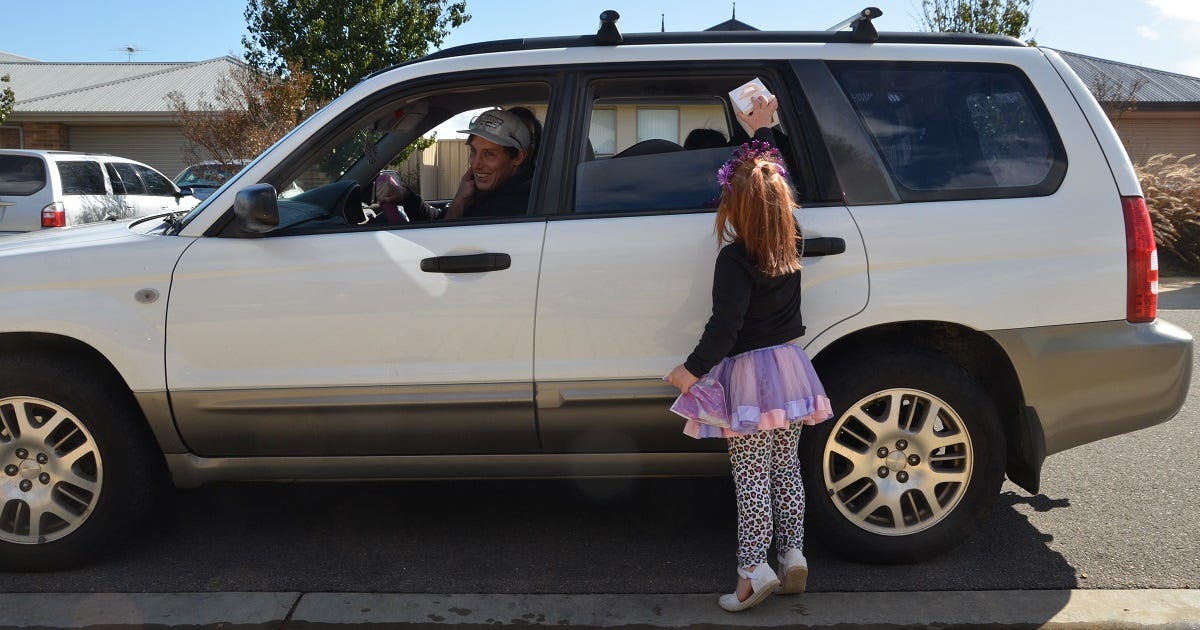 "I put something up on Facebook to see what we could do, and somebody suggested it," mum Karlee said.
She hoped other parents would take up the idea while restrictions remained in place.
Of course, the family will still do something special when this is all over – Vittoria and her friends will have a pampered girls' day when they can all come together again.
Photos: Peri Strathearn.