Discover more from Murray Bridge News
The number-one news publication in South Australia's Murraylands, read by thousands of locals every week. Subscribe to our weekly email edition for free today.
Over 3,000 subscribers
Life Through the Lens: Hunks of leather and boxes of wires can be used for good or ill
Kevin Schrapel presents a weekly column of Christian observations.
This post was contributed by Kevin Schrapel.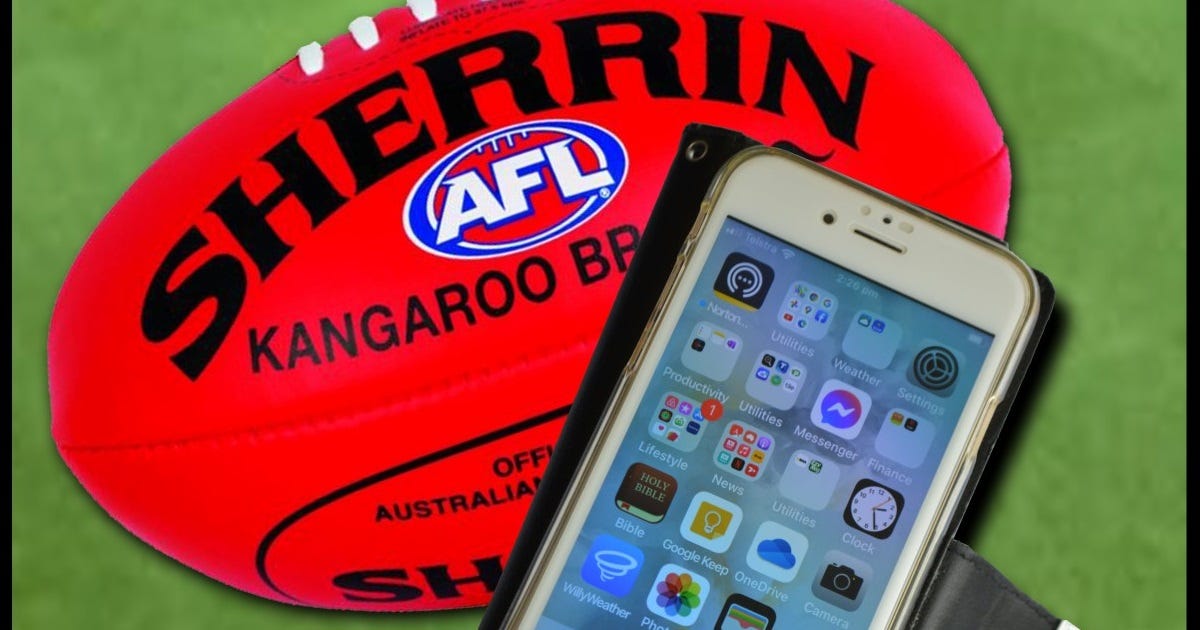 It is Saturday, October 24 when I write this.
Before I go any further, let me state that I do watch the footy, and I do use electronic media.
Later today, as I write this while waiting for the game, many Australians will be watching the grand final on TVs, tablets or little boxes of wires and gizmos and using those same small boxes to make comments: good, bad and, sadly, abusive.
Let's look at the footy: a hunk of leather filled with air.
Left to itself, it would just lie there.
To be of any use, it needs a good kicking!
(Please, no comments about someone you might know.)
Likewise, the electronic device, unless given a charge, remains an inanimate object.
(Again, no personal comments, thank you.)
Both these objects are great blessings from God.
Football, the game, can grow friendship, community, resilience and strength of body, character and mind, and give honour to God.
Electronic devices are also able to be used for much that is good and godly.
God, filled with love, made man and woman godly, loving and with a free will so we can make our own decisions, change ourselves, our beliefs, and how we will act or react.
Consequently, football becomes an opportunity to hurt and abuse deliberately while the inanimate phone and tablet become instruments which we use to hurt through slander and abuse, all brought about by change – in us.
Fortunately, God says of himself, "I am the same yesterday, today and forever, and my love (for you) goes on forever".
He doesn't change his mind about whether or not to love you.
It's not about how many goals you might kick, or which buttons you press.
It's about his love, which never changes.
I know it's hard to believe, that it doesn't make sense; trust me, it is true.
Check it in the Bible, his word: "for the Lord is always good; he is always loving and kind, and his faithfulness goes on and on to each succeeding generation" (Psalms 100:5).
Got any questions?
Talk to him about it, or some Jesus follower you might know and trust.
So bounce the ball, turn up the volume and get on with the game – of life in all its fullness, with Jesus as the coach.
Happy cheering.
Image: Kevin Schrapel.