Discover more from Murray Bridge News
The number-one news publication in South Australia's Murraylands, read by thousands of locals every week. Subscribe to our weekly email edition for free today.
Over 4,000 subscribers
Landscape SA board launches first grant program for the Murraylands
A total of $330,000 is now available to support environmental initiatives in the region.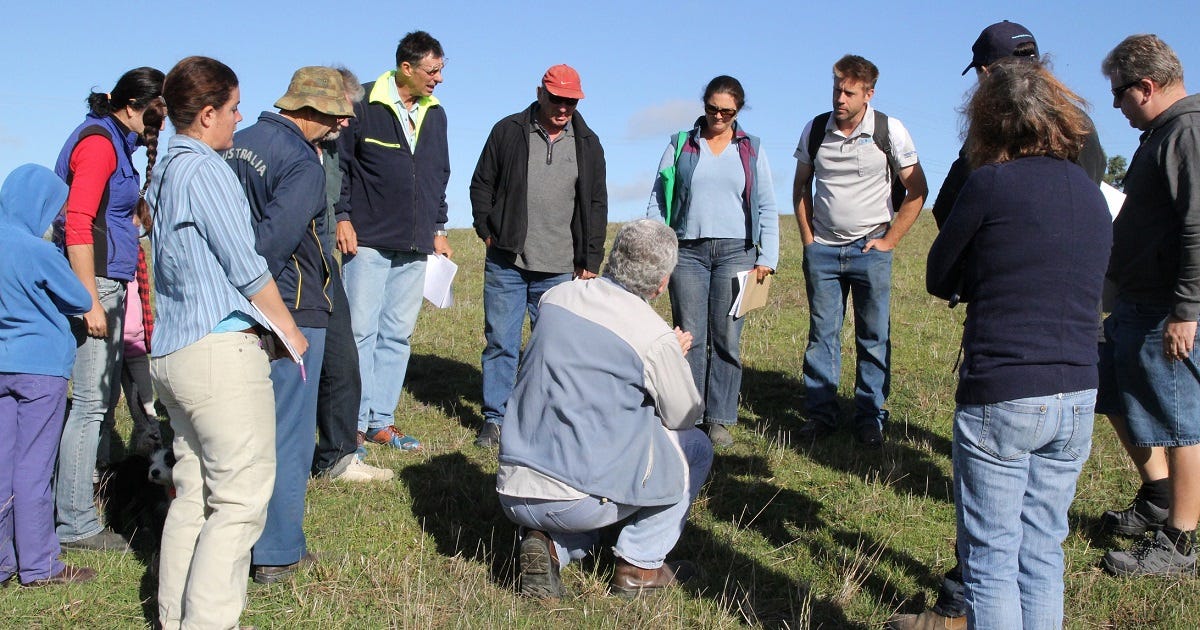 Grants worth $330,000 are available to community organisations and individuals who are looking to conserve nature across the Murraylands.
The Grassroots Grants, which close on August 24, aim to support regional priorities including sustainable production, biodiversity and water.
Minister for Environment and Water David Speirs said the program aimed to enable communities to contribute to their own landscape regions sustainability.
"The grassroots grants program will support the local community to play a significant role in managing our natural resources, including carrying out on-ground works," he said in a statement.
"Funding could be used to kick start a new project or build upon an existing one for activities such as weed treatment, pest or disease management."
The grants were announced by the local Landscape SA board, the replacement for the SA Murray-Darling Basin NRM Board.
Projects that are eligible for funding include volunteer training, ensuring water use is within sustainable limits, and promoting best practices to reduce soil erosion.
Photo: Landscape SA Murraylands and Riverland.