Discover more from Murray Bridge News
The number-one news publication in South Australia's Murraylands, read by thousands of locals every week. Subscribe to our weekly email edition for free today.
Over 4,000 subscribers
Jervois factory will quadruple production of valuable dairy product
Beston Global Foods has started work on a new lactoferrin plant at Jervois.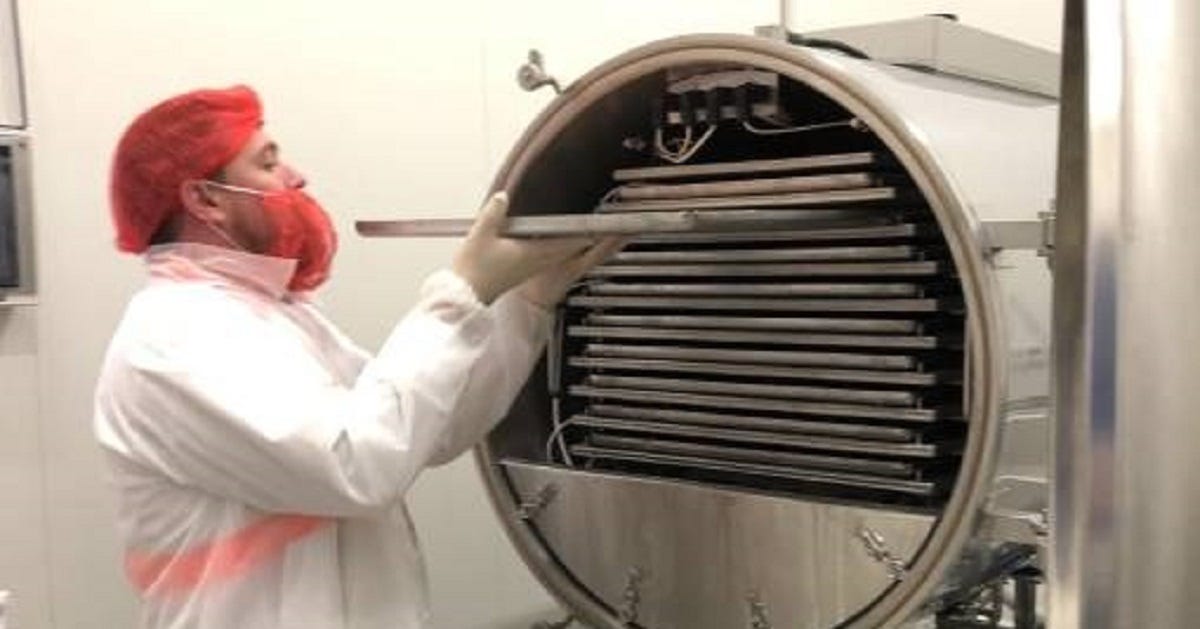 Beston Global Foods is doubling down on production of a neutraceutical product at Jervois – or quadrupling down, more accurately.
Work has started on an expansion at the company's dairy factory which will increase its production of lactoferrin – an ingredient in baby formula – from three tonnes per year to 12.
Instead of collecting it as a byproduct of the cheese production process, workers will be able to extract it directly from milk, which contains more of it.
The upgrade should be complete within six to eight months, once a key piece of equipment arrived from overseas.
In a letter to shareholders, chief executive officer Jonathan Hicks said the upgrade would "significantly" add to Beston's profitability.
Beston also announced it was developing two lactoferrin drinks, to be sold as "Immune+" and "LifeX10", and had trademarked the name "Biolactive" for future products it may develop.
Photo: Beston Global Food Company/Medianet.