Discover more from Murray Bridge News
The number-one news publication in South Australia's Murraylands, read by thousands of locals every week. Subscribe to our weekly email edition for free today.
Over 3,000 subscribers
Improvements planned along freeway, Princes Highway
The federal and state governments will join forces on $170 million worth of work, due to start soon.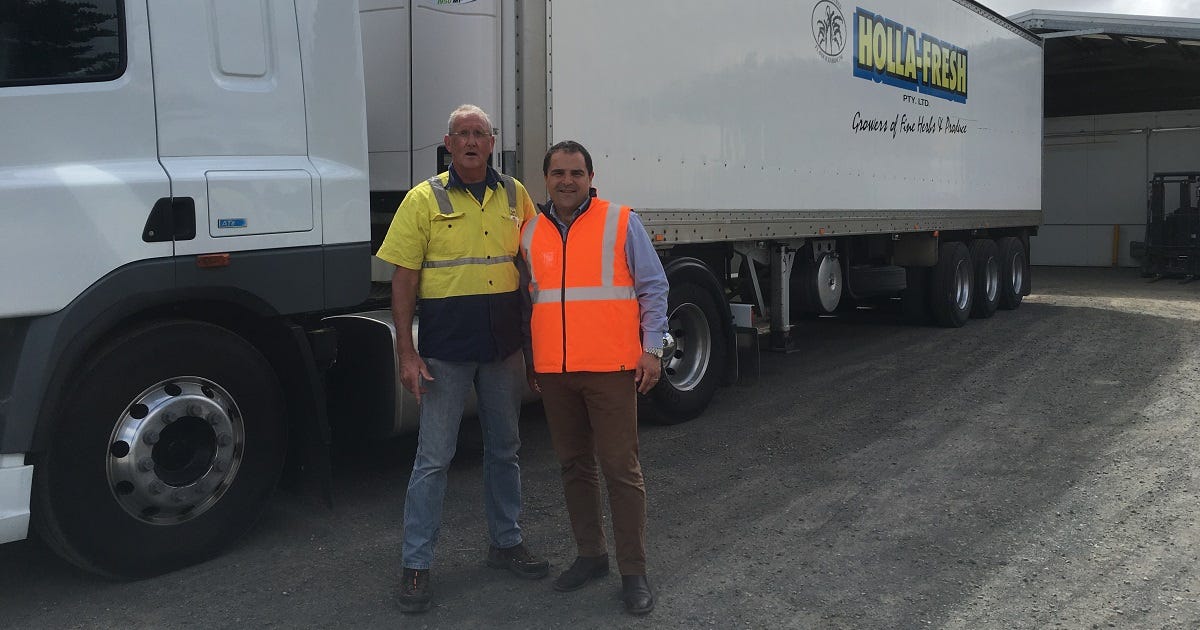 Work will start within months on a series of upgrades to the South Eastern Freeway and Princes Highway, the federal government has promised.
Resurfacing, audio-tactile line markings, new safety barriers and intersection improvements are among the measures planned along both roads as part of a $170 million upgrade of routes between Mount Gambier and Port Augusta.
Extra overtaking lanes will also be installed along the Princes Highway.
Federal MP Tony Pasin, pictured at right, said the work would benefit the people who used the routes most often, including agricultural transport companies and tourists.
"Funding for the Princes Highway will ensure those in our community get home sooner and safer, whilst also delivering more jobs," he said.
The federal government will put in $136 million for the work and the state government $34 million.
Photo: Office of Tony Pasin.