Discover more from Murray Bridge News
The number-one news publication in South Australia's Murraylands, read by thousands of locals every week. Subscribe to our weekly email edition for free today.
Over 3,000 subscribers
ICAC will continue investigation into Adrian Pederick, other MPs
New Commissioner Ann Vanstone has confirmed that she wants to know where the Member for Hammond has been living.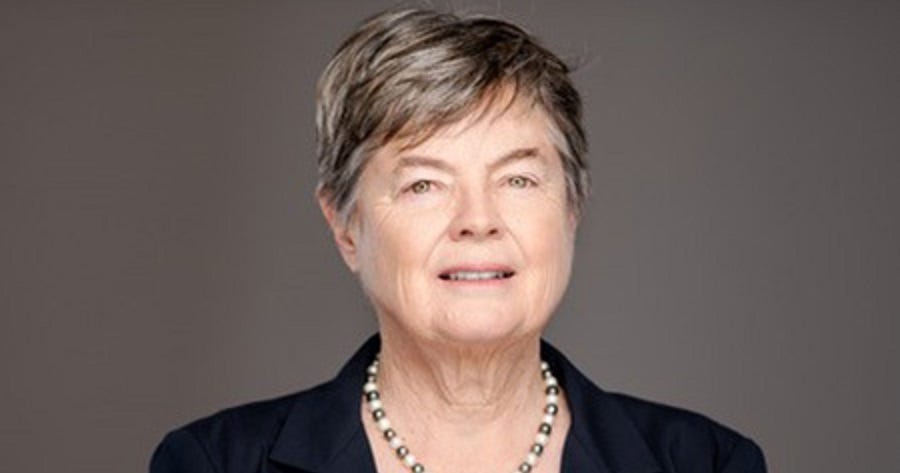 The new Independent Commissioner Against Corruption will continue an investigation into Adrian Pederick and two other state MPs, she has confirmed.
Ann Vanstone today issued her first public statement since taking over from former Commissioner Bruce Lander a week ago.
She confirmed that she would keep going on her predecessor's investigation into state MPs and their claims to a country members' accommodation allowance.
That would mean asking Mr Pederick to prove where he was living "at relevant times", she said.
However, unlike Commissioner Lander, she asked the MPs to give up documents voluntarily rather than trying to use legal force.
The MPs had since agreed to hand over relevant information, she said.
Opposition legal spokesman Kyam Maher welcomed Commissioner Vanstone's announcement.
"It is vital this investigation into alleged corruption continues so we can get to the bottom of what has happened here," he said.
"South Australians have a right to know how their money has been spent."
Mr Pederick, Murray Bridge's representative in state Parliament, resigned from his parliamentary role as government whip in July after it became apparent he had altered his claims to the allowance eight years after the fact.
He made the changes only days after another Liberal MP came under fire for his use of the same allowance.
However, Mr Pederick has denied doing anything wrong.
Photo: ICAC.