Discover more from Murray Bridge News
The number-one news publication in South Australia's Murraylands, read by thousands of locals every week. Subscribe to our weekly email edition for free today.
Over 3,000 subscribers
GM crops debate: Should they be allowed in the Murraylands?
The Coorong council is seeking guidance from local growers and residents.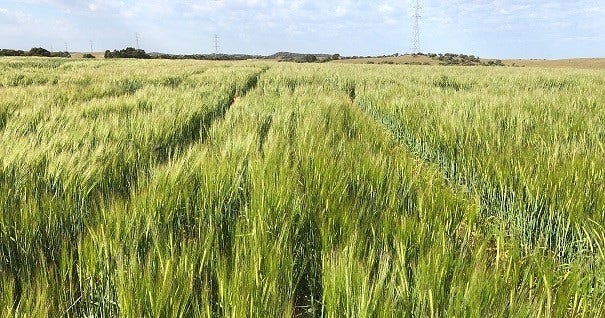 Should genetically modified crops be allowed to be grown in the Murraylands?
The Coorong council has become the first in the region to put the question to its residents, in a survey distributed on Tuesday.
The survey asks respondents whether they are primary producers, where and how much land they farm, and what financial impact GM crops would have on their businesses.
If no responses were received, chief executive officer Bridget Mather said, the council would assume Coorong residents were happy to allow GM crops in the district.
A 16-year ban on such crops ended last month when State Parliament passed a law allowing them to be grown anywhere in South Australia.
But local councils can apply to keep the ban going if they feel it is in the best interests of their growers and other residents.
The Local Government Association of SA has advised all councils to seek guidance from growers and other residents.
Murray Bridge councillors will discuss the matter at their next meeting, on July 13, before seeking feedback from the public.
Photo: Coorong District Council.