Discover more from Murray Bridge News
The number-one news publication in South Australia's Murraylands, read by thousands of locals every week. Subscribe to our weekly email edition for free today.
Over 4,000 subscribers
GM crops debate begins in Murray Bridge
The city's council wants to know what residents, and especially farmers, think.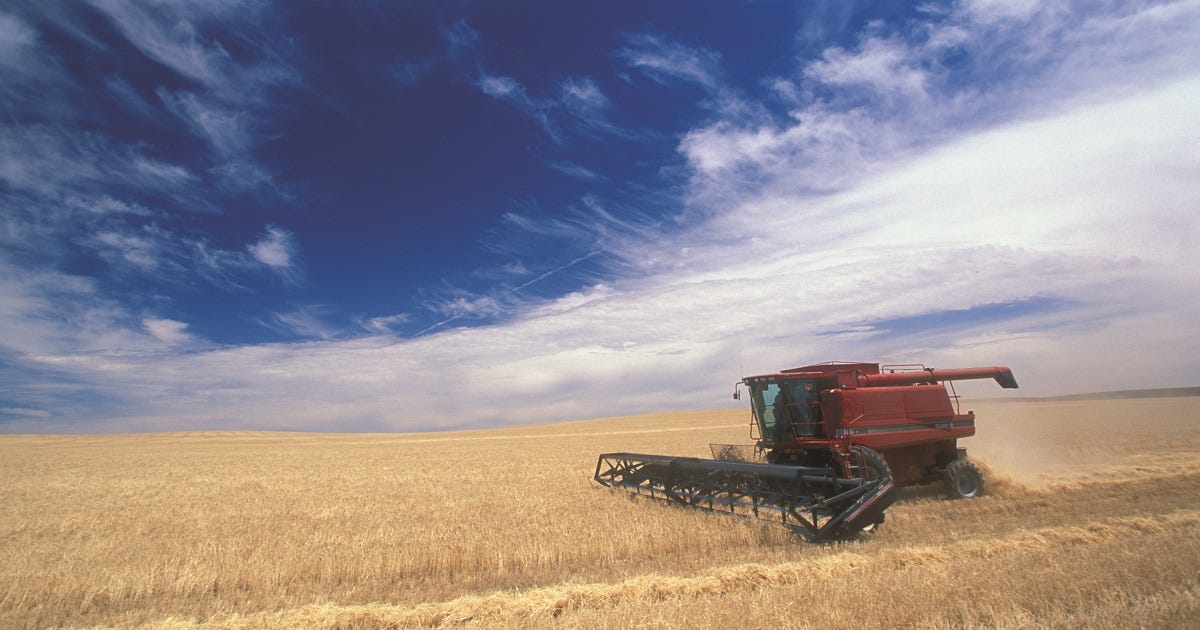 Should genetically modified crops be grown in the Murray Bridge district?
The city's councillors want guidance from you, the public, as they decide whether to continue a GM crop ban which previously applied across South Australia.
They were divided on the issue at a meeting on Monday night – but, as Mayor Brenton Lewis said, that did not matter.
"This is not a council decision," he said.
"The community either tells us they're for or against."
"We've been asked to go out and do the surveys, adopt whatever the community tells us and feed it back to the (state) minister."
Chief executive officer Michael Sedgman also said the council would not lean one way or the other.
"We are seeking to understand the trade and marketing implications of GM crops on key stakeholders, as this is the only evidence the minister will only consider when making his decision," he said.
The council's survey asks respondents whether they work on a farm or in food processing; if so, how much land they farm and where; and whether they would be financially advantaged if Murray Bridge did or didn't allow GM crops to be grown.
The council will also consult the Murraylands Food Alliance, Regional Development Australia, Grain Producers SA and Monarto Agricultural Bureau.
The decision was foisted onto councils without warning in May, when South Australia's Parliament lifted the GM ban after 16 years but decided at the last minute that councils should be able to opt out of the change.
At the time, state MP Adrian Pederick said removing the ban would give farmers access to drought- and salt-resistant crop varieties.
All food 'fiddled with' already, farming councillor says
At Monday's meeting, Clem Schubert – one of two farmers among the councillors – suggested genetic modification was no different to the selective breeding that had been commonplace for centuries.
He had seen GM canola, he said, and it was superior to the non-modified version.
"The seedless watermelon, where did that come from?" he asked.
"Seedless grapes, I could go on and on – they have all been fiddled with.
"A lot of food products have been developed because of science and research to get a better quality of product on our table, and here's another example of it.
"I think we have to live and run with it."
Cr Karen Eckermann said she had reservations about the idea of growing GM crops – she believed they would harm South Australia's image as a "clean, green" food source – but, as with Thomas Foods' meat works, she would go with the will of the people.
"I still don't see the reasoning provided (for ending the GM ban) as enough to outweigh the benefits," she said.
Cr Tyson Matthews predicted that the survey would generate some "emotionally charged" responses.
Still, he hoped the district's farmers and scientists would be able to give councillors some guidance.
"I feel vastly unprepared to be able to debate this," he said.
"We represent a large range of stakeholders, and I'd like to hear from as many of them as possible."
Mr Lewis encouraged councillors and members of the public to do their own research before responding to the survey.
Photo: Rural City of Murray Bridge. Video: Australian Academy of Science.